News
Caribbean Development Bank Mourns Passing of Former Prime Minister of Jamaica Edward Seaga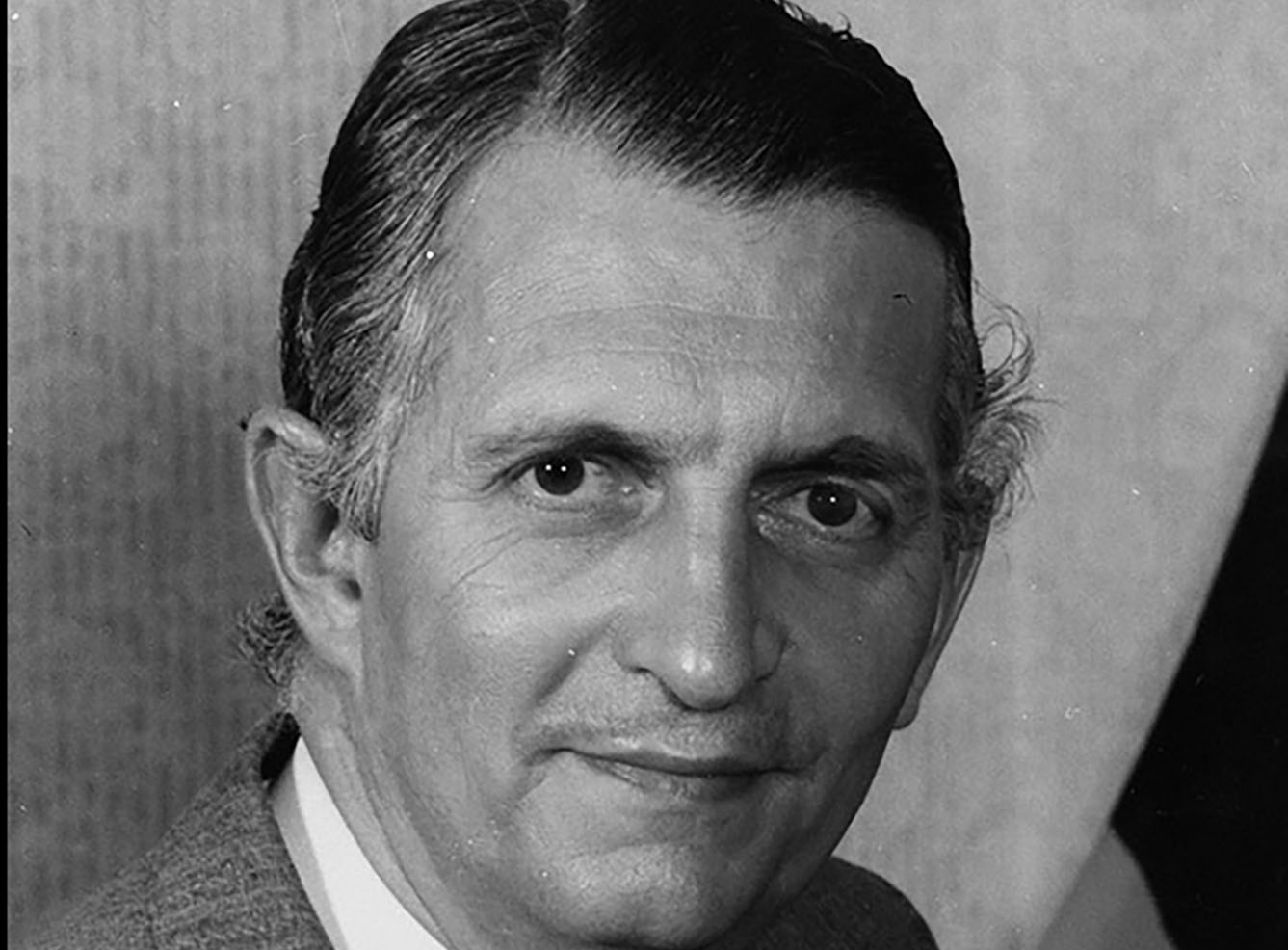 The Caribbean Development Bank (CDB) observes with sadness the passing of the Most Honourable Edward Seaga, former Prime Minister of Jamaica.
Mr. Seaga was a distinguished statesman who devoted his life to nation building by establishing institutions meant to foster social and economic development. He was among the early advocates for, and supporters of, the establishment of CDB, which he considered an example of successful regional integration.  He holds a special place in CDB's history as the signatory, on behalf of Jamaica, to the Agreement which established the Bank in 1969.
In his capacity as Minister of Development (1967 – 1972) and  Minister of Finance (1980 – 1989), Mr. Seaga served as CDB's Governor for Jamaica; thus playing a key role in decisions which determined the Bank's operations and impact on the region.   As Minister of Finance, Mr. Seaga saw the Bank as a partner in Jamaica's development and worked through CDB to bring to life a number of projects in Jamaica. 
Through his contributions to the formation of Jamaica as a nation state, and his role in shaping both Jamaica's political and economic identity and trajectory, Mr. Seaga has carved a place in Caribbean history - a place that has been rightfully earned by his assiduity, leadership and vision.
We extend sympathy to his family and the people of Jamaica during this time of great personal and public loss.