OUR TEAM
DEDICATED
PASSIONATE
TALENTED
We are continually in search of dedicated, passionate and talented individuals to join our multi-cultural team of experts.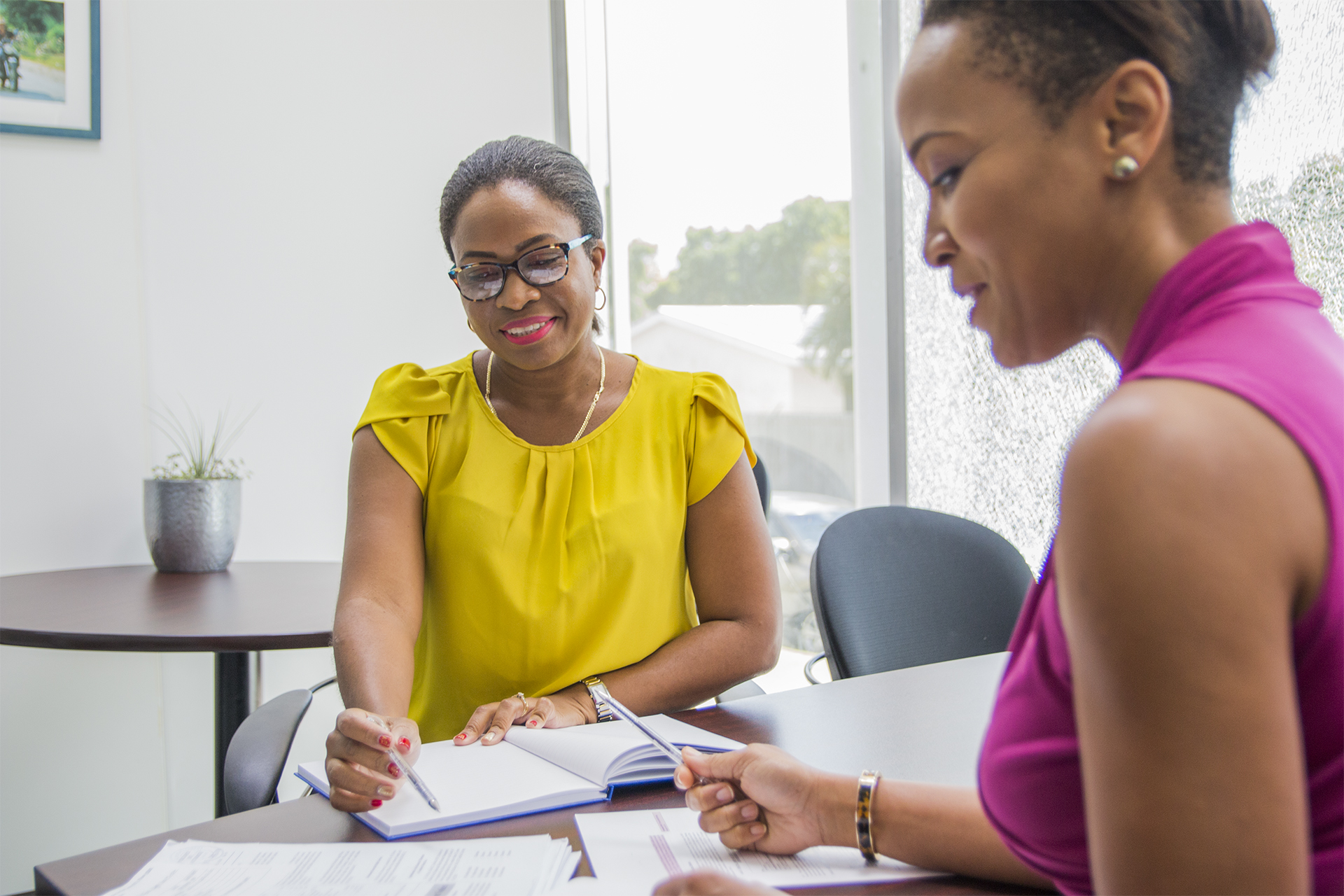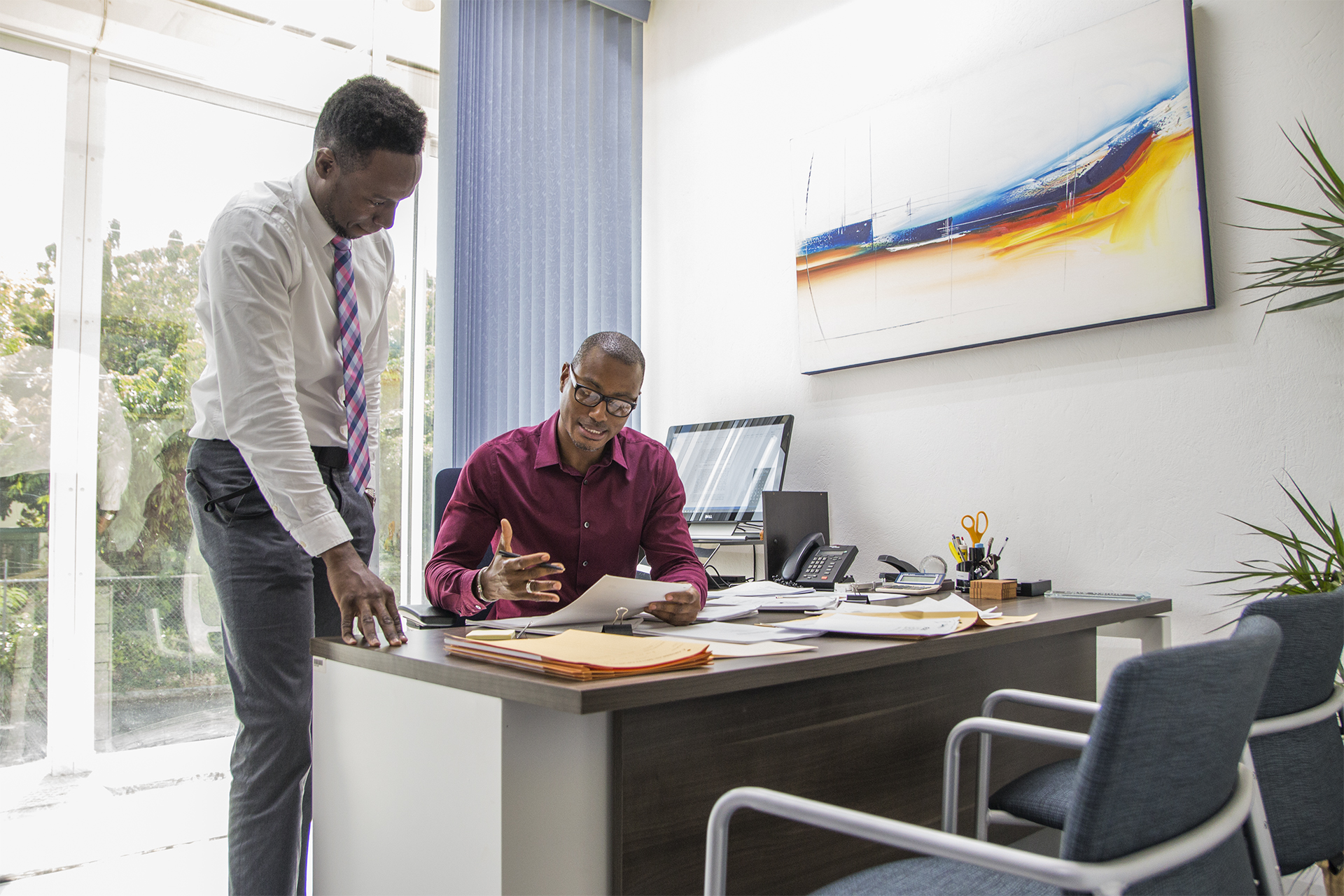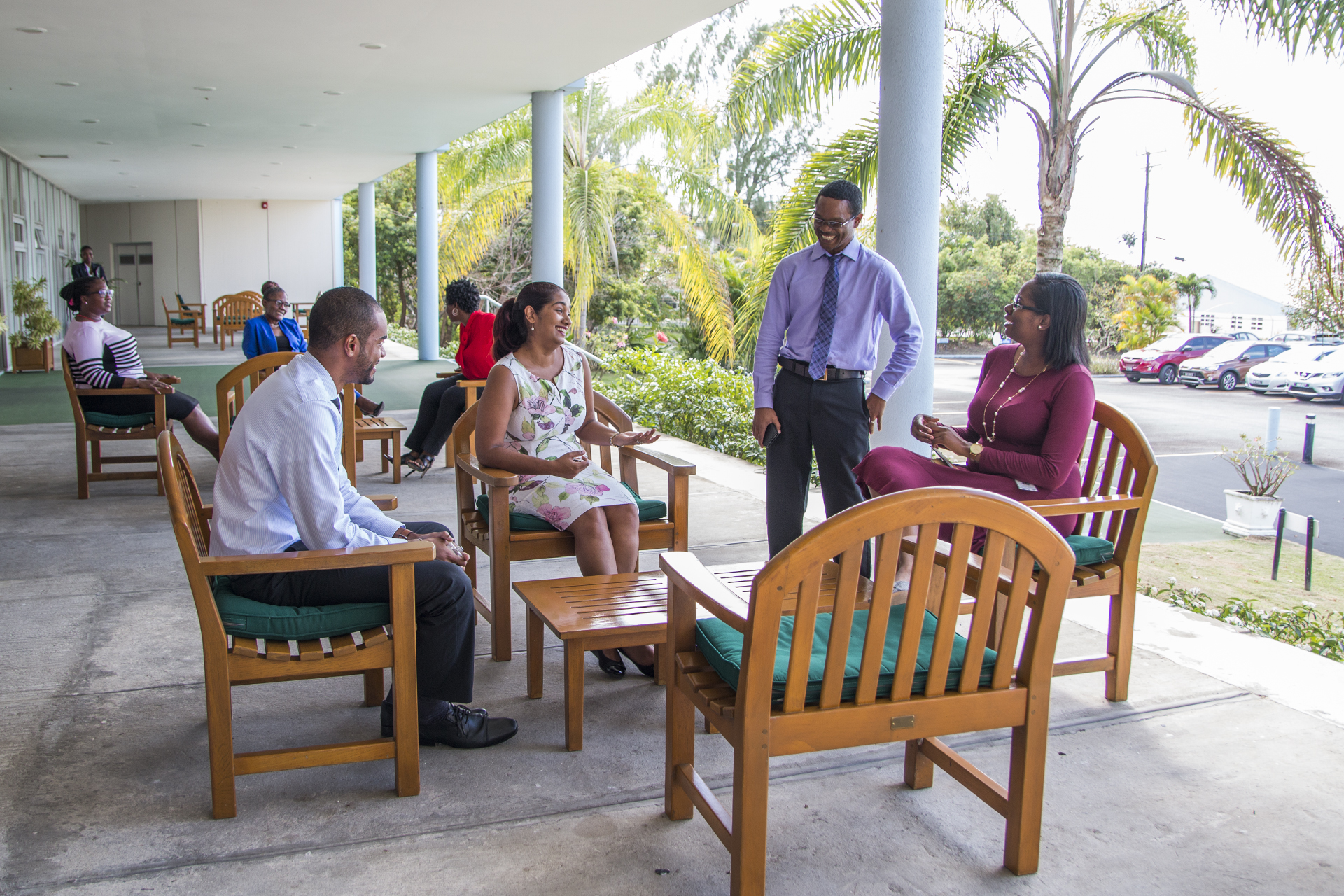 We are continually in search of dedicated, passionate and talented individuals to join our multi-cultural team of experts. 
Dedicated To The Mission
Something that all Caribbean Development Bank employees have in common is an unwavering commitment to the Bank's mandate. Team members share a passion for the development of the region, and are willing to go above and beyond in their jobs in order to meet the Bank's mandate of reducing poverty in its Borrowing Member Countries.
Daniel Best
Director, Projects Department
Daniel heads the Projects Department, working to set the strategic direction of the department, and along with his team, deliver on the particular goals and objectives of individual projects.
Khaliqa Mohammed
Environmental Sustainability Analyst, Environmental Sustainability Unit
Khaliqa appraises, prepares, and supervises technical assistance projects that focus on sustainability, climate change, or disaster risk management. She also provides input for reports or presentations and maintains her Unit's intranet portal.
S. Nicole Liverpool Jordan
Deputy General Counsel
Nicole is part of CDB's Legal Department, which provides advice and makes sure that the Bank is adequately protected and compliant with processes and procedures.
Dindial Ramrattan
Statistician
Dindial is responsible for centralising CDB's data processes, and provides rich data to help the Bank make sound decisions about its financial and technical assistance to its BMCs.
George Yearwood
Senior Operations Officer
George manages the portfolios within the Basic Needs Trust Fund, responding to requests from vulnerable communities to tackle issues related to youth development, education, and infrastructure.
Working at CDB and Living in Barbados
Headquartered within a short distance from the capital Bridgetown, the Caribbean Development Bank allows employees to not only do good for others, but really look after themselves as well. The campus boasts a soccer field, fitness centre, childcare facilities, walking tracks, and tennis courts.
Why Work at CDB?
Contract Terms
For full time staff, we offer a fixed-term contract for a two-year period with the possibility of renewal.
Career Development
Our professional development programme and training opportunities enable staff to continually broaden their skills and enhance their expertise.
Staff Well-Being
The campus boasts a fitness centre, recreational areas and childcare facilities, with access to onsite health checks.
Competitive Benefits
Staff are enrolled in the Bank's pension plan and provided with medical, life, and disability insurance. 
CAREER OPPORTUNITIES
Do you have an unwavering passion for the development of the Region, and find fulfillment in sharing your knowledge and skills? Click here to view current job openings. 
VIEW POSITIONS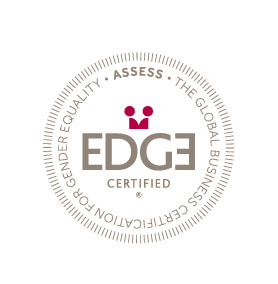 The Caribbean Development Bank is an equal opportunity employer and values diversity. We encourage all qualified candidates to apply regardless of their racial, ethnic, religious, cultural background, gender, sexual orientation, or disabilities. Women are strongly encouraged to apply.
The Bank provides reasonable accommodation to individuals with disabilities who participate in the job application or interview process. Please contact us to request such accommodation.
Sign up for Job Alerts
Interested in a career in development? Subscribe now to get email updates on CDB job openings directly in your inbox.