News Release
Caribbean Platform for Fashion, Arts And Craft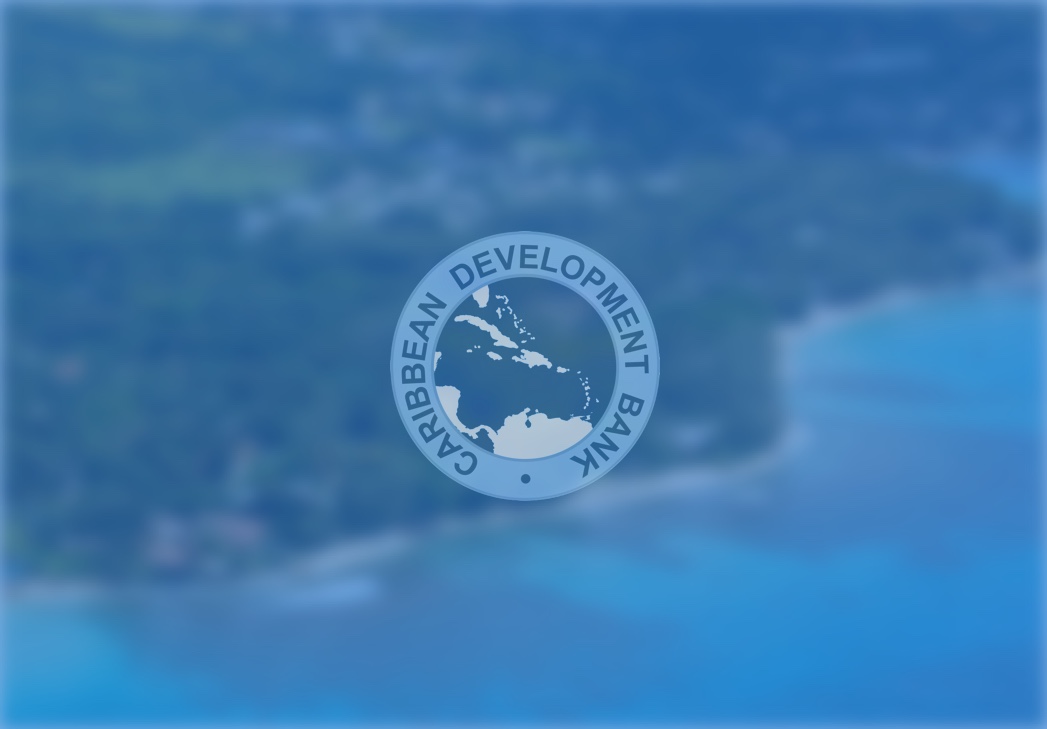 An ambitious, all-inclusive digital platform for Caribbean fashion brands is being made a reality through The Visual Arts and Fashion and Technology Platform Project designed and administered by Uppoint Technologies Limited of Trinidad and Tobago.
Director of Uppoint, Jamilia Alexander described the project, which is supported by the Caribbean Development Bank's Cultural and Creative Industries Innovation Fund (CIIF), as an extension of its original value chain management platform.
On the digital platform, fashion and design brands can develop their products, source raw materials, develop important business documents such as target market profiles, cash flow statements, and business model canvases.
The CIIF, which backs development of the creative industries sector in the Caribbean, provided support to the programme totalling USD50,000.
Alexander, who studied at the Caribbean Academy of Fashion and Design, University of Trinidad and Tobago and has extensive experience assessing the needs of Caribbean fashion practitioners, described the platform and its potential as "far-reaching".
The company director outlined: "Through the CDB, we were able to expand our services to the visual arts and craft community, where we created an e-commerce platform specifically for this area that is connected to the Uppoint platform.
"We have the capacity to process the onboarding of practitioners who participated in the programme, to have them sell their products as well as to provide access for crowd funding – as this is built into one of the features."
She added: "It was important also that the project was layered with the opportunity to reach counterparts in Caribbean countries like Haiti, for example, which we regard as one of the craft capitals of the world. We thought it necessary to provide a framework for the Haitian arts and craft community to understand their value chain and to open access to them for crowd funding."
Within the context of the Visual Arts and Fashion and Technology Platform Programme, participating creatives receive training on their individual value chains, "cultural aesthetics and cultural confidence".
The 40 participants came from craft communities in Haiti, St Vincent and the Grenadines, Suriname, Jamaica, and Trinidad and Tobago.
Though many of the creatives involved in the programme have been operating small and micro businesses for several years, Alexander said most of them were still at the start-up phase and were hindered by a lack of access to any significant financing from traditional sources.
Assessing the importance of the programme Alexander remarked: "It was imperative for us to provide support for critical value chains and business development and to assist in bridging those gaps for this group of operators in the creative industries . . . and to build out a platform that provides that support."