News
Caribbean Public Sector Leaders Exchange Ideas at CDB Conference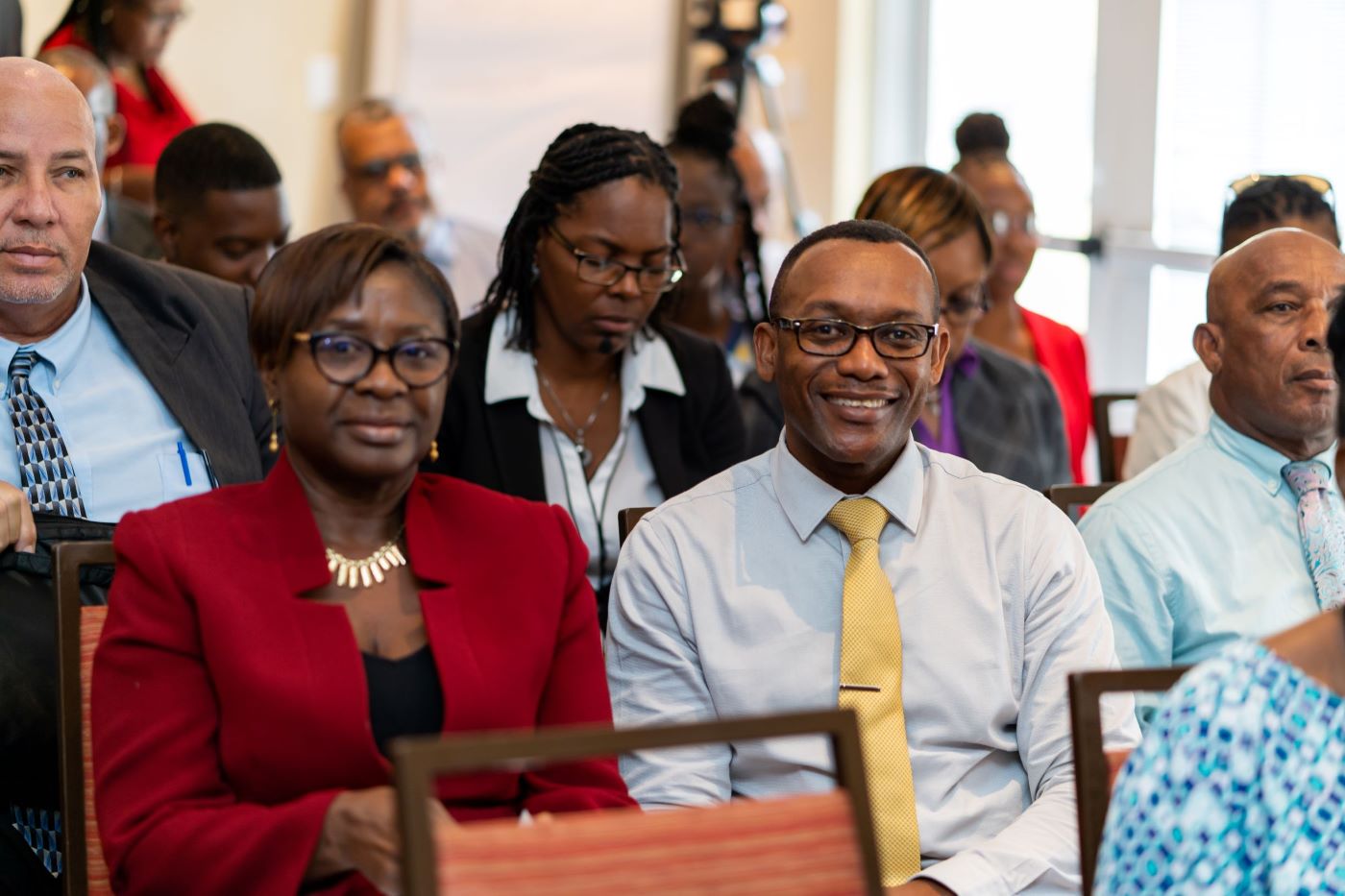 More than 90 civil service leaders from across the Caribbean tackled the challenges of and proposed ideas for the Region's public sector as a two-day conference hosted by the Caribbean Development Bank got started on Monday, July 1.
The conference, Leadership in Action for Public Sector Policy Leaders, marks the end of a major phase of the Bank's Public Policy Analysis and Management and Project Cycle Management (PPAM/PCM) training programme.
Speaking at the opening of the conference, CDB Vice-President (Operations), Monica La Bennett, encouraged delegates to exchange ideas with their regional colleagues.
"This conference provides an excellent opportunity to share the lessons and the policy challenges we face together as well as the new policy frameworks and the public policy tools which can help in moving towards a new transformational 2030 vision for the Caribbean region…. This will help us all to continue to build the public policy leadership capacity across the region, so we can take action together in partnership," said La Bennett.
Barbados' Minister in the Ministry of Economic Affairs and Investment, Hon. Marsha Caddle, urged participants to keep the reason for such training in front of them at all times.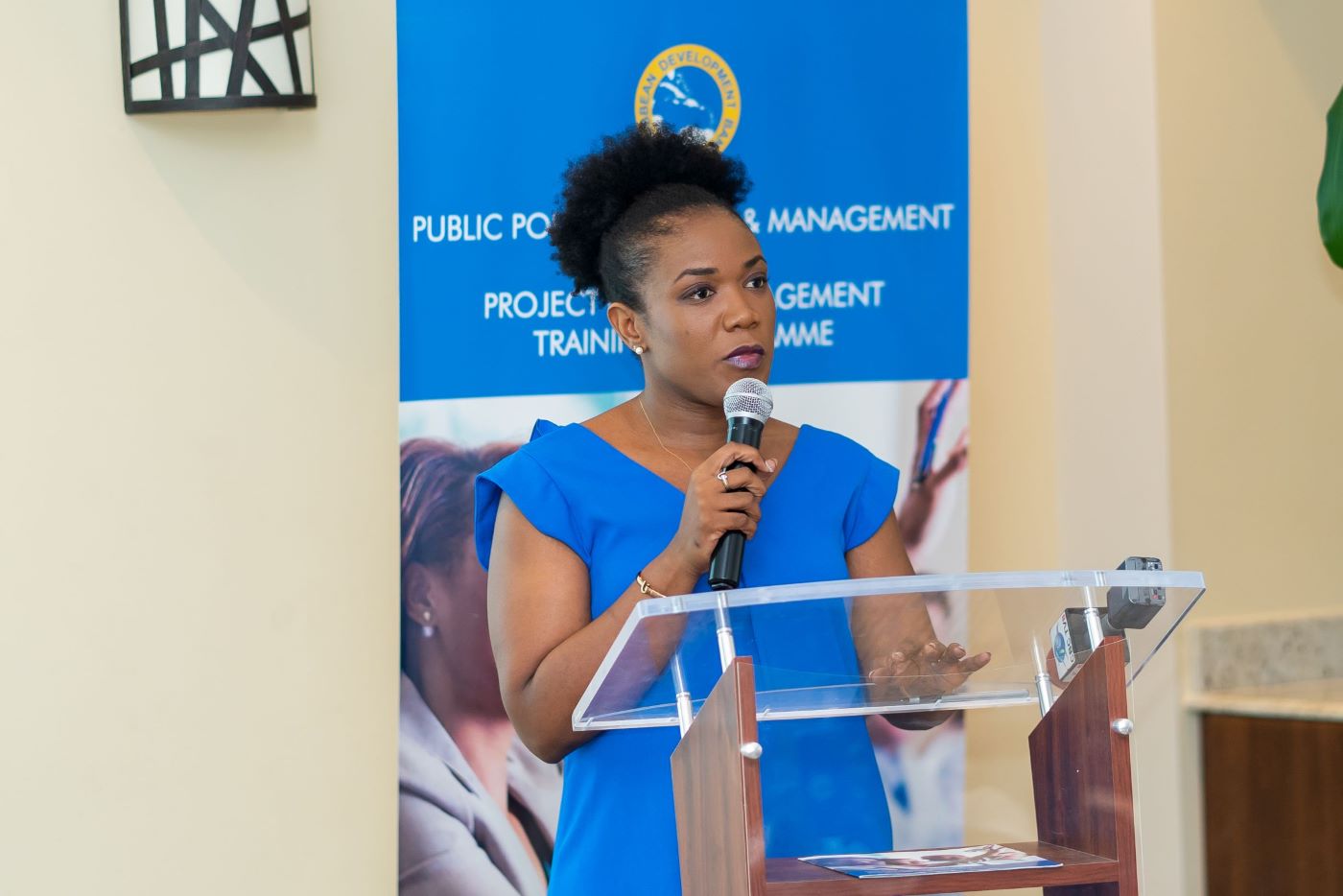 "I think it is important that we realise that we are executing [policy] for a reason… and it's not just to be able to say that there were 16 workshops or 200 people were trained. It is to be able to account for how people's lives are better at the end of every day, at the end of every month, at the end of  every financial year, at the end of whatever is the period of commitment that you've made to the people," stated Caddle.
During the PPAM/PCM programme, the largest public sector training initiative ever carried out by CDB, the Bank facilitated extensive in-person, in-country training for over 2000 public servants in all 19 of CBCB's Borrowing Member Countries.