News
CDB announces keynote speaker for prestigious William G. Demas Memorial Lecture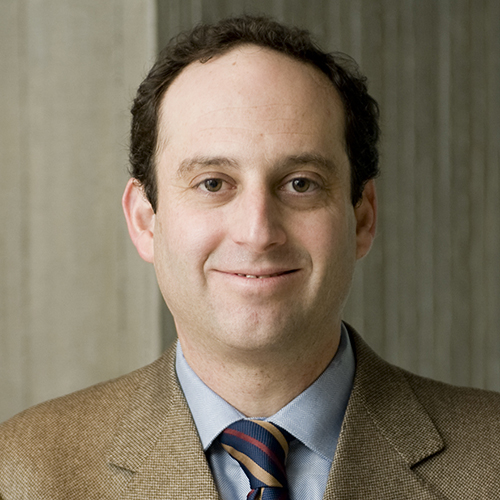 The Caribbean Development Bank (CDB) has announced the keynote speaker for the 18th William G. Demas Memorial Lecture, scheduled to take place on May 23, 2017 at the Beaches Turks and Caicos Resort Villages & Spa in Providenciales. Dr. Daniel Lederman, Lead Economist and Deputy Chief Economist for Latin America and the Caribbean at the World Bank, will speak on the topic, "Thinking Big about Small Economies: From 'Open and Nimble' to Talented Workforce".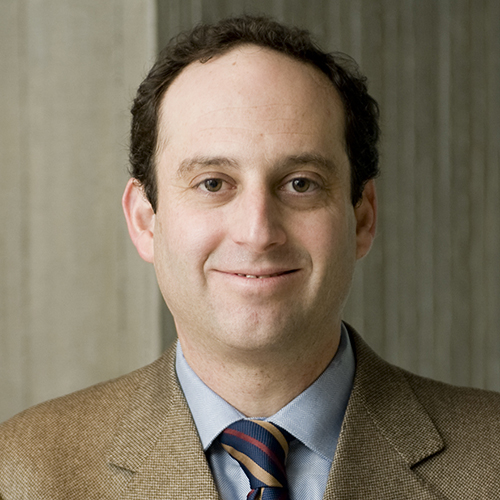 An economist and political scientist by training, Dr. Lederman has published numerous books and articles on a broad set of issues related to economic development. These include: financial crises; crime; political economy of economic reforms; economic growth; innovation; international trade; and labour markets.
Lederman is co-author of "Open and Nimble: Finding Stable Growth in Small Economies", published in March. The book analyses what makes small economies unique and proposes that they are not necessarily prone to underdevelopment and, in fact, can achieve very high income levels.
"We are pleased to add Dr. Lederman to the roster of distinguished William G. Demas Memorial Lecture speakers, who have all been committed to economic development through their respective fields of discipline," said Wm. Warren Smith, President, CDB. "We look forward to his keynote speech, which is especially relevant to the Caribbean at this time," he said.
The William G. Demas Memorial Lecture is held in honour of the Late Honourable William Gilbert Demas, second president of CDB, outstanding economic scholar and public servant to the Caribbean.  Mr. Demas held some of the highest offices in major regional institutions, which promote integration through economic and social development.
The William G. Demas Memorial Lecture takes place annually as part of the agenda of the Annual Meeting of the Board of Governors of CDB. The event showcases the best intellectual discourse on topics of relevance to the Caribbean Region.
The 47th Annual Meeting will place May 24-25, 2017 in Providenciales, Turks and Caicos Islands. The flagship event will highlight the impact of the Bank's investments in its 19 borrowing member countries. In addition, stakeholders will take part in strategic discussions on resolving some of the Caribbean Region's most pressing economic and social development issues.
For more information, visit: bog.caribank.org.