News
CDB approves USD5.9 mn to Government of Belize to improve road safety efforts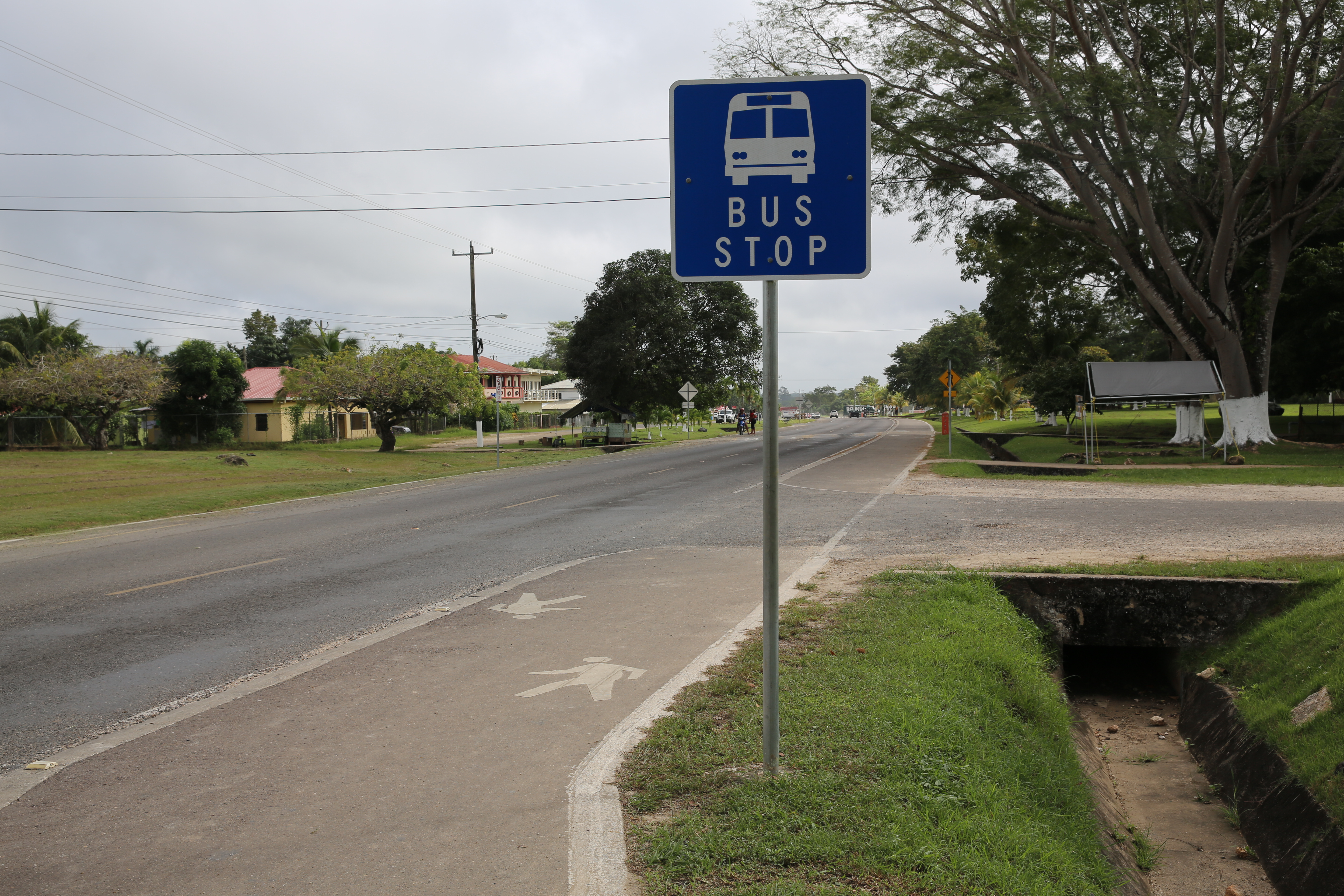 Road traffic accidents are the seventh leading cause of death in Belize, with approximately 21 deaths per 100,000 persons. This is the highest fatality rate among CDB's 19 Borrowing Member Countries (BMCs).
In response to this challenge, the Board of Directors of the Caribbean Development Bank (CDB) today approved funding of USD5.9 million (mn) to the Government of Belize, to support critical efforts to improve road safety.
The project will focus on the Philip S. W. Goldson Highway, which joins Belize City through Ladyville, Orange Walk Town and Corozal Town to the Mexican Border. It will incorporate a multi-sectoral approach, focusing on changing behaviour through increasing awareness and understanding of risks, improved traffic law enforcement and improving post-crash response.   
"An increase in road traffic fatalities has a significant impact on a country, not just on public health but also on social and economic development. Young people, particularly males, are more likely to be involved in accidents, which results in lost productivity and a greater impact on families for whom they may have been primary providers. CDB is pleased to support the Government of Belize in its efforts to implement road safety measures along the Philip S. W. Goldson Highway, where it is estimated that at least half of all road traffic accidents in Belize occur," said Daniel Best, Director of Projects at CDB.
The Second Road Safety Project builds on the results and lessons learned in a previous project in Belize, which focused on a demonstration corridor between Belmopan and Belize City. The CDB-funded project, which was approved in 2012, saw road traffic fatalities decreasing from an average of 33 to nine per year, along the demonstration corridor. In contrast, road traffic fatalities increased from 70 to 90 per year in the entire country. The new Project will replicate the approach used in the first initiative.
Project components include the provision of vehicles and equipment to support road safety management, including ambulances and enforcement equipment such as breathalyzers and speed guns. The Project will also cover institutional strengthening to support improved road user awareness, including enhancements to the road safety curriculum for schools and mental health and psychosocial support training for first responders.
The Project will be complemented by parallel investments to upgrade the highway, including a CDB-financed investment which is renovating the stretch from Belize City to the junction with the Airport Road. The Project is consistent with CDB's strategic objectives of supporting inclusive and sustainable growth and development, as well as promoting good governance.