News
CDB launches Haiti cultural industries programme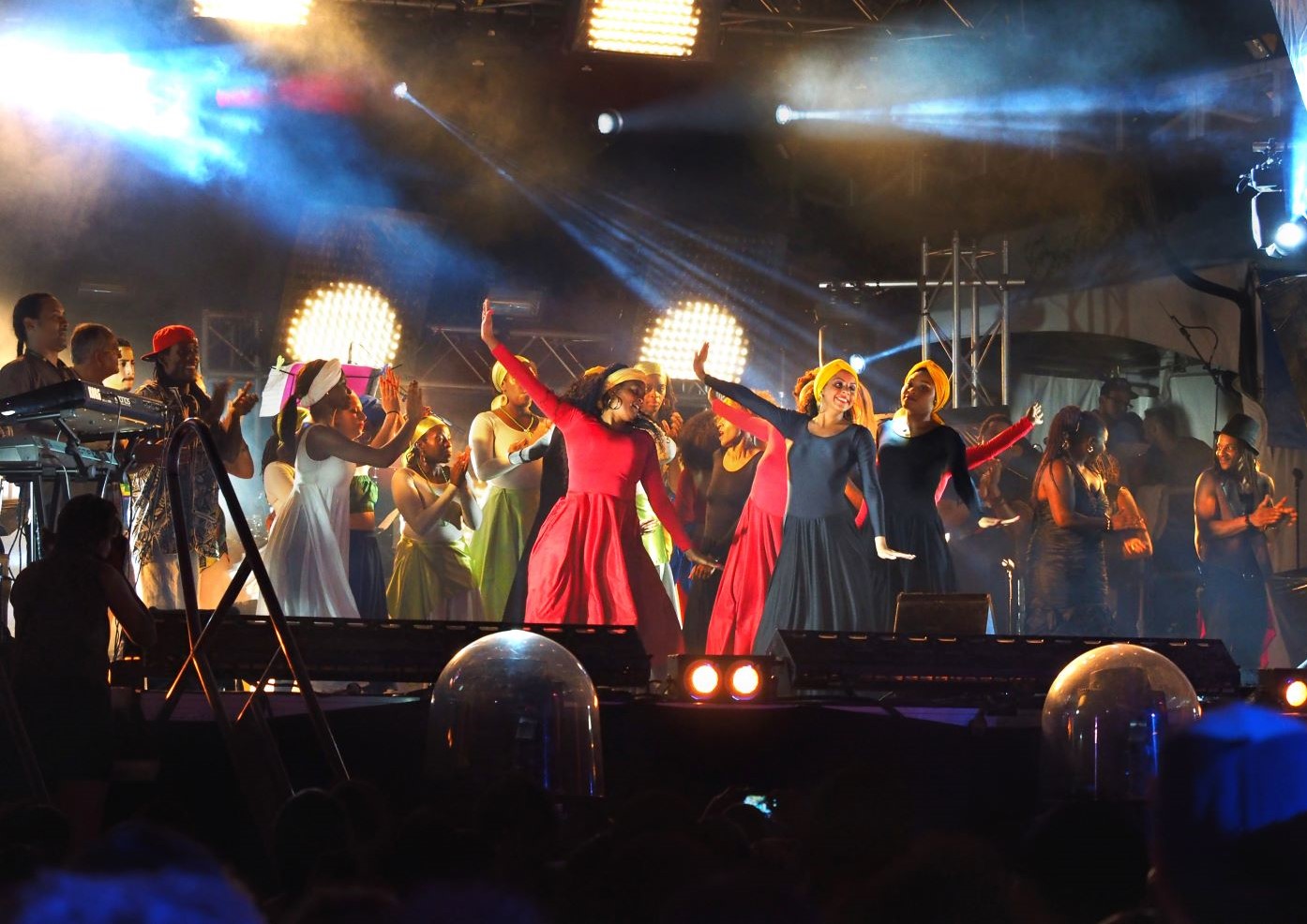 There is no denying the enormous talent which has emerged from Haiti's rich culture and heritage. At the close of 2020, the Caribbean Development Bank (CDB) launched a new programme aimed at expanding the reach of many of that nation's creative industry entrepreneurs.
In December, CDB celebrated the introduction of an intervention addressed specifically to Haiti under its Cultural and Creative Industries Innovation Fund (CIIF). While Haitians have access to the overarching CIIF programme, CIIF Haiti will provide increased facilities to Haitian creative practitioners. Haitians involved in visual arts, fashion and festivals will benefit from funding and accelerator programmes designed to upgrade their skills and provide much needed business training.
CDB's Country Representative for Haiti, Stephen Lawrence, offered some background on the CIIF Haiti project: "We recognised that Haiti, a country that is very rich in culture, the arts, and music, seemed like a low-hanging fruit. It was accepted that administratively, it would be difficult for Haitians to access the [main] CIIF funding because of a number of obstacles, including the language barrier."
Confident, however, about the programme's potential for the country, Lawrence said: "We approached head office and sought to have a special niche carved out for Haiti.
"We know that this is something Haitians excel at and so the CDB team placed its support behind it and went in search of funds. We carved out of US$250, 000 initially. It is a multi-donor fund, so what we are doing now is talking to other development partners such as Agence Française de Développement (AFD) and trying to get the Swiss Cooperation Office (SCO) to support the initiative."
Barbara Prezeau-Stephenson, an experienced Haitian national and cultural practitioner, will serve as the CIIF Haiti Project Coordinator.
Those expected to benefit from CIIF funding are mostly community-based artists, fashion designers and festival organisers.
"The beneficiaries being targeted are mainly people who have the skills but don't have the wherewithal to carry those talents further. They will be provided with professional training to upgrade their skills to make them more marketable internationally," said Lawrence, who admits he is in awe of the talent he has witnessed from ordinary Haitians.
Describing the Haiti CIIF project as "very special", Lawrence noted: "We think that within the region, Haiti has one of the richest cultures. However, because of the lack of participation due to the language barrier, they were underrepresented in the region. [Through CIIF Haiti we will] be highlighting their strengths and seeking to build on them."