News
CDB launches study on measuring vulnerability of Caribbean countries
The Caribbean Development Bank (CDB) presented yesterday a study at the 49th Annual Meeting of the Bank's Board of Governors in Port of Spain, Trinidad and Tobago, that quantifies the vulnerabilities of Caribbean countries and gives recommendations for improving resilience across the Region.
Among the main findings of the CDB working paper, "Measuring Vulnerability: A Multidimensional Vulnerability Index for the Caribbean" are that CDB's Borrowing Member Countries (BMCs), on average, are middle˗to˗high-vulnerable countries. The Index takes into account economic, social, and environmental causes of vulnerability. The paper provides an analysis that guides how to prioritise development interventions in BMCs.
Noting one of the main takeaways, J. Jason Cotton, CDB Economist said: "The vulnerabilities of BMCs are concentrated in the areas of dependence on strategic imports, export concentration and exposure to natural hazards and climate change."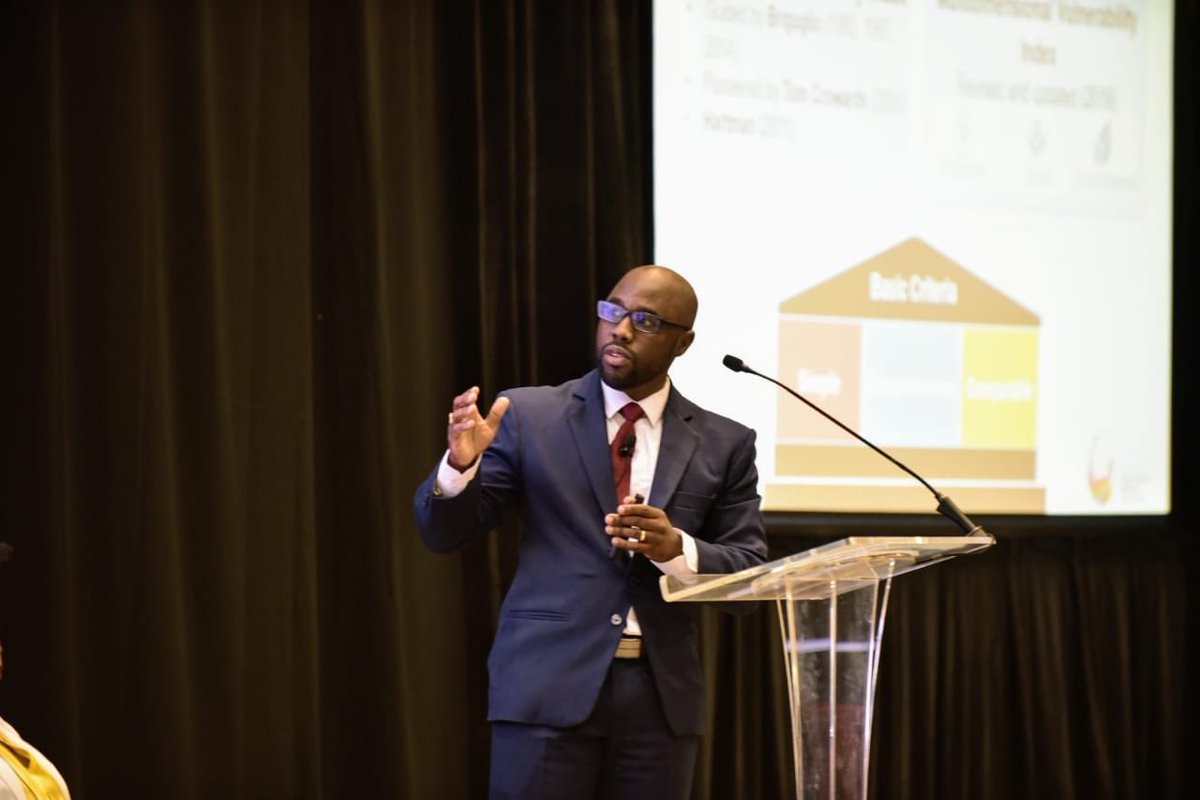 These vulnerabilities are predominantly based on dependence on a few major export products, services and trading partners, high levels of petroleum imports, social challenges, such as crime, and high exposure to natural hazards. Ranking highest on the Index is Haiti, which has a vulnerability index score that is more than double as the lowest ranking country, Trinidad and Tobago. In general, tourism-based economies appear to be more vulnerable, although commodity-based economies have unique challenges related to sharp boom and bust cycles and higher levels of inequality, among others.
Although many of the BMCs are classified as middle-income countries, the paper illustrates that their economic security is highly vulnerable due to small size, and economic and social structures. There is also a high annual probability of many individuals being affected by natural disasters.
The paper argues there is the need for a regional approach to addressing vulnerability and, in particular, to closing the financing gap caused by natural disasters that are becoming more frequent and more intense due to climate change.