News
CDB, OAS Partner to Strengthen MSMEs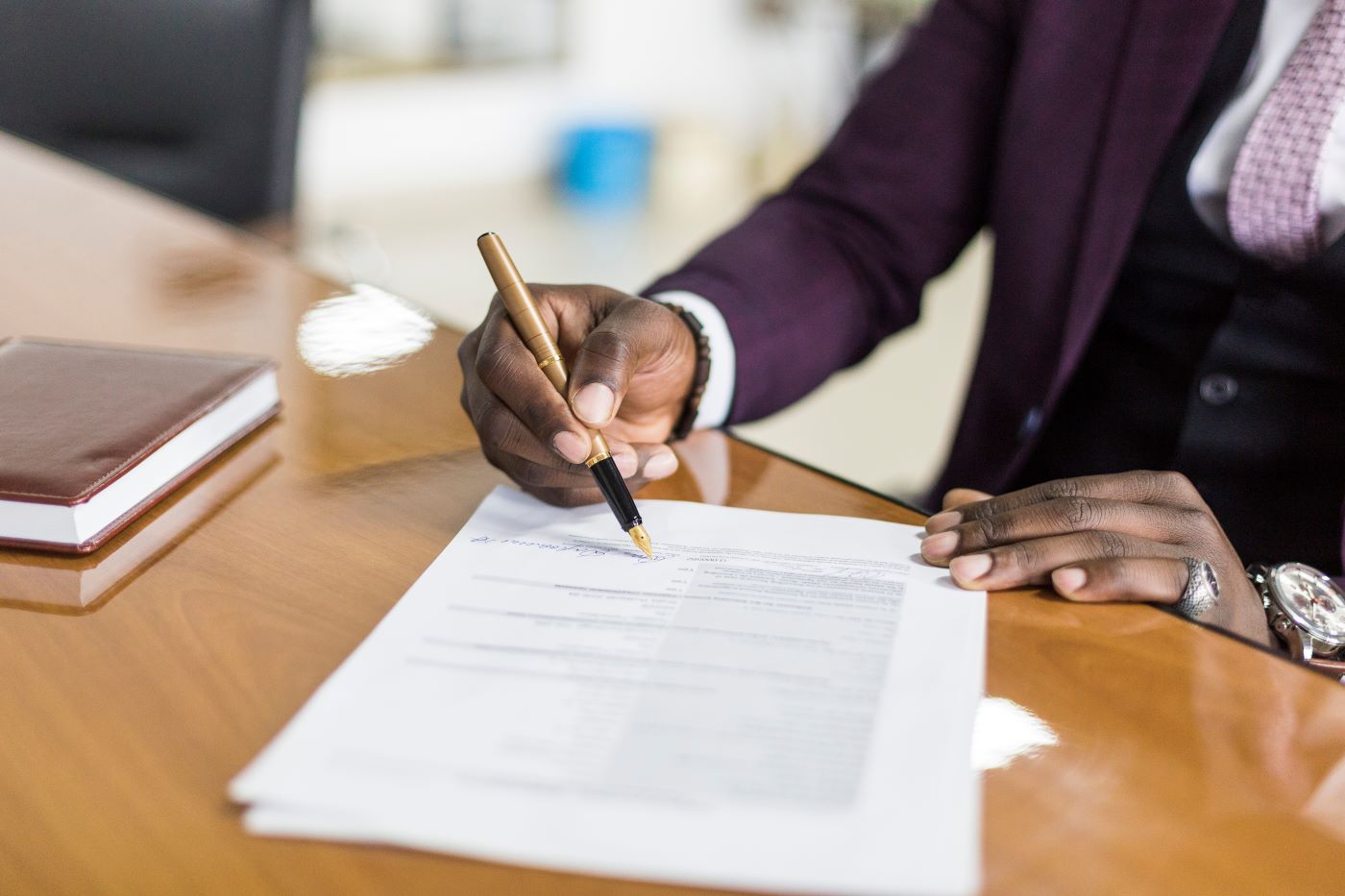 Amidst a challenging year, especially for the micro, small and medium-sized enterprises (MSME) sector, a bright spot in 2020 was a brand-new partnership between the Caribbean Development Bank and the Organization of American States (OAS) which will serve to advance MSMEs in the Caribbean.
Operations Officer (MSMEs) at CDB, Michel Thomas, who spearheaded the signing of the partnership agreement between the OAS and CDB, shared that under the agreement, the MSME sector is expected to benefit from greatly enhanced human and financial resources.
Under the arrangement, the Washington-headquartered OAS and the Barbados-based CDB will collaborate to achieve shared goals of increasing economic growth in the region, through focus on promoting the sustainable development and competitiveness of MSMEs.
In addition to bolstering the financial resources available to MSMEs, the two institutions have agreed to improve knowledge sharing, training and capacity building for MSME owners, employees and management teams, as well as MSME support institutions.
Thomas stated: "The administrative arrangement is significant because the OAS has substantial resources that we can leverage. For us to do more, we need to have more resources, therefore, working with the OAS will enable us to do so. We can also leverage their experience, resources and contacts to help us implement projects, and vice versa."
This important agreement was initialed on June 1, 2020 by Kim Osborne, Executive Secretary for Integral Development at the OAS and Daniel Best, CDB's Director of Projects.
Explaining why it was so necessary to assist the MSME sector, Thomas said: "For us it is very important because we are responding to a sector that provides employment to a large number of persons in the region and contributes significantly to our social and economic development.
We are also committed to helping them to be competitive and sustainable and by extension, ensure that CDB fulfils its mandate to assist and sustain the development of its borrowing member countries."
Thomas observed that while the sector had inherent vulnerabilities, it was also resilient and with the correct support and training, could be even more so:
"The MSME sector also requires training in management and operational skills to improve their overall competitiveness and efficiency. Yes, many small businesses may fail but many have also returned and have learned from those failures. At CDB, we focus a lot on businesses that operate in sectors and subsectors that have been identified as priorities for development, and have the potential to create employment and generate foreign exchange to develop their economies."