News
CDB Supports Virtual Regional Conference for Transportation Stakeholders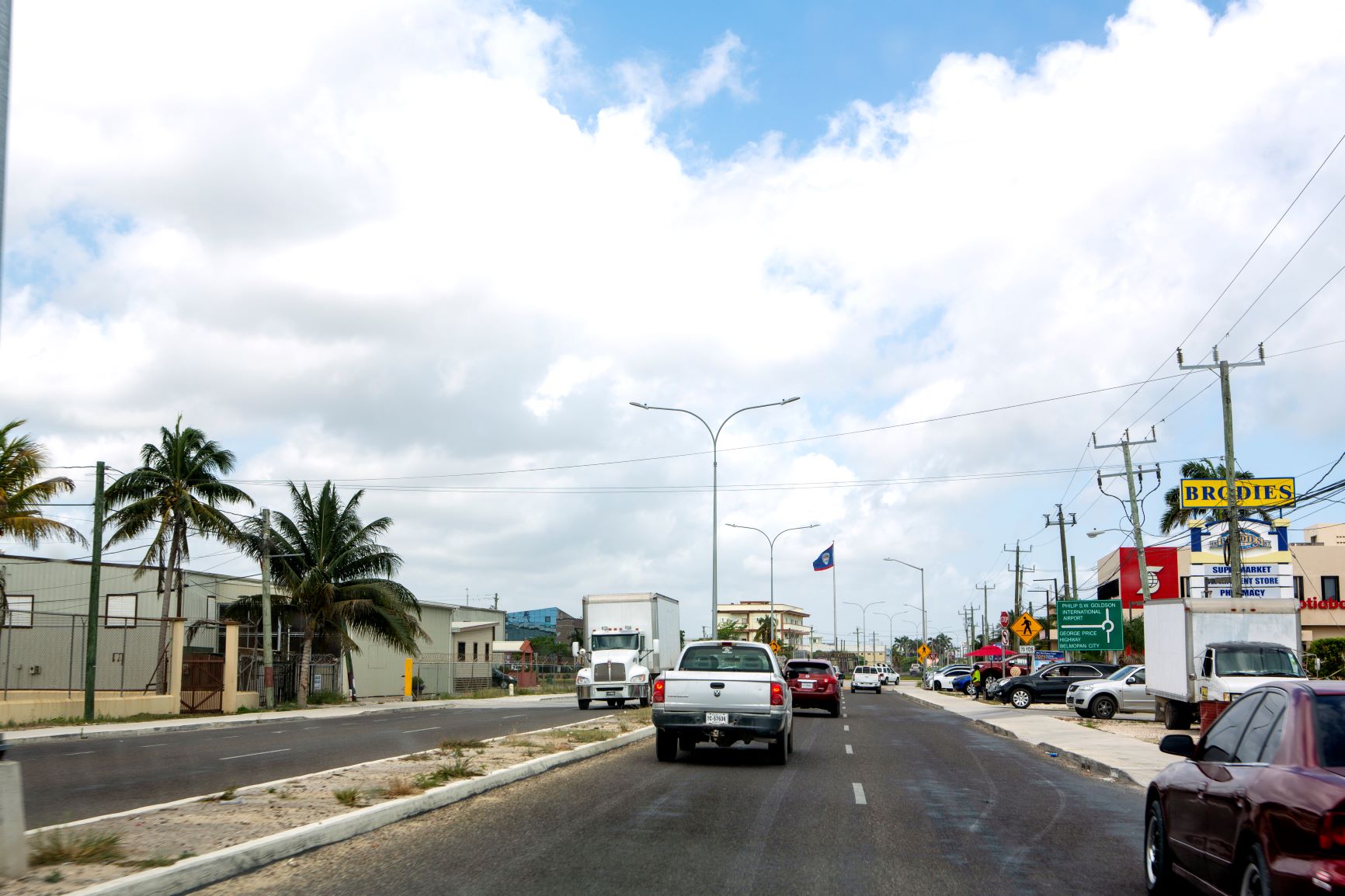 With support from the Caribbean Development Bank, the International Road Federation's annual Caribbean Regional Congress returned to the Caribbean in a virtual format, delivered live on an interactive platform at the end of October.
Since its launch edition in 2012, IRF Congresses have been essential gathering points for the Region's top transportation decision-makers and professionals, offering the opportunity to take in both regional case studies and international insights.
The 2020 edition was the largest to date, with Ministers and senior officials from Antigua and Barbuda, Bahamas, Barbados, Belize, Cayman Islands, Dominica, Guyana, and Jamaica, among others.
Daniel Best, Director, Projects Department at the Caribbean Development Bank, noted:
"The Congress provides an opportunity for regional and international stakeholders to share best practices for addressing the quite unique combination of development issues which face our road transport sector. These include ageing infrastructure, persistent natural hazards, climate change impacts, road safety challenges, fiscal constraints, and the need to strengthen our road transport agencies. CDB is pleased to have continued our long-established partnership with IRF and engage with our partners across the Caribbean through this Virtual Congress."
According to C. Patrick Sankey, President & CEO of the IRF:
"The exceptional circumstances surrounding the ongoing COVID-19 pandemic must not detract attention from the region's underlying transportation challenges, including how roads are funded, whether they are safe to use, and if they can withstand the slow onslaught of erosion or the brutal intensity of natural disasters. For the foreseeable future, roads will remain the Caribbean's first social network, linking your communities and enabling your economic vision."
Topics addressed this year focused on accelerating the Region's sustainable growth agenda through better road planning and design, with particular attention to safe road mobility, and resilient transport infrastructure as well as community development.