News
CIIF funding to help reshape regional education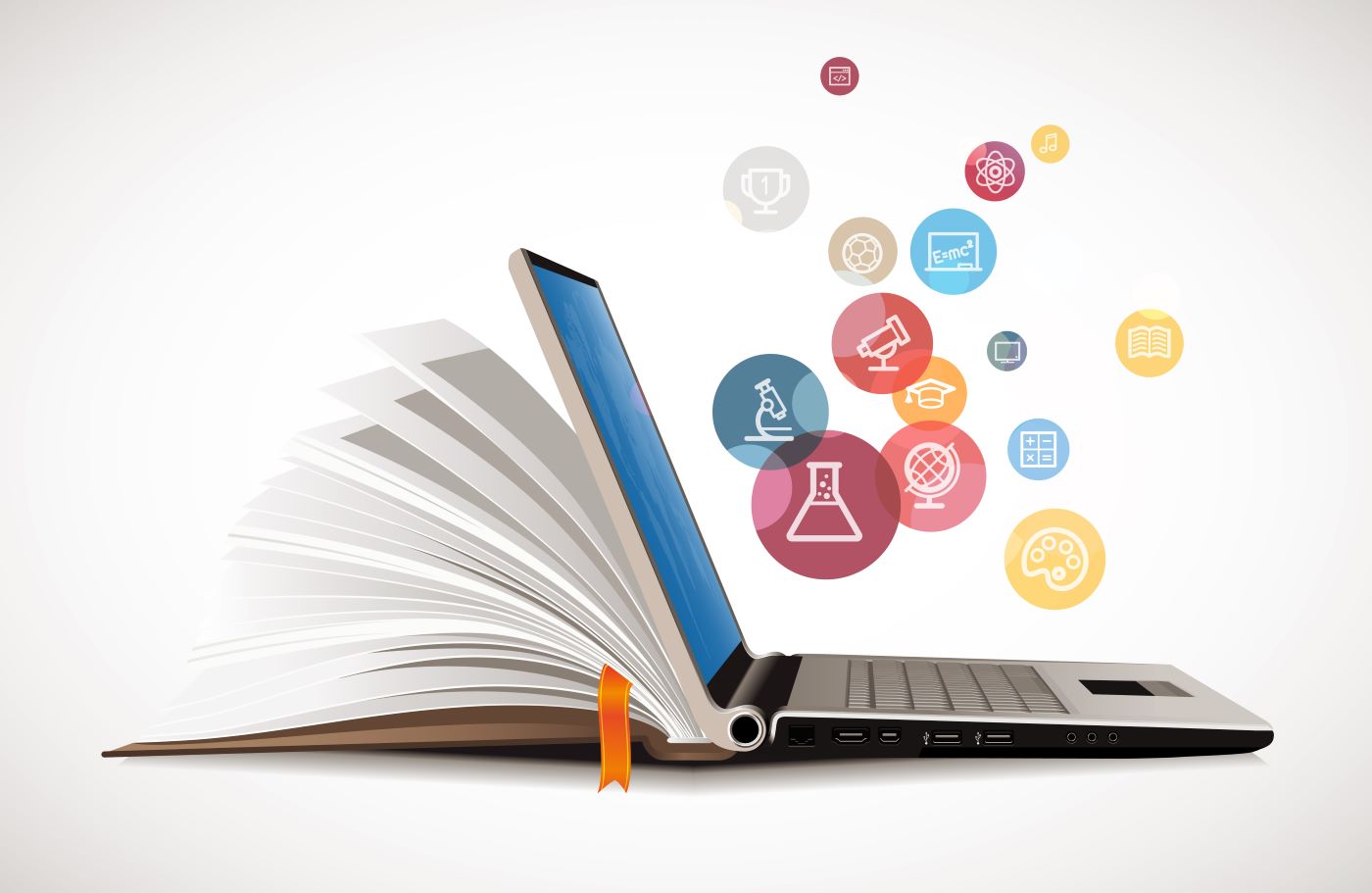 Transforming the delivery of education from the nursery to university level is the goal of Animation For Education, an ambitious project in the works at the Sir Arthur Lewis Community College (SALCC) in Saint Lucia.
The institution will benefit from US$50 000 in funding for the pilot phase of the project from the Caribbean Development Bank's (CDB) Culture and Creative Industries Innovation Fund (CIIF).
SALCC Principal Dr Keith Nurse, a leading Caribbean academic on the subject of innovation, explained that the project is aimed at developing expertise in the Region to create relevant digital content for the education sector.
Providing some background to the subject, Dr. Nurse noted that the COVID-19 pandemic exposed gaps in education content and delivery.
 "Digital education has emerged as a priority area that we have all come to learn the hard way as a result of the COVID-19 pandemic. Whether you are an educator, needing to upgrade your skills to become an online instructor, it has been a leap because they have only been trained to deliver face to face education. What we are finding out as well, is that some were terrible 'chalk and talk' educators and it has all been exposed now digitally. And our children, who were presumably digital natives, now have to actually adapt to learning in an online environment."
Dr. Nurse pointed out that while the COVID-19 pandemic has exposed the current challenges in delivering quality education online, it has also uncovered potential opportunities.
"The opportunities are almost as significant as the challenges. Digital education offers a whole new range of employment opportunities because what is emerging is a marked division of labour . . . . The old model of education delivery was never very effective and now it has been rendered obsolete by the new context. So COVID has done us a bit of a service by exposing these things, but it has also created new opportunities."
Dr. Nurse's vision for digital education, is a paradigm shift from the traditional process, to having top notch teachers who can deliver education to possibly hundreds of children simultaneously, supported by educational content developers and those skilled in instructional design.
"The new technology has disrupted our traditional education model and as a result, we need to be investing in the development of new skills sets for the new jobs that are burgeoning."
CDB's support of the pilot phase of the project has been critical to this development, he stated, adding:
"CDB provides what we call patient capital, focused on investments that have longer-term gestation periods and have stronger socio-economic benefits. We certainly can't go to the private sector to borrow the money and most Caribbean governments are so indebted that they can't provide the money either. That is why we are so grateful to the CDB for this funding.
We want to applaud the CDB for creating the CIIF because it really helps to catalyse new growth opportunities in the Caribbean on which this region can excel."