News
Film incubator benefits from CDB assistance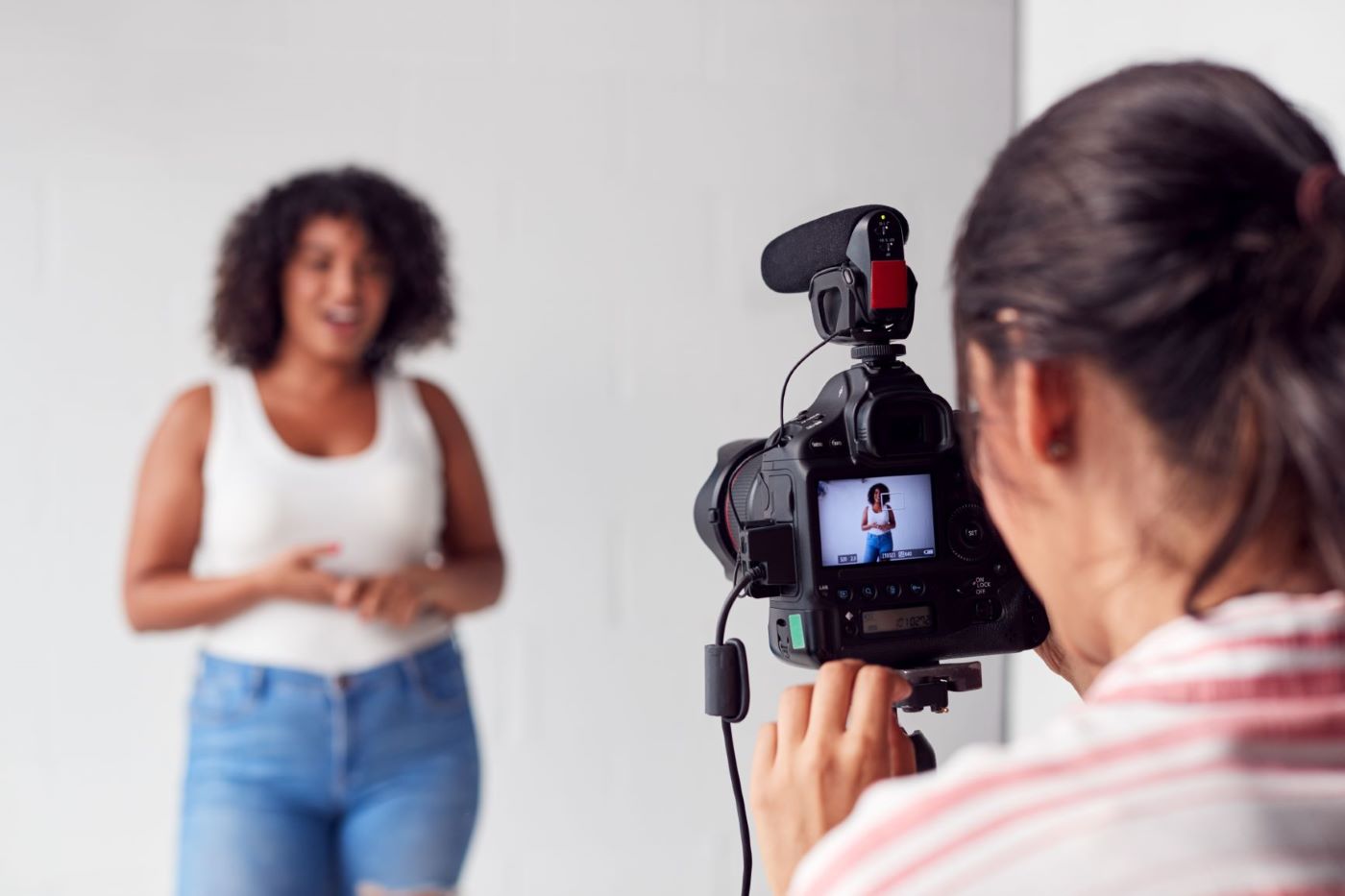 In 2019, 21 successful film makers were announced at the 10th annual CaribbeanTales Market Incubator. Frances-Anne Solomon, CaribbeanTales' Chief Executive Officer said then:
"We are thrilled to be celebrating our tenth year of bringing compelling projects from some of the most talented producers in our wide Diaspora to the international market — enabling these filmmakers to find partners and funding, and to connect with, and be seen by, audiences worldwide."
Thanks to a partnership with the Caribbean Development Bank (CDB) along with Ontario Creates and Telefilm Canada, this Canadian charity promoting Canadian-Caribbean Film from the diaspora, has been able to continue its successful run.
CDB's Cultural and Creative Industries Innovation Fund (CIIF), provided US$50, 000 in grant funding to the 2019 edition of the film accelerator. Neetika Sharma, CaribbeanTales' Operations Manager says the CIIF support made the project a success.
"It is difficult to secure funding. There are not a lot of resources and when you do find the resources, there is a lot of competition," she noted.
"What we received from CIIF was instrumental in making the whole programme possible in terms of arranging accommodation and travel for all the participants and mentors, providing per diem and ground transportation, and we also pay for the venues. All of that was possible because we had the funding support of the CDB," Sharma added.
The CaribbeanTales incubator programme identifies some of the region's best filmmakers, who submit their work to a core team of mentors in Toronto, Canada. Those mentors, some of whom are Caribbean-based industry experts, review the submissions and make the final choice to go forward.
From there, participants undergo an advanced on-line prep programme with their mentors where they prepare and interrogate their pitches, before travelling to Toronto for an intense one-week in-person session at the University of Toronto.
Sharma explained: "All the participants have a chance to pitch in front of industry experts and they also get marked by an audience before awaiting the announcement of the winners."
Among the standouts from the Market Incubator included Haitian film star and producer Jimmy Jean-Louis with his psychological thriller Mother Water; Jamaican cinematographer and director Gabrielle Blackwood's Kendal, a drama, set in 1950s pre-independence Jamaica; and from Trinidad and Tobago, Teneille Newallo and Stephen Hadeed Jr's Soucouyant.
Offering her views on support of the cultural industries, Sharma said: "It is not possible to have a society without the arts. We cannot neglect the arts, especially when we are going through a pandemic. Some people are saying that only essential work needs to be supported. I beg to differ.
"In general, there is not a lot of money being put in support of the arts. In Canada and the Caribbean, artistes have historically been poorly paid and it is time we do something about this. It is time that the arts community be elevated and supported."
As for the development of a Caribbean film industry, Sharma believes the sector is growing and has significant potential.
The CaribbeanTales executive added: "There is greater demand for content and people are becoming much more aware of digital arts, inter-media arts and screen-based arts in general."