News Release
Groundbreaking CDB project prepares SMEs for stock market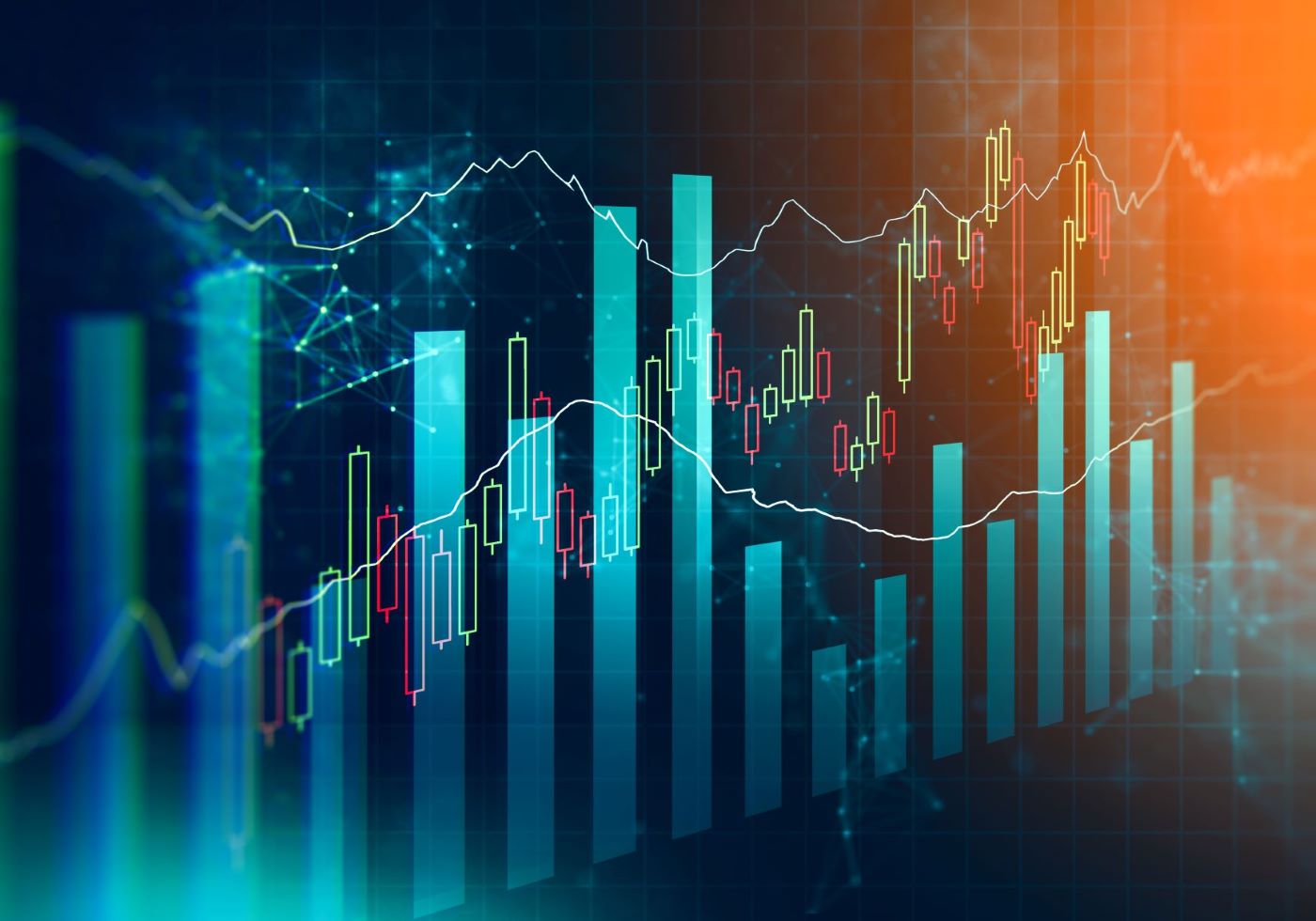 The Caribbean Development Bank has joined forces with the Barbados government and business support organisations to support one of the most ambitious projects the Bank's Micro, Small and Medium-sized Enterprises (MSME) Unit has backed to date.
The project aims to take select small businesses through an intensive incubator programme that eventually delivers small enterprises that are investment ready and can be listed on the stock exchange. It's being carried out in collaboration with the Barbados Small Business Association (SBA), the Barbados Stock Exchange (BSE), and  Barbados' Ministry of Energy, Small Business and Entrepreneurship.
The project is designed to increase access to finance for participating MSMEs through their listing on the BSE; improve competitiveness of participating enterprises through the employment of good business practices; and develop an incubator programme that can be duplicated in the sector regionally.
Zamani Moodie, Operations Officer (MSME) at CDB highlighted that the project could be a gamechanger for the Region, saying:
"The fact that this project brings together key players in Barbados' MSME ecosystem to ensure complementarity of efforts, and efficiency with execution, provides a model for other regional economies."
Conceptualised by Dr Lynette Holder, Chief Executive Officer (CEO) of the SBA and Marlon Yarde, the CEO of the BSE, the two experienced executives assessed that such an undertaking would not only strengthen the SME sector by expanding avenues for financing, but it would also increase the BSE listings and produce more options for investors.
Dr Holder described CDB's support of the project and the substantial funding of US$350 000 which it has contributed to the 30-month programme, as extremely critical.
The SBA head remarked that the initiative comes at a time when access to capital continues to be a significant deterrent to SME growth, but ironically, also when the financial system in Barbados is highly liquid.
"The BSE's Innovation and Growth Market will help to address the issue of expanding access to capital beyond traditional debt financing to modernising the market through the introduction of equity financing," she stated.
Commenting on how the success of this pioneering project will be gauged, Yarde, the Barbados Stock Exchange CEO, said there will be a graduation process that filters the very best enterprises for the stock market.
"We want to make sure that these companies are truly ready . . . and that there is no compromising of confidence in the market as a whole," he added.
For companies that do not successfully transition to listing on the BSE, the processes and benefits of the programme will substantially improve their operations and expose owners to the possibilities of equity financing for their businesses.