News Release
Invest SVG gets help with FDI plan from CDB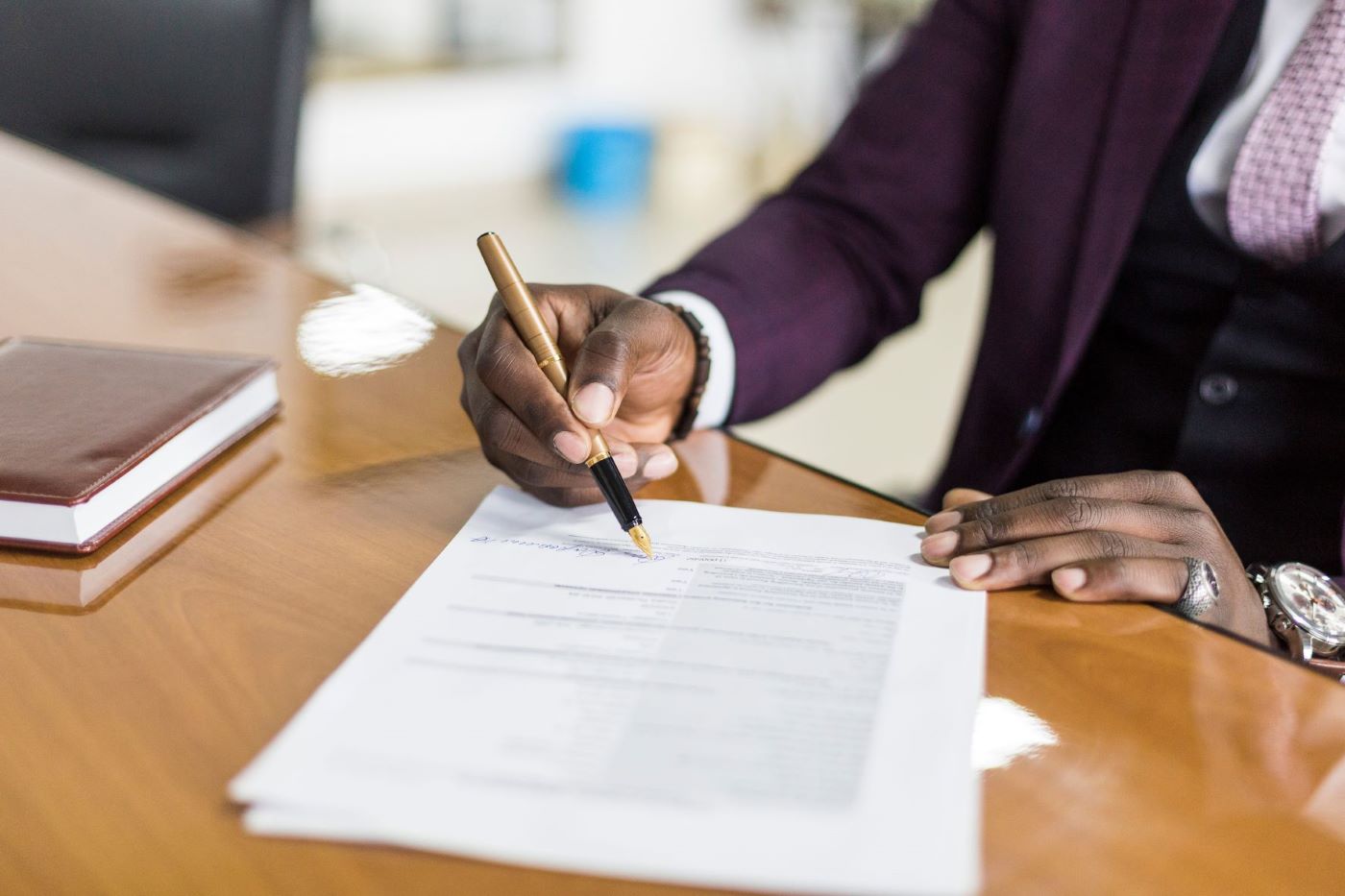 The team at Invest St Vincent and Grenadines (Invest SVG) had ideas of what they wanted to achieve as an investment promotion agency, but they needed tactical guidance in developing and executing that plan.
Their mandate includes forging much higher levels of foreign direct investment, creating the framework for job creation, and ensuring an environment that encourages exports from the Eastern Caribbean nation.
As a result, Invest SVG turned to the Caribbean Development Bank (CDB) to help them develop a five-year strategic plan that not only covered investment promotion, but export development. Some US$100, 000 was approved by CDB for the project.
Executive Director of the state agency, Annette Mark acknowledged that the agency was previously operating without a formal, implementable plan for its future operations.
The senior executive disclosed: "COVID-19 came along, and we thought it was an appropriate time to do this project as most things in the country were quiet, and it gave us a chance to refocus and chart a road map for Invest SVG."
Though the project was approved by the CDB's Micro, Small and Medium-Sized Enterprises (MSME) Unit to commence in 2020, Mark said the pandemic and some bureaucratic setbacks resulted in its commencement in 2021.
The Executive Director commented: "We finished the feasibility plan in September 2021. Not in time to get it in the budget cycle for this year, but we do not plan to let that hold us back.
"It is difficult to manage an agency when you don't have a plan especially with all the challenges with COVID-19. It is even more critical that we know what we are doing, how we intend to execute the plan and to be more focussed in the way we approach attracting new foreign investment to the country."
Outlining some of the challenges the organisation faced that led to its outreach to the CDB's MSME Unit, Mark said Invest SVG's young team was literally learning on the job.
"We have been acting more as a trade and investment promotion agency without the training and the skill set. And one of the objectives of the strategic plan is for us to rebrand the agency and ensure that staff receive the necessary training," she outlined.
Mark revealed there were areas of the five-year plan that will be implemented immediately.
The Invest SVG top executive said three areas for quick adoption include the redesign of job descriptions for the agency's 12 employees, and the introduction of a performance appraisal system.
In addition, the agency expects to promptly introduce a customer relationship management system. An increase in the number of employees to 18 was also slated as greater emphasis will be placed on marketing, research and public relations.
"Certain aspects of the strategic plan we have focused on immediately, and we hope to approach the CDB for additional funding to implement these areas. We are currently going through the proposal to finalise our application.
In the meantime, the agency has narrowed its scope of activity and will be concentrating on investments and export development for specific industries. These include tourism, agriculture and agro- processing, and the creative industries.
"We have set ourselves a conservative target of creating 1,200 jobs in five years, attracting investment of US$145 million and increasing exports by five per cent," Mark revealed.
Mark pointed to pending developments which made the work done on the strategic plan even more critical. One such is government of St. Vincent and the Grenadines' planned construction of a modern new port in Kingstown for which CDB is providing over US$100 million in financing.
"In this connection, it is critical that an institution like Invest SVG is positioned to attract investment and to increase our exports. . . . Without the CDB we would not have got this done. We have been talking about it for about two years, but we faced budget constraints with annual allocations. If we did not have this support from the CDB, we would not have a strategic plan right now," the Invest SVG Executive Director stated.