News
MSME sector's big impact on economies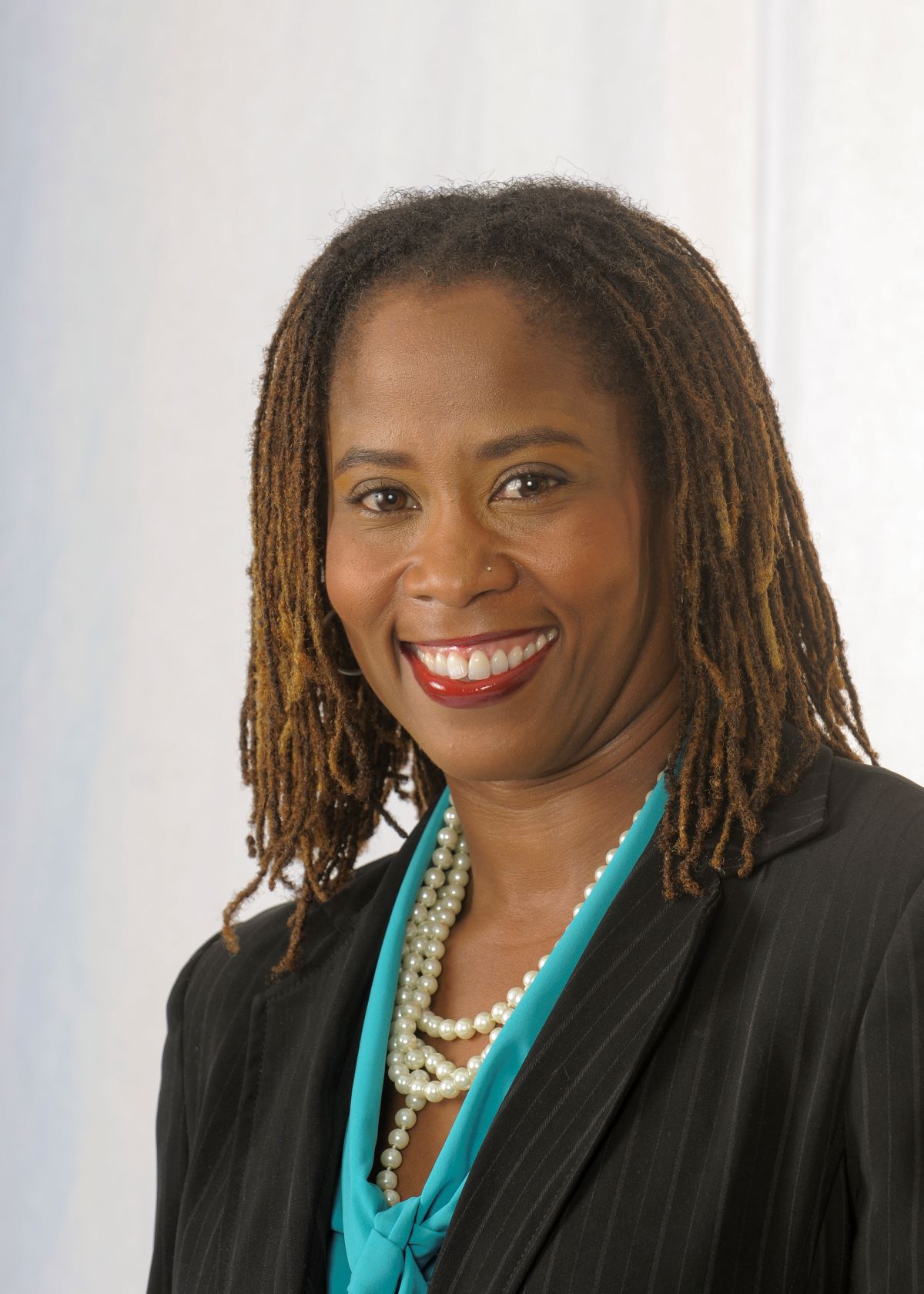 2020 was marred by significant disruptions to lives and livelihoods due to COVID-19, however, the Caribbean Development Bank's (CDB) Micro, Small and Medium-Sized Enterprise (MSME) unit is proud of its work done to prepare businesses across the region to respond to the new challenges of the marketplace.
Lisa Harding, Coordinator of MSME Development at CDB, detailed some of the Bank's MSME-focused COVID-19 response.
Harding noted: "We recognised that MSMEs were severely impacted as a result of restrictions on travel, disruptions to supply chains, reduced access to finance, and weakened cashflows given the inability of customers to patronize businesses on account of national lockdowns.
"We responded by designing interventions to help mitigate some of those immediate challenges, even though we acknowledged that some of the difficulties faced by MSMEs were endemic to the sector, even before COVID.
"Immediately, we facilitated a series of digital town halls and these focused on the need for MSMEs to pivot primarily through adopting new technologies, enhanced use of social media and marketing and new solutions to promote ecommerce opportunities. We also zeroed in on the need for them to maintain relations with their financial institutions during the crisis."
Further, the MSME Unit's medium-term response to the crisis included a joint support programme between CDB and the Caribbean Export Development Agency (CEDA) which provided a critical lifeline for small export-oriented businesses whose cash flow had been crippled.
Important too was the decision to eliminate the requirement for beneficiaries of this programme to advance funds for subsequent reimbursement. It was another effort to respond to the cash flow strictures confronting enterprises during the pandemic.
"COVID-19 was a shock. Many of the businesses did not have mitigation measures in place even though it was their livelihood at risk. At the same time, we also sought to encourage the sector in the direction of digital transformation, which was critical to keeping businesses afloat," the senior CDB official noted.
In the face of some lingering skepticism about the significant impact of MSMEs in Caribbean economies, Harding said the evidence of this sector's contribution was undeniable.
"We know, it is estimated that between 70% and 85% of all enterprises within CDB's Borrowing Member Countries are MSMEs. They also contribute between 60% and 70% of GDP and account for approximately 50% of employment.  In Jamaica for example, MSMEs account for about 80 per cent of employment and the situation is similar across the region in our borrowing member countries (BMCs)," she disclosed.
With the public sector unable to absorb most jobseekers including recent school graduates, Harding argued that the need to support MSMEs is even more important.
"What would happen were it not for MSMEs - from those sole traders all the way up to those providing employment for others and helping to support the economy?
"The sector is important to the process of diversification of economies. And because of the nimbleness of MSMEs, they have an ability to respond quickly and provide innovation to the market."