News
Renowned Professor of Economics and Innovation, Mariana Mazzucato to deliver CDB's 2021 William G. Demas Lecture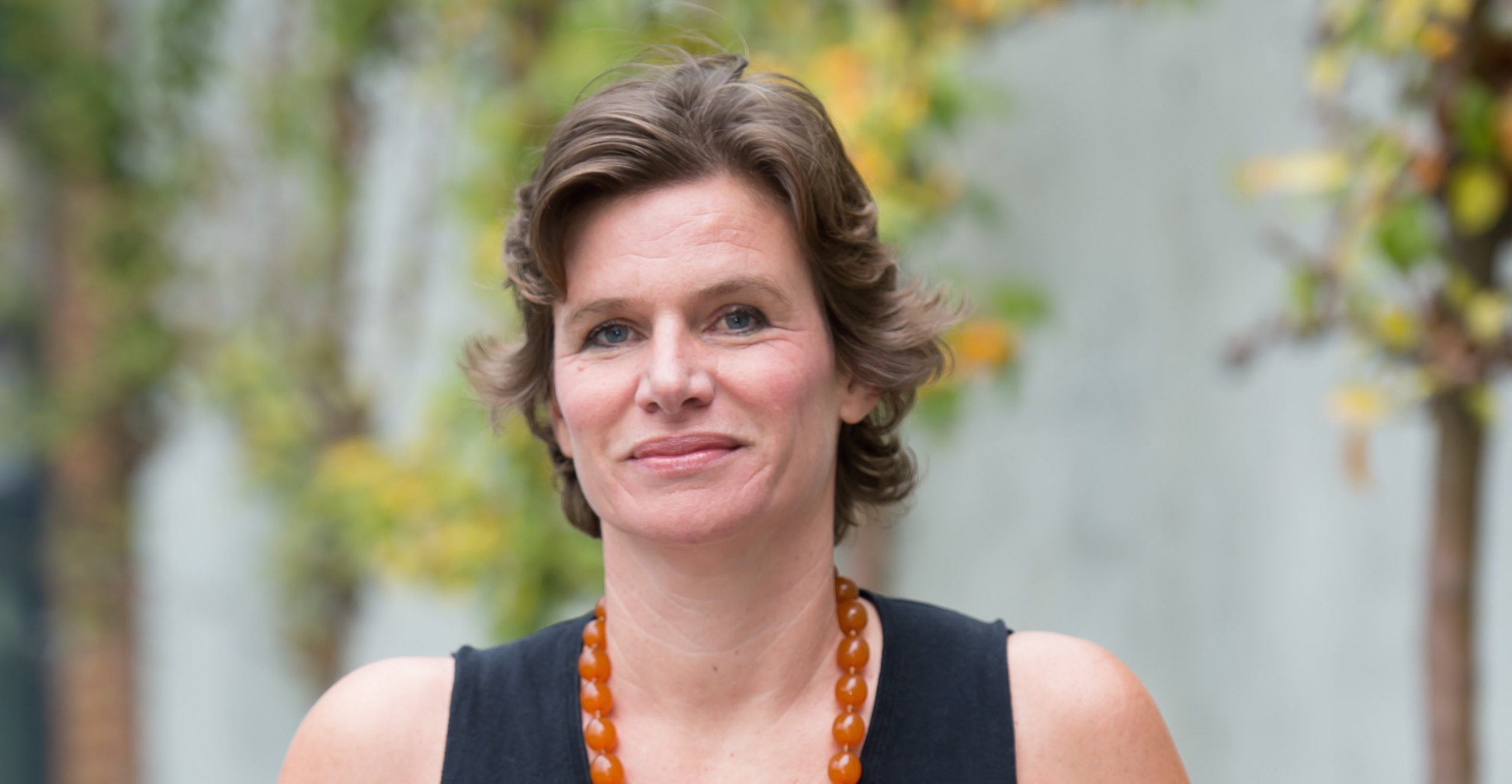 Eminent Professor of Economics and Innovation, Mariana Mazzucato will outline how Small Island Developing States (SIDS) can rethink their approach to innovation to build more resilient and competitive economies when she delivers the 2021 William G. Demas Lecture on Tuesday June 15, to start the Caribbean Development Bank's (CDB) 51st Annual Meeting.
Utilising the theme, "Rethinking Innovation; Reimagining the Future," the highly anticipated address will seek to make innovation more relevant to SIDS and to demonstrate how the concept can be used to reposition regional economies for the future and to address the vulnerabilities exposed by the COVID-19 pandemic. The presentation will explore how small island states can leverage innovation as a tool for development, the role of the private and public sectors in driving growth and how governments can create an environment that fosters innovation at all levels of the economy.
CDB President Dr. Gene Leon said, "It is absolutely vital for the region to embrace innovation as a tool for igniting economic growth and development. CDB is utilising this year's William Demas Lecture to kindle that process and Professor Mazzucato is the ideal person to lay a framework for exploring novel ideas."
The virtual event will take a multi-facetted approach, with Professor Mazzucato outlining ideas in an initial presentation and then relating the concepts to Caribbean economies through a discussion with Dr. Leon. Attendees will also have the opportunity to pose questions to the Professor using online portals.
Professor Mazzucato is known for her ground-breaking ideas about designing market-shaping policy in a 'mission-oriented way' to solve challenges facing humanity. Her work challenges conventional theories about the role of the state and the private sector in driving innovation and about how economic value is created, measured, and shared. 
She has been hailed as "one of the world's most influential economists... on a mission to save capitalism from itself", by the global business journalism portal, Quartz; while New Statesman writer, Adam Tooze described her book, "The Value of Everything"; published in 2017, as a call for a "complete reconsideration of our system of economic values".
Currently serving as a Professor in the Economics of Innovation and Public Value at University College London (UCL), Dr. Mazzucato is also the founding director of the UCL Institute for Innovation and Public Purpose.
The Williams G. Demas lecture will mark the start of the CDB's 2021 Annual Meeting which will run from June 15 - July 1, 2021. The meeting events are open to the public and interested persons can view the sessions via live stream on CDB's Facebook and YouTube pages. Further details are available on the Annual Meeting web page.