News
Sixteen regional professionals earn Certified Energy Manager designation
Sixteen men and women from around the Caribbean Region are now designated certified energy professionals, having participated in the Regional Certified Energy Manager (CEM) Training Programme and successfully passed the CEM examination.
The Programme took place in Barbados in May 2018 with assistance from the USAID Caribbean Clean Energy Program (CARCEP), and the Caribbean Development Bank (CDB) through the Canadian Support to the Energy Sector in the Caribbean Fund, in partnership with the Barbados Renewable Energy Association (BREA). The Jamaica Society of Energy Engineers delivered the Training Programme and administered the exam.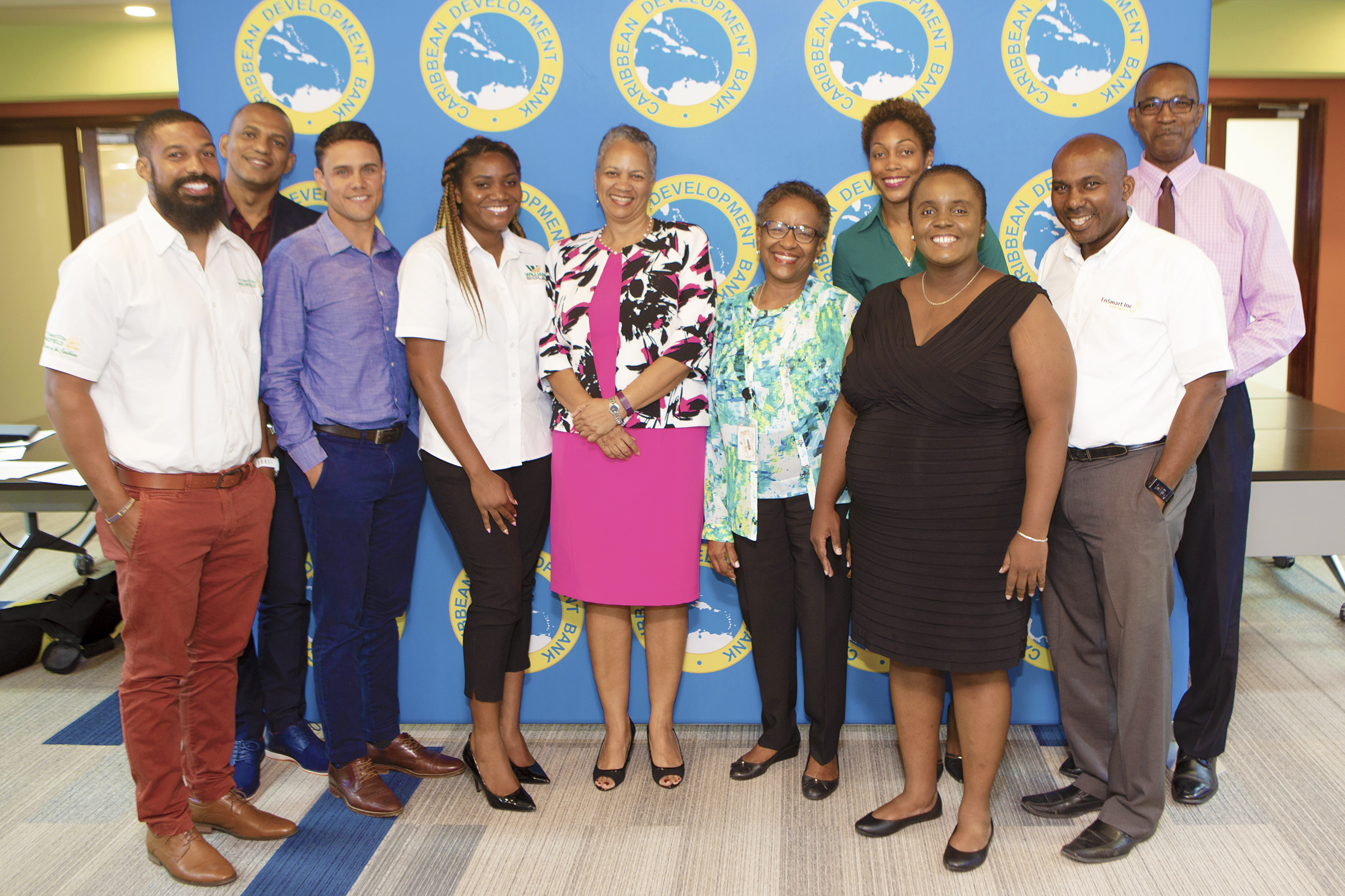 The successful participants represent seven countries:  Barbados, Grenada, Guyana, Jamaica, Saint Lucia, St. Vincent and the Grenadines, and Trinidad and Tobago. These countries will now benefit from an increase in the number of internationally certified energy practitioners towards   creating a sustainable energy future and meeting their nationally determined contributions (NDCs). NDCs are the targets that countries around the world are working to achieve, to address climate change through adaptation and mitigation.
Executive Director of BREA, Ms. Meshia Clarke noted that she was pleased to have coordinated the programme with the support of CDB, the Government of Canada and USAID CARCEP.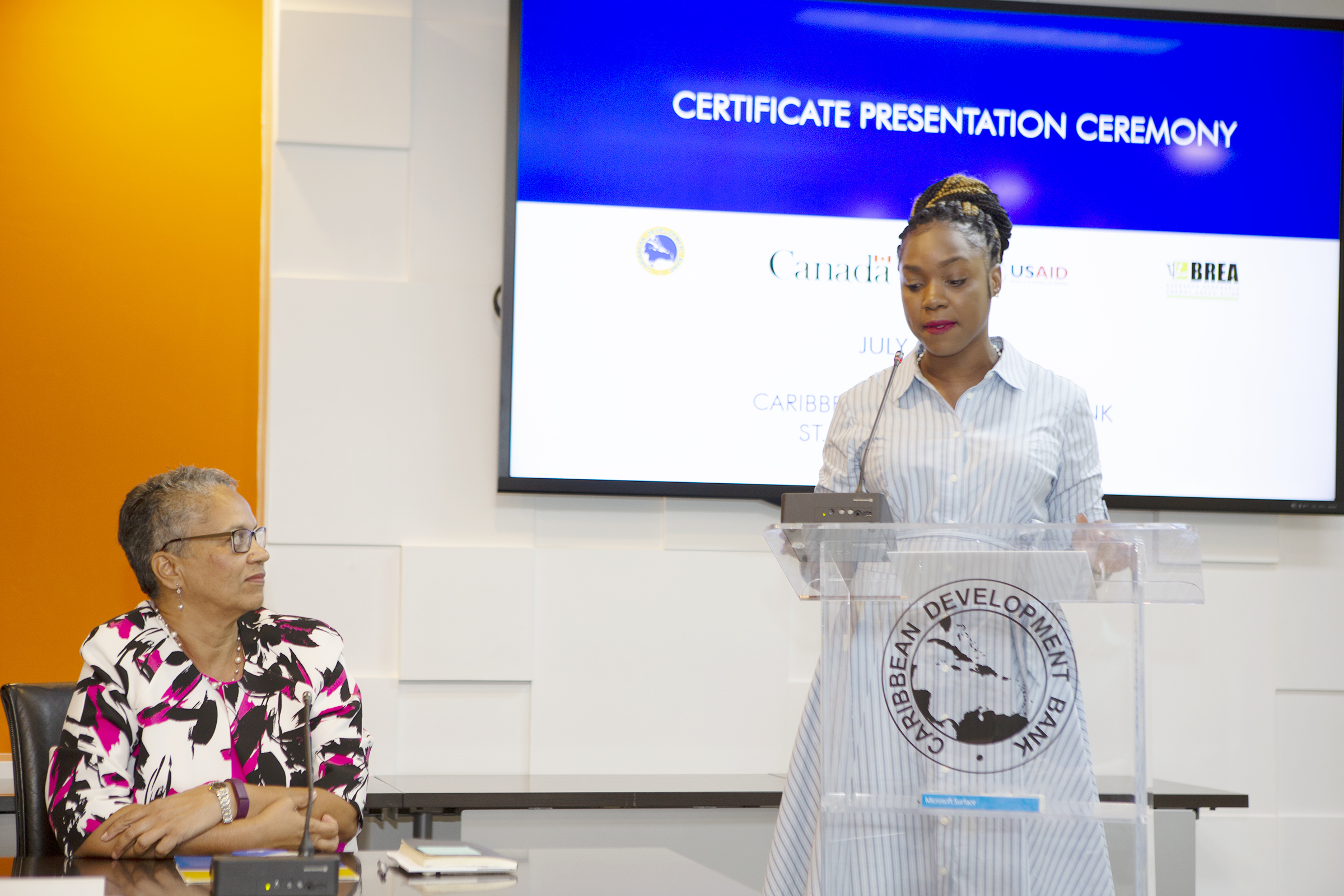 "Such training has become even more critical as many of the region's governments are battling issues pertaining to the unsustainably high levels of debt, partly caused by the rising cost of imported fossil fuel. The training of the region's energy management professionals is therefore going to be key in addressing this issue and achieving energy independence," she said.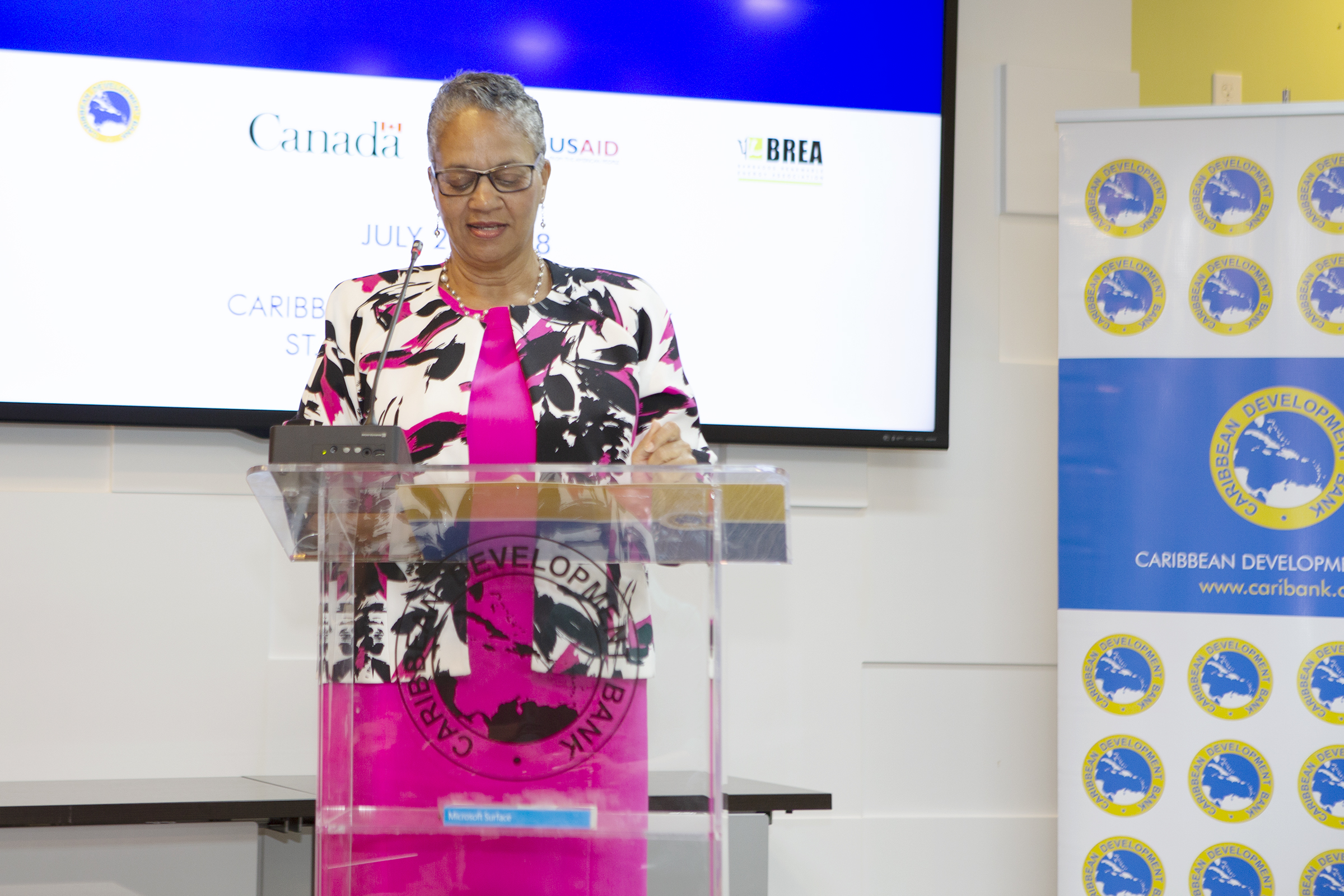 Ms. Monica La Bennett, Vice-President (Operations), CDB said: "CDB is committed to advancing the sustainable energy agenda in the Region. We are pleased, through support from the Government of Canada, to have invested in building the capacity of 16 professionals who are well positioned to support the transition to a clean energy future."
Two candidates from Barbados secured the highest examination scores: Mr. Christopher Straughn and Ms. Felicia Cox.
Two participants earned the Energy Manager in Training Certificate and will be eligible to upgrade their certifications after one additional year of professional experience in the energy sector.
All participants are now eligible to receive their international designations through the Association of Energy Engineers (AEE).  
Details on the Regional CEM Programme are available on the BREA website.