News Release
Validating the Creative Industries: Research and New Data for the Region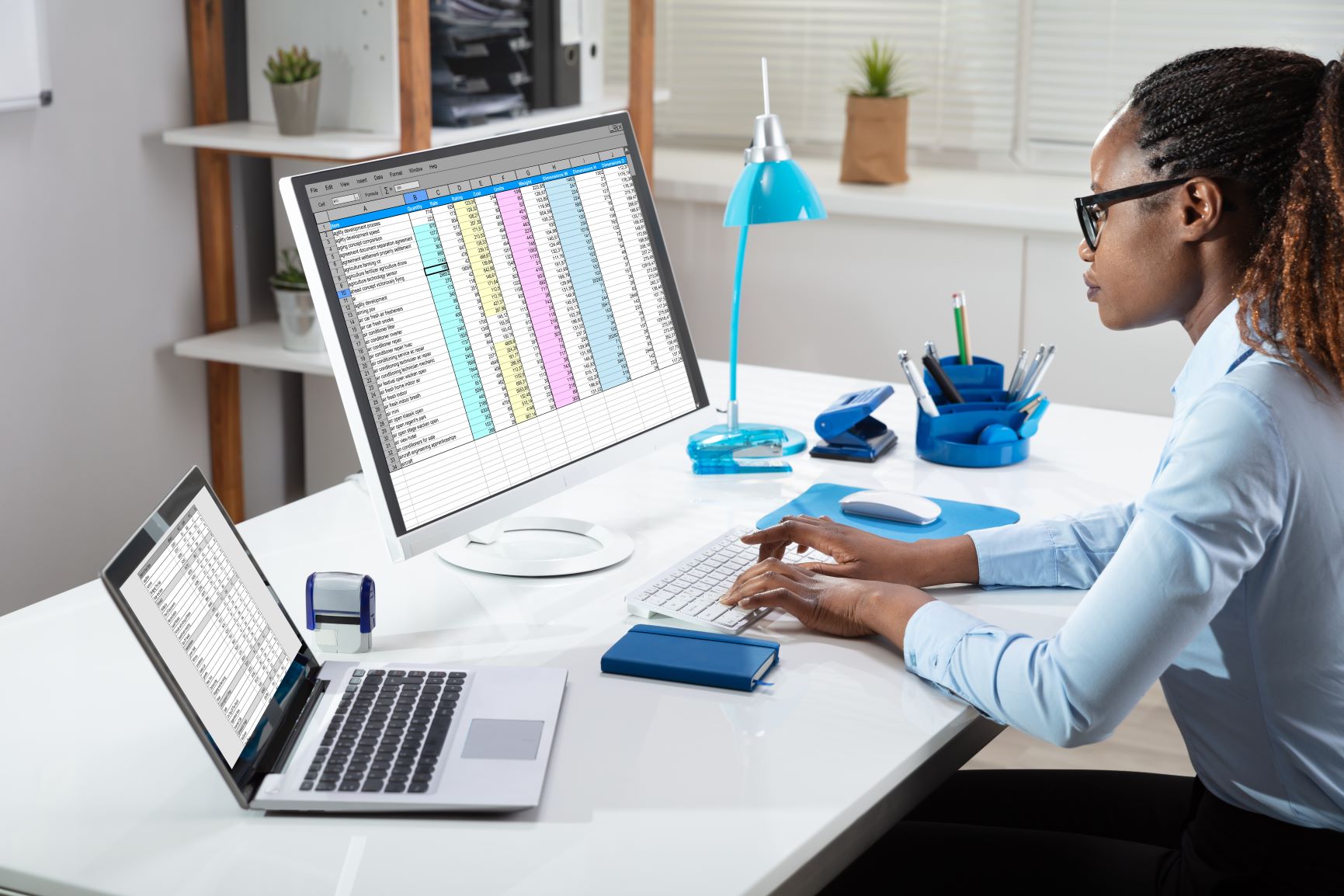 The enormous impact of festivals, carnivals and culturally based endeavours on economic activity in the Caribbean is well recognised, however, the quantitative value of these activities remains vague in most instances, while in others, the data is incomplete or dated.
To address this situation and to assist government policymakers in finance ministries and other stakeholders of intellectually based creative industries, the Central Statistics Office (CSO) of St Lucia led a four-country Intellectual Property Data Collection Accelerator, funded by the Caribbean Development Bank's (CDB) Cultural and Creative Industries Innovation Fund (CIIF).
The CIIF is a USD2.6 million multi-donor facility established in 2017 to support the region's cultural and creative industries in their bid to become more globally competitive.
The project lead, Deputy Director of Statistics Richard Harris, enlisted the services of one of the Caribbean's leading economic experts Dr Vanus James, to build on the extensive research he has already undertaken in this area. The project was also developed and supported by Dr Marsha Cadogan, a Jamaican IP and legal specialist, who serves as the project manager.
Dr James, a Trinidadian mathematical economist and econometrician, is a former Senior Policy Adviser at the United Nations Development Programme and a consultant to the World Intellectual Property Organisation (WIPO). He has also authored a number of reports seeking to measure the contribution of copyright-based products and services in the Caribbean. As Harris shared, the project directly engaged with and updates previous country reports for Grenada, Jamaica, St Lucia and Trinidad and Tobago, while also addressing the critical need to build capacity in the area of data collection by the CSO of St Lucia, and similar institutions in Jamaica, Trinidad and Tobago, and Grenada.
Harris acknowledged in recent years some countries have paid greater attention to data collection related to intellectual property-based activity. He noted also that it is among the fastest growing operational concerns for Caribbean MSMEs due to its increasing economic output and value, thus the area still requires significant attention and support.
"This project seeks to build capacity in the area of copyright and creative industries statistics that have traditionally not been very well represented in our national accounts and gross domestic product (GDP) numbers, even though we know that this activity is an important economic driver," he explained.
To aid in achieving this objective, the project included training a cohort of officers from statistical departments, finance and planning ministries, and related stakeholders with vested interests in harvesting and producing more robust statistics on the industries.
That training began in mid-2022 and Harris lauded the CDB's support for the undertaking through the grants accessed under the bank's Cultural and Creative Industries Innovation Fund.
"The initiative is providing statistical departments in the identified countries with some of the tools needed to produce better quality data on not only the sector's contribution to GDP, but areas such as employment, gender and poverty reduction," he outlined.
He added: "In St Lucia, for example, we have had consistently low economic growth numbers, for various reasons. We have been impacted by the pandemic, climate change and social issues, which have impeded economic progress. Frankly, the value of contributions of copyright-based industries to the economy is generally untapped because we have focused our attentions so much on traditional industries such as tourism and manufacturing.
"Many studies, including those by Dr James have shown us that the creative and cultural industries offer great economic value. What is required, however, is strong, empirical data to back those assertions and to help guide us in our economic planning."
He added: "The creative industries, through the engagement and employment of youth in the music industry and entertainment, provide many opportunities for us to have entrepreneurs who reside in the country and spend much of what they generate within our economies."
The senior St Lucia government official expects that the project will contribute to a positive impact on data collection methods and economic statistics for intellectual property-based activity, with a spotlight on related cultural and creative industries.
The project managers and researchers generated critical output which is incorporated into updated reports produced by Dr James on the contribution of the creative industries in the four focus countries (Grenada, Jamaica, St Lucia and Trinidad and Tobago).
Dr James' study in 2012 represented the most recent regional research in this area until these updates and studies which are expected to reflect the most current trends.
Harris underscored the sustainability of the effort as being of the utmost importance and expressed hope that the depth and relevance of the information produced, coupled with the training provided to the cohort of officers, will spur greater attention to this burgeoning sector of regional economies.