News
Valuing IP with CDB Assistance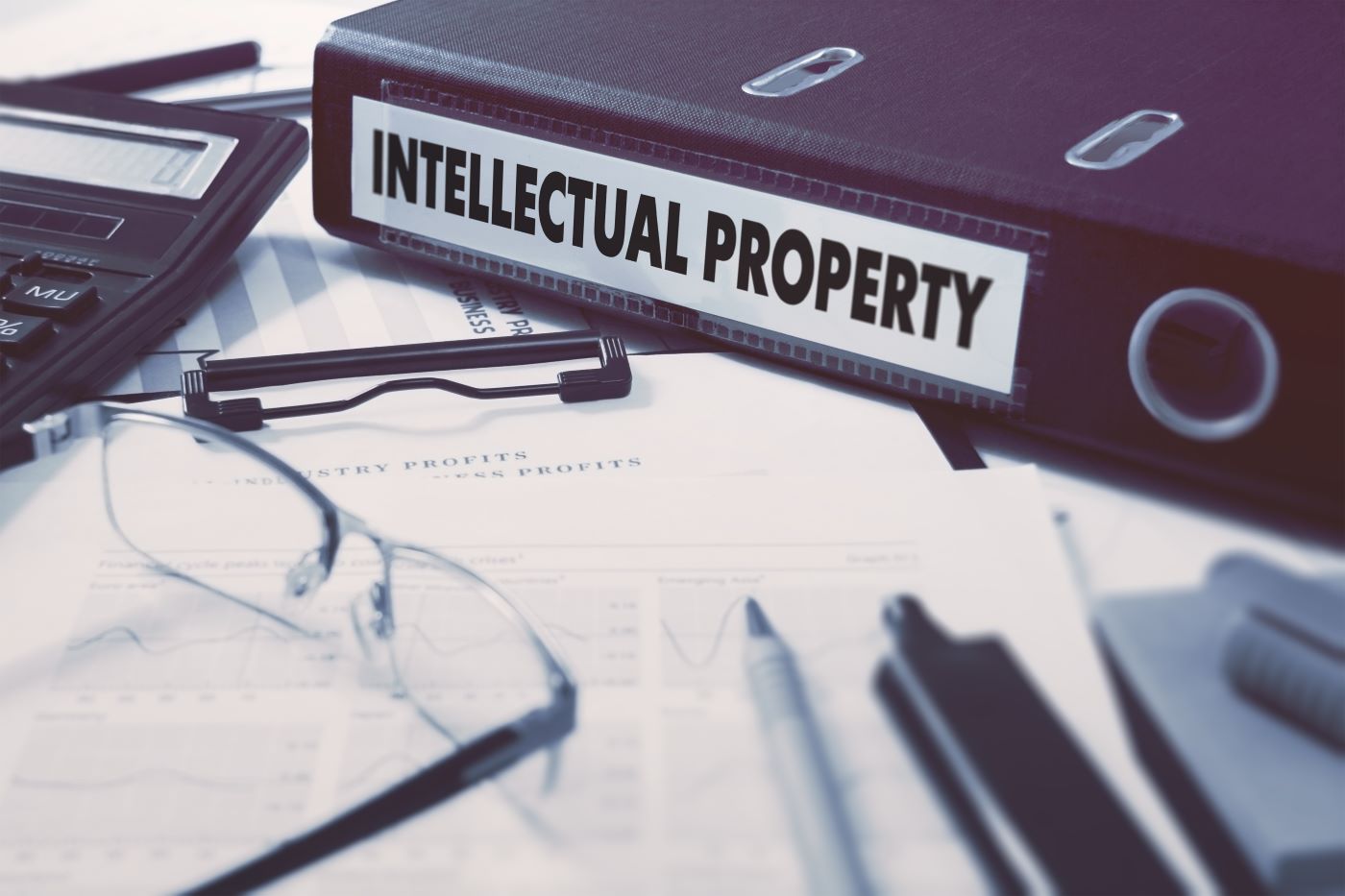 What if the only things of value you owned were compelling music and lyrics that could become a global chart-topper like the South African hit Jerusalema, or the most intriguing architectural design for a new cathedral, or even a new agricultural strain?
Dr. Marcus Goffe, Deputy Director and Legal Counsel for the Jamaica Intellectual Property Office (JIPO) says these forms of intellectual property (IP) could be worth their weight in gold. But even more, he and his team at JIPO are seeking to establish a framework where financial institutions assign value to IP assets as they would to a car, house, or land for potential borrowers.
It is a groundbreaking project, significantly supported by the Caribbean Development Bank's (CDB) Micro Small and Medium-sized Enterprises (MSME) Unit in partnership with the Inter-American Development Bank. Its successful implementation could change the lives and economic fortunes of those in the creative industries in Jamaica, and possibly across the region.
Providing some background to the project, Dr. Goffe said: "We are seeking access to finance for MSMEs using their IP as collateral." He said often entrepreneurs come to JIPO to register their IP rights but are concerned about how to use those rights to secure funding to develop their business ideas.
"The options are very limited because IP circumstances are not very well developed and so banks are reluctant to lend to IP asset-based companies. It is very difficult to be treated formally, bearing in mind the perception of creative industries and cultural industries as being informal or not professional and not bankable."
The Intellectual Property Valuation Capacity Building project, which is MSME-focused, seeks to develop an IP valuation framework that allows these entrepreneurs to borrow money based on the strength of their IP and utilising IP as collateral.
CDB is providing US$149, 900 in financing which will cover the IP Capacity Building Consultancy and the IP Valuation Capacity Building Consultancy components of the project.
Dr. Goffe cited Jamaica's 2013 Security Interest Personal Property Act, which seeks to expand the range of assets which can be used as collateral, the Intellectual Property Valuation Capacity Buildings project places the focus strictly on IP.
These include all producers of IP, covering all categories including copyright, patents, trademarks, designs, and geographical indications. The producers could be singers, songwriters, graphic artists, young inventors, fashion designers or design houses, sculptors, fine artists, animators, producers of artificial intelligence, persons who are developing new strains of marijuana or other agriculture-based products.
With MSMEs accounting for 90 per cent of Jamaican businesses, Dr. Goffe said IP was one of the areas still available for maximisation and leveraging.
According to the attorney-at-law: "If these IP-based organisations could access additional funding to help them grow and develop, we would see a positive impact on the national GDP.  The reality is that most MSMEs do not own land and land remains the No. 1 asset used to collateralise loans. Unfortunately, most MSMEs are outside of the financial ambit."
He added: "If we were to be able to boost these MSMEs' attractiveness to the financial institutions, by boosting their value through proper IP registration and valuation, then we hope that will help them increase their innovation, increase their IP rights registrations and increase their revenues."
Despite the years of work seeking to increase awareness of the value of IP, Dr. Goffe conceded there was still some resistance on the part of financial institutions. "That's why this project is so important because we cannot change the state of affairs unless we have financial institutions on board with the concept."