Overview
Enhancing and expanding the Region's social infrastructure and services is vital for job creation, and provides a solid pillar for sustained economic growth, poverty reduction and a better quality of life.
 
CDB invests in interventions that protect society's most vulnerable, including children, the elderly and the disabled. In addition, the Bank works to ensure that all communities across the Caribbean have access to basic social services.
With support from CDB, Borrowing Member Countries are also tackling statistical capacity challenges that limit their access to quality data for effective decision-making.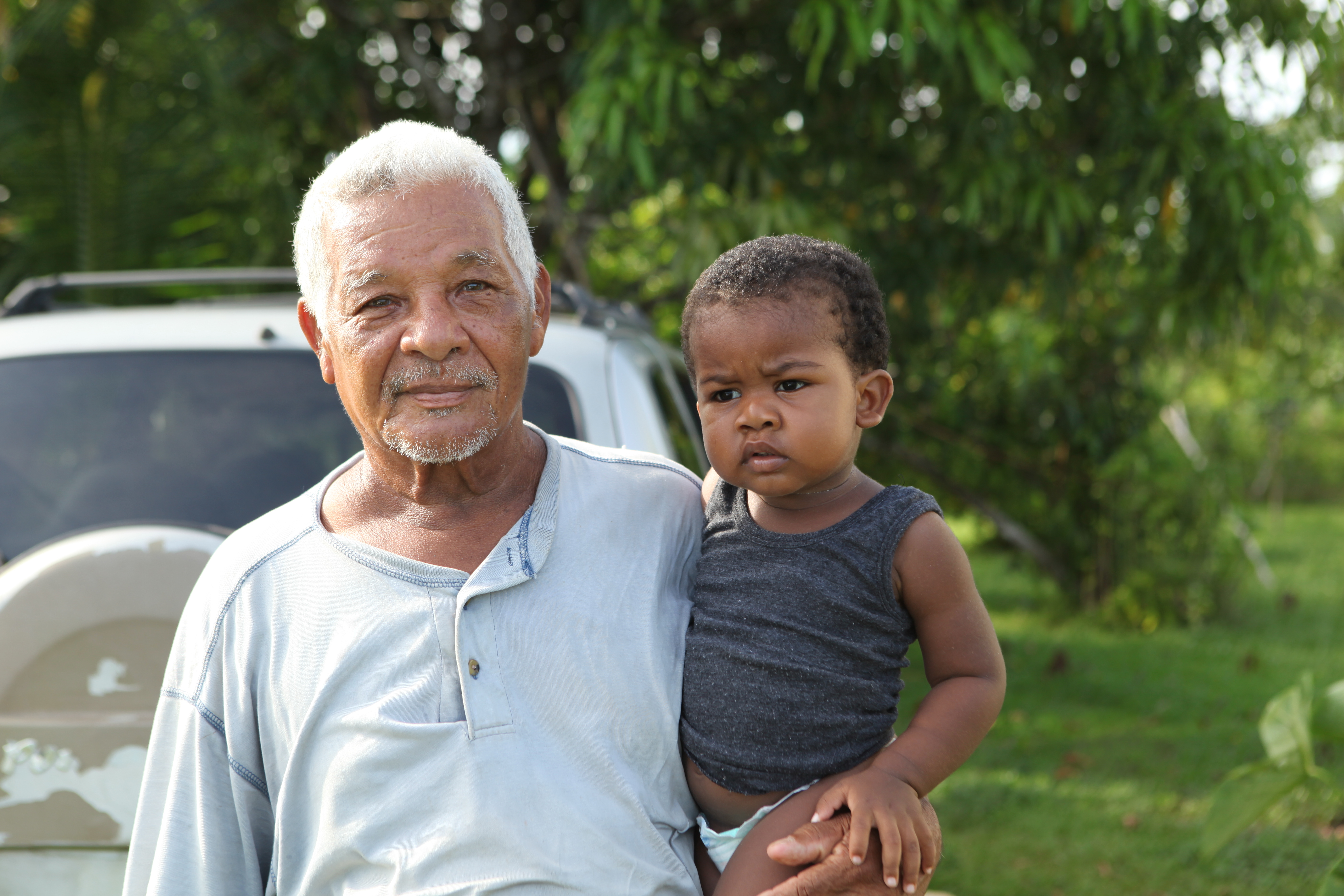 Focus Areas
Employment policy and administrative management
Multisector aid for basic social services
Statistical capacity building