Community Disaster Risk Reduction Fund Annual Report 2019-2020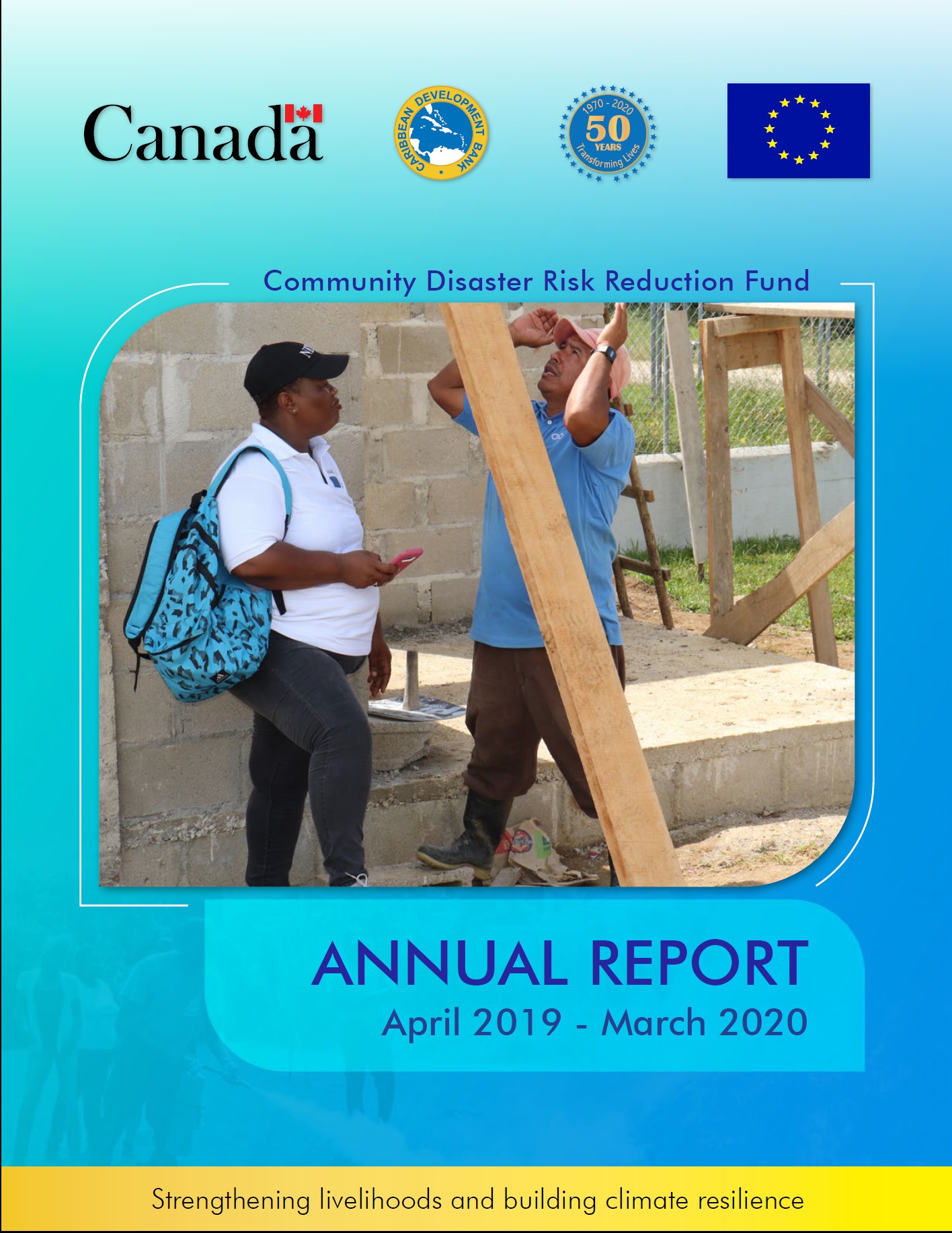 Summary
This Annual Report is the final one for the CDRRF project. Much has been done over the last year as well as over the eight years of the CDRRF. This report highlights results achieved April 2019 – March 2020 as well as summary achievements over the project's life cycle. Some of the highlights of the period include:
1.    Strengthened Community capacity to sustain livelihoods and enhance resilience 
2.    Capacity Building for Community Development Practitioners and Community Leaders. 
3.    The CDRRF and its sub-projects strengthened its focus on visibility and knowledge capture.