Llandewey: Community Profile and Livelihood Baseline Assessment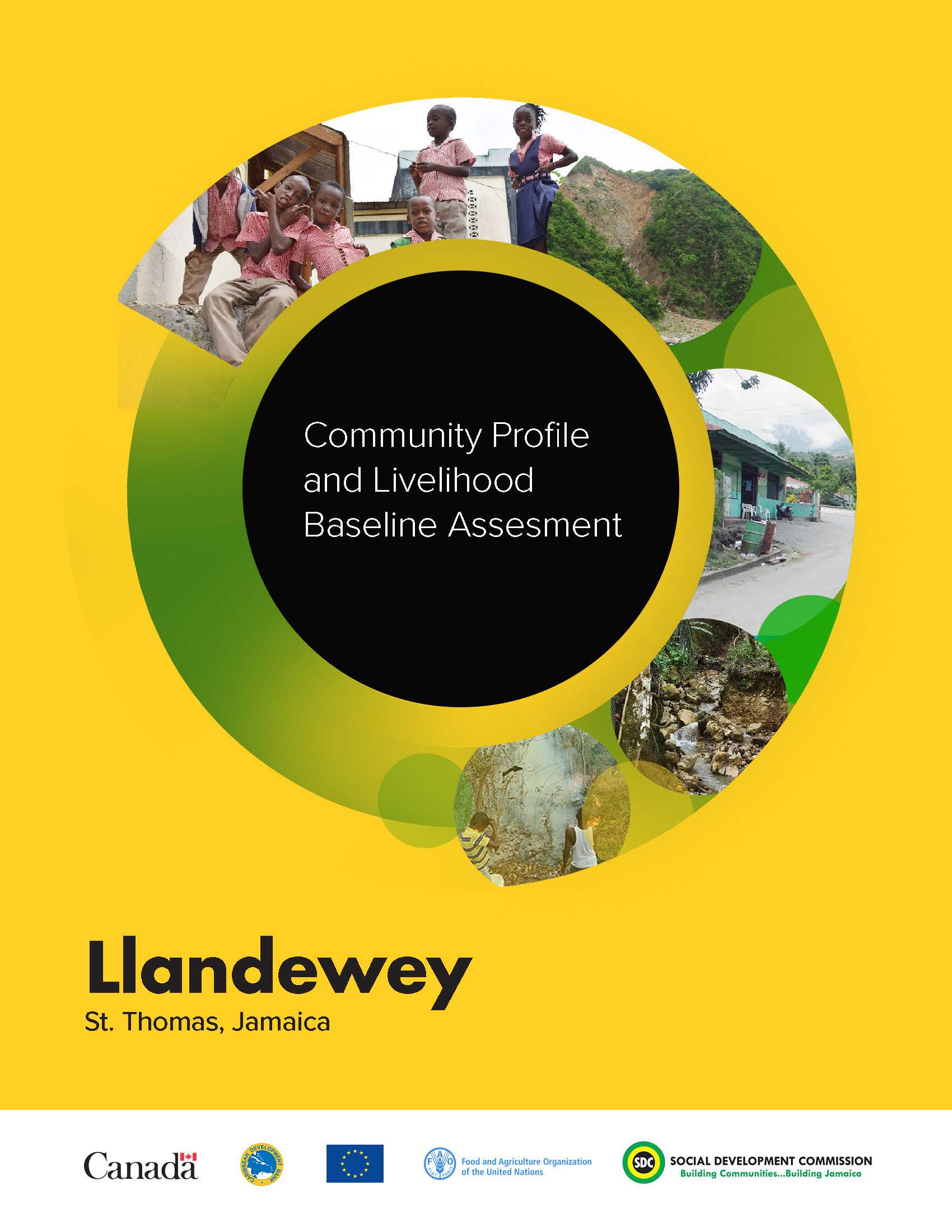 Summary
In 2019, the Livelihood Based Assessment (LBA) and Contingency Planning approach was applied in Jamaica to provide pre-disaster livelihood information for five of the communities being supported through community projects funded by the Community Disaster Risk Reduction Fund (CDRRF) of the Caribbean Development Bank (CDB).
This report presents the information that was collected for the LBA exercise done in Llandewey, St. Thomas.
The Social Development Commission (SDC) has a mandate to facilitate community development in 783 communities and 3,979 districts in Jamaica. 
The rationale for this profile is therefore to provide current and relevant information to inform development plans at the local (community) levels and to arm community representatives with information necessary to empower them and create a deeper understanding and appreciation of the environs within which they live.