Call for Proposals - Improving Competitiveness of Creative MSMEs Grant: Film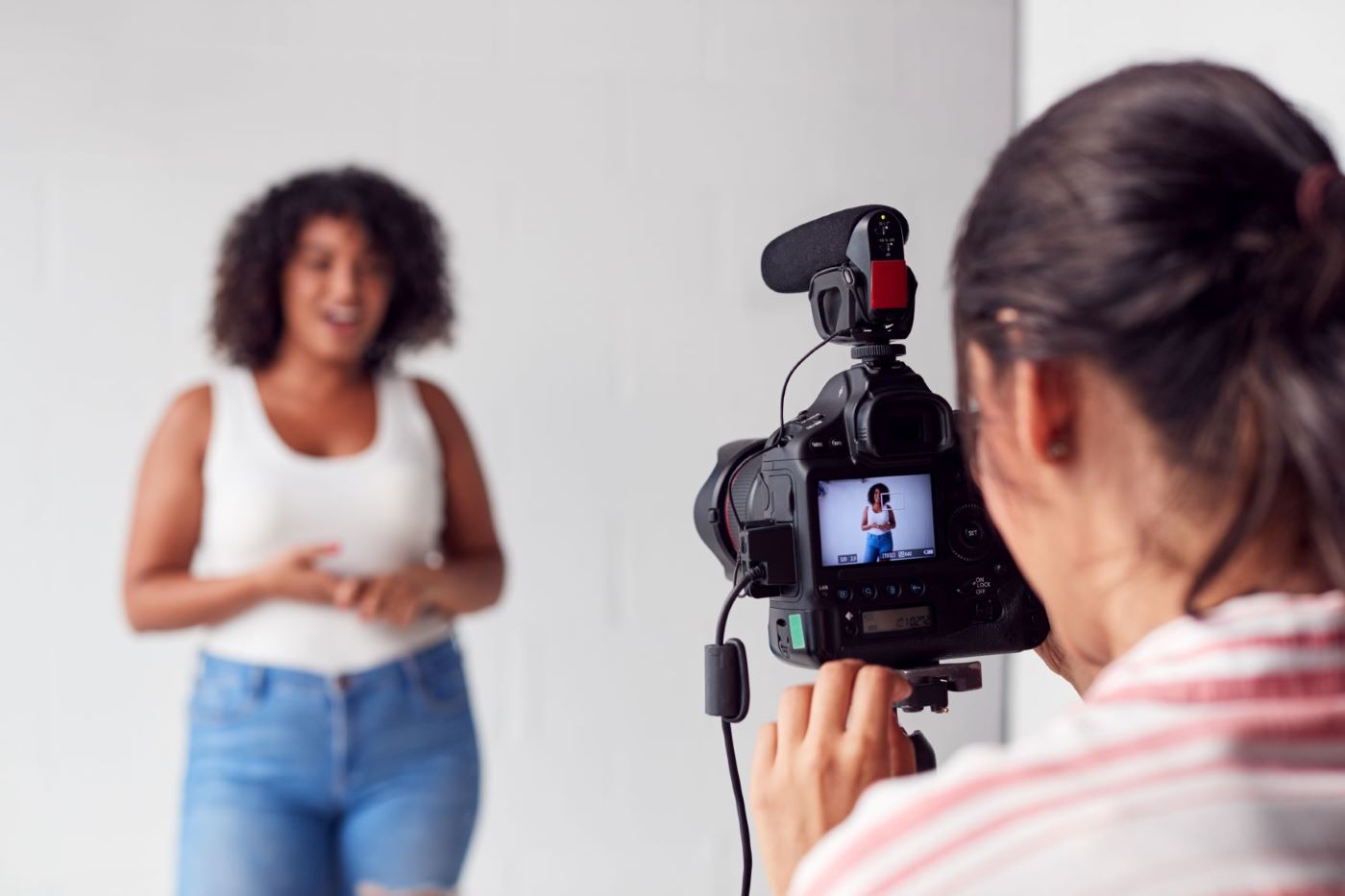 Summary
CIIF is seeking proposals within the film industry that provide solutions or resources for a wide stakeholder base.
Projects should be collaborative, with partners from at least three countries from among CDB's borrowing member countries; sustainable in facilitating long term access by stakeholders to resources and continued growth of the initiative; and innovative by providing new models, opportunities or uses of technology for the industry or facilitating linkages between creative industries sub-sectors.
CIIF is especially interested in projects that include inter-sectoral linkages surrounding climate change or renewable energy.
Download PDF