News
Caribbean Climate Innovation Center, CDB assist with developing regional green tech entrepreneurial ventures
Fourteen business support organisations are now better positioned to empower green technology entrepreneurs to start and expand sustainable businesses.  This follows their participation in a capacity-building workshop in Barbados.
The Caribbean Climate Innovation Center, with support from the Caribbean Development Bank (CDB), hosted the sessions from May 2 to 4, which equipped participants with the knowledge to execute idea generation sessions and boot camps targeted at green tech entrepreneurs within their client portfolios.
"CDB remains committed to shaping and securing the future of green technology small and medium enterprises involved in developing locally appropriate solutions to climate change mitigation and adaptation across our Region, said Lisa Harding, Micro, Small and Medium Enterprise Coordinator, Technical Cooperation Division, CDB.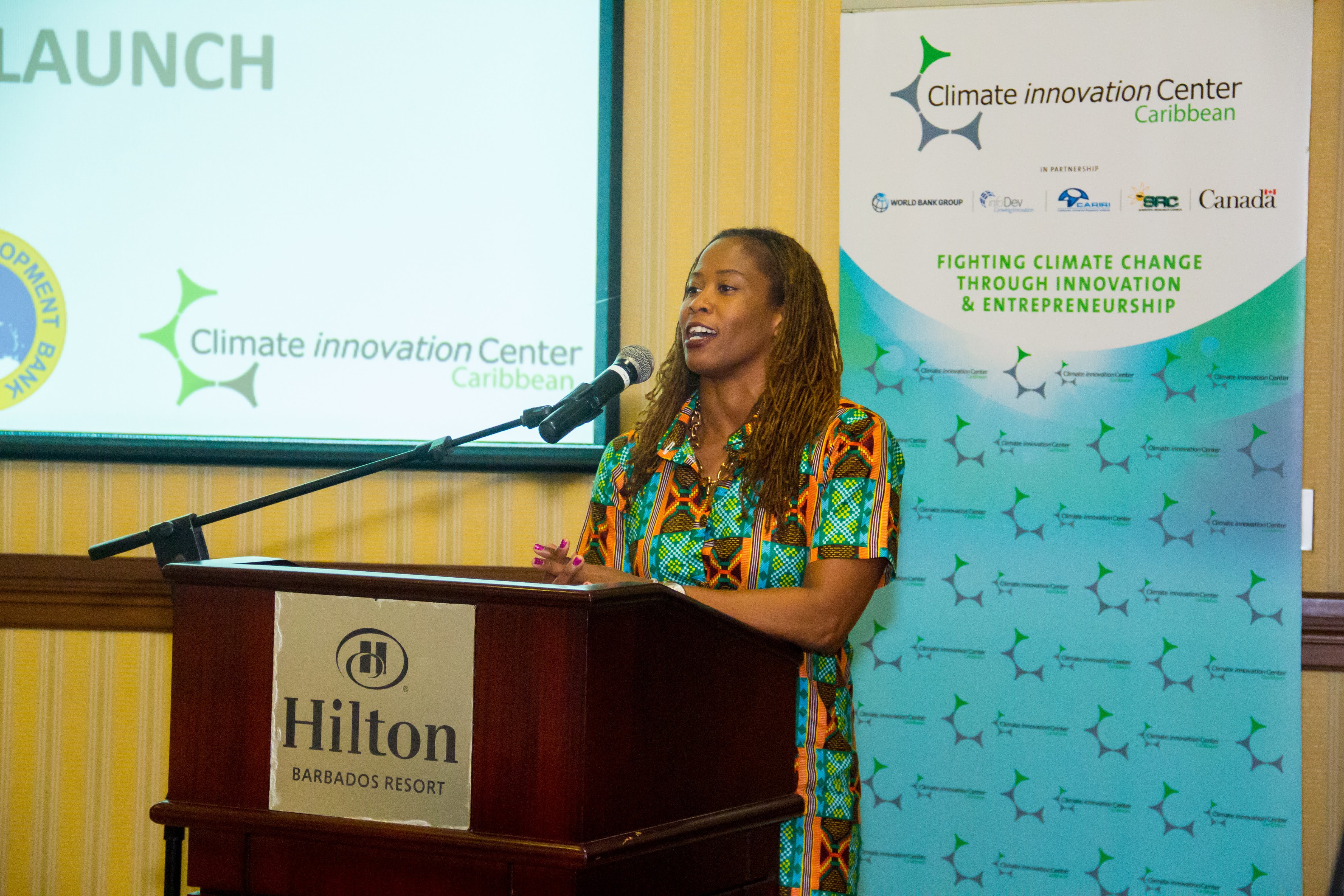 "By building the capacity of CCIC's network of hubs, CDB is helping to provide a sustainable approach to assisting with the growth and development of MSMEs that are leading the way in creating innovative, technological solutions necessary to tackle climate change impacts and promote economic diversity," she said.
The workshop included the design and delivery of a tailored programme for the 14 participating country hubs; including a detailed curriculum covering business education tools, methodology for delivery of green technology entrepreneurship boot camps and simulation exercises. The simulation exercises were designed to provide participants with practical and interactive learning platforms to be used when onboarding green tech entrepreneurs, sourcing mentors and identifying sector experts.
"The training programme provided me with a very practical and structured methodology for conducting boot camps.  I now have the knowledge to support my clients, from idea generation all the way to market," said Yvonne Agard, Executive Director, Saint Lucia Coalition of Services Inc., and Hub Coordinator, CCIC.  "This is exactly the boost green tech MSMEs in Saint. Lucia and across the Region need.  In fact, I believe this training can benefit all regional MSMEs, because the methodology taught can also be adapted to identify and assist innovators in other emerging sectors," she said.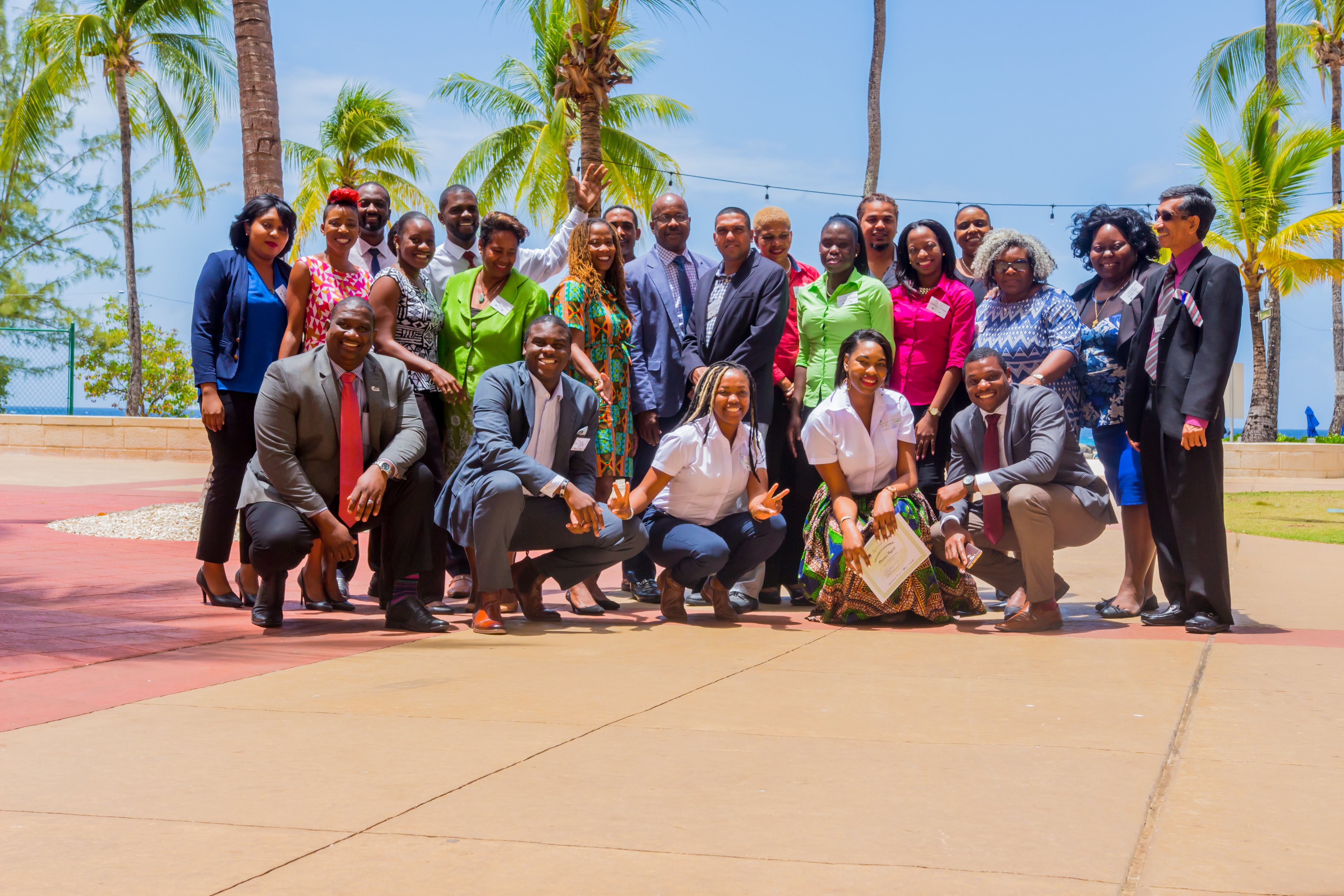 Following the workshop, participants are expected to transfer the knowledge to other members of their organisations, and will now mobilise green technology entrepreneurs in their respective countries, through the execution of idea generation sessions and boot camps, to facilitate start-ups and improve the competitiveness and sustainability of existing ventures.
Representatives from country hubs in Antigua and Barbuda, The Bahamas, Barbados, Belize, Dominica, Grenada, Guyana, Jamaica, Montserrat, St. Kitts and Nevis, Saint Lucia, St. Vincent and the Grenadines, Suriname, and Trinidad and Tobago attended the sessions.