News
CDB Approved US$536.6 million in Loans and Grants for Borrowing Member Countries in 2020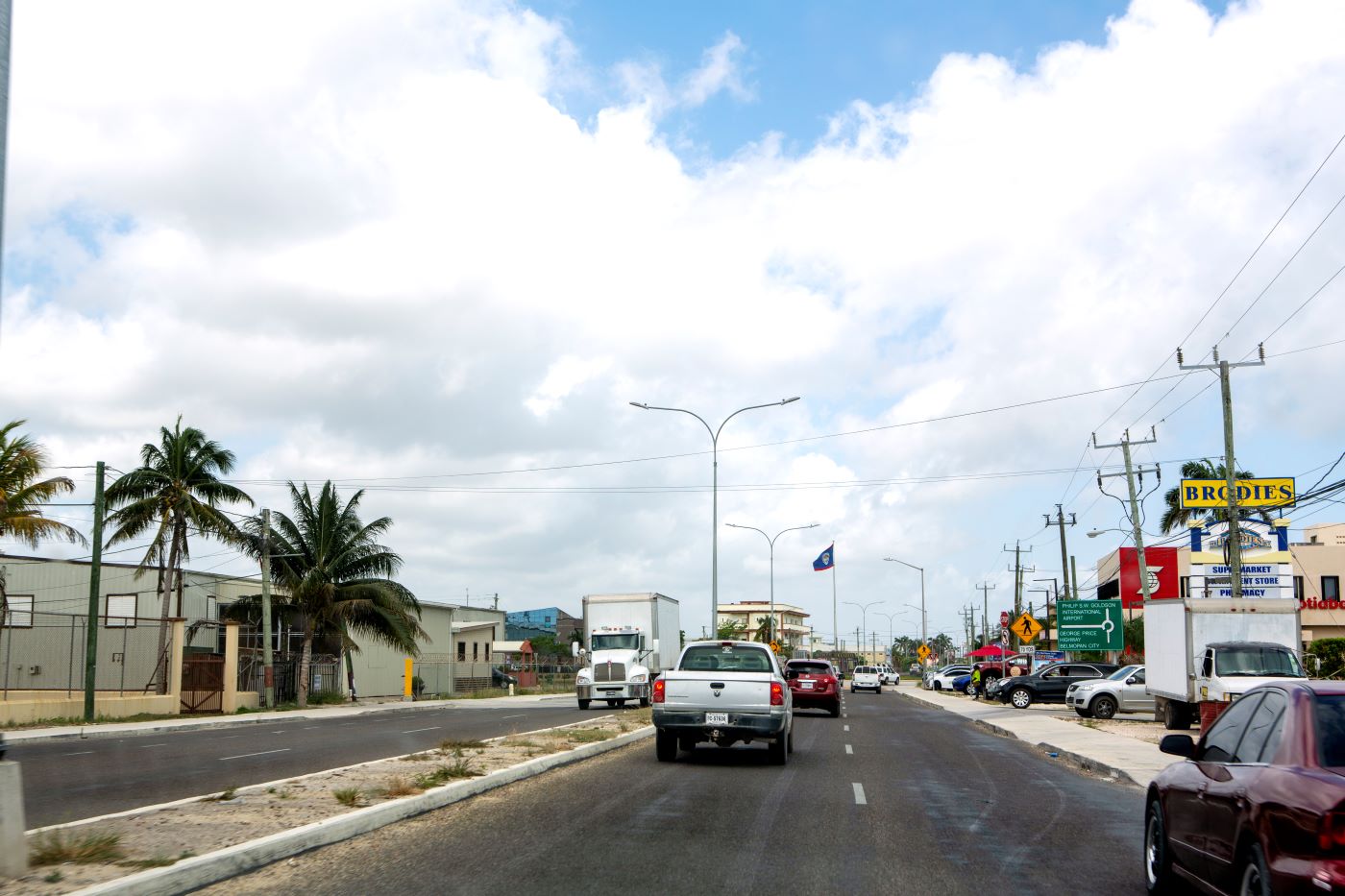 In 2020, the Caribbean Development Bank (CDB) approved US$536.6 million in loans and grants for its Borrowing Member Countries (BMCs) to finance improvements in economic infrastructure, social resilience, policy-based initiatives and COVID-19 mitigation.
This total marked a 77% increase over the US$303 million approved in 2019. Loan financing accounted for US$380 million, up from US$253.7 million in 2019, while grant funding was US$156.6 million, more than double the US$49.3 million approved the previous year.
The Bank's disbursements also rose in 2020 totaling US$357.4 million, a 17% increase on the US$304.9 million achieved the prior year. Loans climbed to US$283.2 million from US$231.5 million, while grants inched up to US$74.2 million from US$73.4 million.
In Part 3 of CDB's Regional Report: 2020 Review and 2021 Outlook, issued today President, Dr. Wm Warren Smith said:
"Despite the logistic and other setbacks caused by the pandemic in 2020, CDB approved funding for projects aimed at boosting the Region's export competitiveness and better preparing the economies for the post-COVID recovery."
The bulk of the financing approved in 2020 was for large-scale economic infrastructure projects including:  
US$190 million for the upgrading of 121 kilometres of roadway from Linden to Mabura Hill in Guyana.  This is the largest project CDB has approved for financing.
US$60 million to upgrade 125 kilometres of the Philip S. W. Goldson Highway and the Remate Bypass Road, a vital trade corridor between Belize, Guatemala and Mexico; and  
US$55 million to rehabilitate and improve 40 kilometres of the Millennium Highway and West Coast Road in Saint Lucia;  
Other approvals in 2020 included:
US$13.7 million for nine school improvement projects which will benefit more than 6,000 students across St Vincent and the Grenadines;
US$8.6 million for a 5 MW utility battery-energy-storage and 1 MW grid-connected solar photovoltaic system project in St. Vincent and the Grenadines; and
US$7.5 million in grant financing for the Community-Based Agriculture and Rural Development Project II, which will improve food and nutrition security in Haiti.
CDB also advanced work on several projects in 2020 including the Dennery North Water Supply Redevelopment Project in Saint Lucia, which has improved the water supply system for approximately 2,900 households. Implementation of the Long Island and Crooked Island Water Supply Improvement Project in the Bahamas also progressed to the benefit of 540 households.
During the year, CDB launched the CND$20 million Canada-CARICOM Climate Adaptation Fund in partnership with the Government of Canada. The objective is to strengthen disaster risk management capacity in nine BMCs: Antigua and Barbuda, Belize, Dominica, Grenada, Guyana, Jamaica, Saint Lucia, St. Vincent and the Grenadines and Suriname. 
Also, the construction and upgrade of 59 classrooms in basic schools was completed through the CDB's Basic Needs Trust Fund, which will benefit close to 1,100 students across the region.