News
CDB assists UWI with shaping new disaster resilience graduate course
The Disaster Risk Reduction Centre of the Institute for Sustainable Development of the University of the West Indies, with support from the Caribbean Development Bank (CDB), is shaping the syllabus of its Community-based Disaster Resilience course to be offered as part of a new Disaster Risk Management (DRM) Online Graduate Programme, scheduled to commence early 2020.
Twenty-one regional stakeholders gathered in Barbados from June 12 to 15 for a four-day pilot of the course, where representatives of the Community Disaster Risk Reduction Fund (CDRRF), a multi-donor programme administered by the Bank, shared practical experience gained while implementing disaster resilience projects in four of CDB's Borrowing Member Countries – Belize, British Virgin Islands, Jamaica and St. Vincent and the Grenadines.
"CDRRF's contribution to the pilot will play a significant role in finalising the design and content of this course," said Dr. Balfour Spence, Lead Course Developer.  "One of the key lessons they contributed is the critical need for projects to engage the participation and the partnership of communities at all stages of the implementation process," he said.
Spence, a Professor with the Department of Applied Disaster and Emergency Studies, Brandon University, Canada, noted that CDRRF shared several case studies during the pilot, which will be used to facilitate a practical approach to the design and implementation of community interventions.
One case study outlined a particularly important lesson learned during the execution of a project in Jamaica.  Claudia James, Project Manager, CDRRF, said residents appeared to be disengaged, but after administering a community engagement survey, and changing approach, based on the survey's findings, CDRRF recorded increased community interest and participation.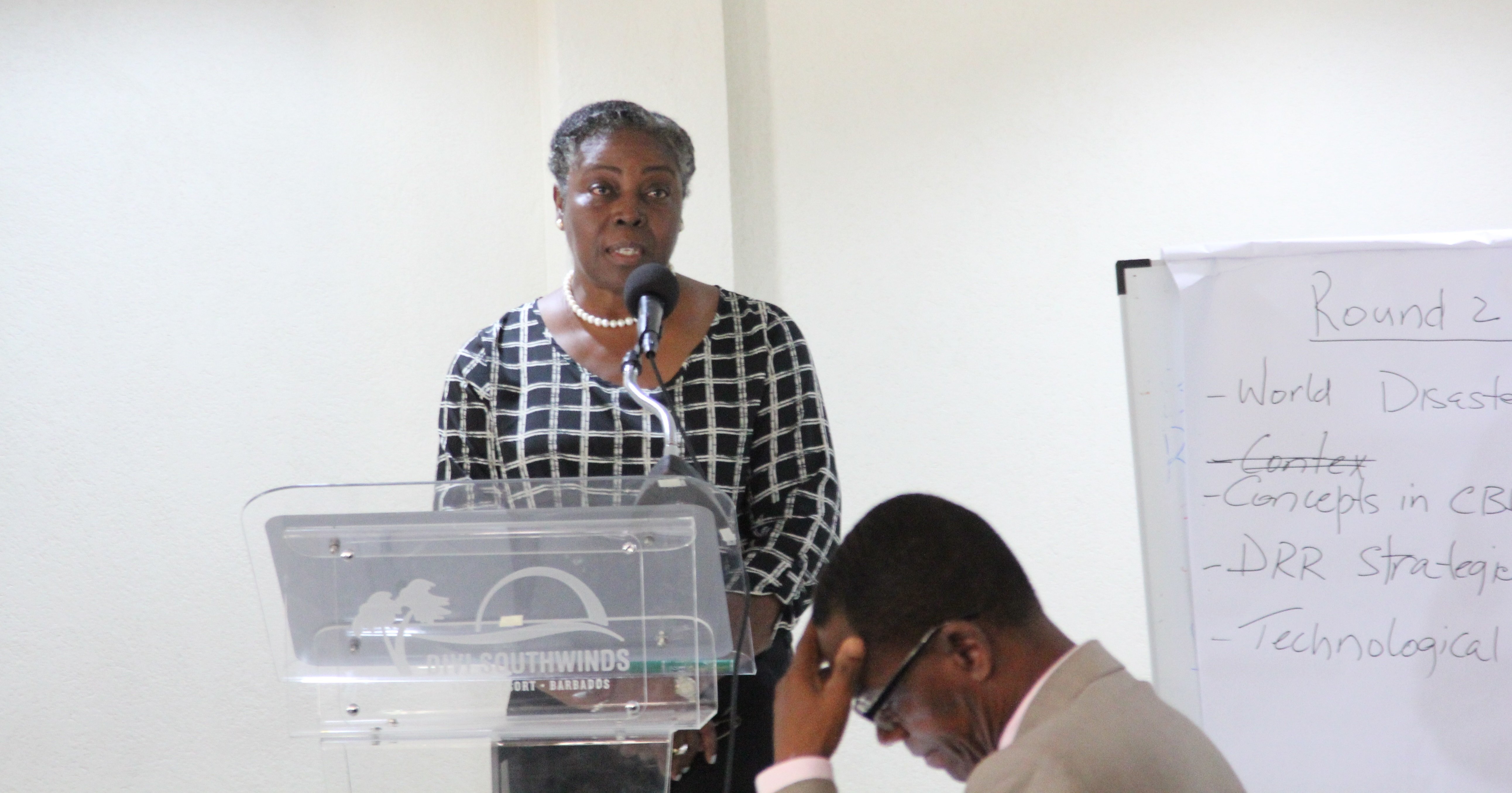 "Community ownership is key to project sustainability, particularly as relates to the sharing and use of information that comes from workshops and training activities that take place," James said. 
"Without this ownership, there is no mechanism in place to carry the project forward."
The Community-based Disaster Resilience course and the Disaster Risk Management Graduate Programme, in which it will be offered, are supported by the Enhancing Knowledge Application for Comprehensive Disaster Management initiative, a project funded by the Government of Canada.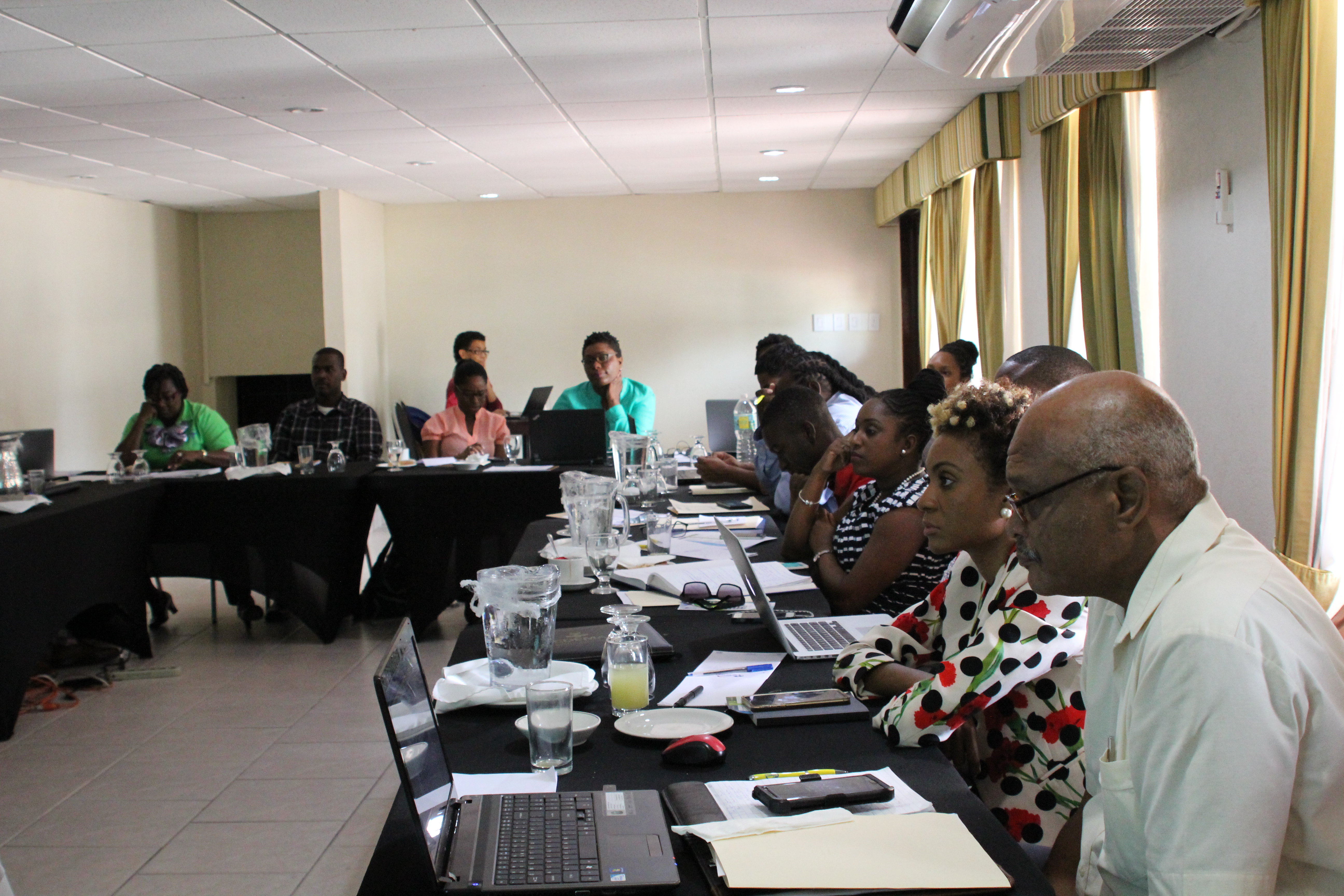 Recognising that DRM extends beyond managing disasters, the programme will target multiple stakeholders in the regional resilience-building process, including teachers, "because promoting awareness among children is an important part of managing disaster risks," Spence said.