News
CDB, CARICOM partner to implement Human Resource Development Strategy
The Caribbean Development Bank and the CARICOM Secretariat on Monday, May 22, 2018, launched a three-day workshop designed to focus on the implementation, coordination and monitoring and evaluation of the CARICOM Human Resource Development (HRD) 2030 Strategy.
CDB, as part of its continued commitment to support HRD in its Borrowing Member Countries, financed the preparation of the Strategy.
During her opening remarks, Monica La Bennett, Vice-President (Operations), CDB underscored the importance of implementing the Strategy, stating that it is not merely desirable, but is also critical to the continued transformation of the Region.
"Incidences of systemic poverty correlate with low levels of educational attainment and certification.  Put another way, economic competitiveness and wealth creation are premised on a highly skilled and certified workforce with the competencies for innovation, technology-driven development, social cohesion and the commitment to peace and well-being," she said.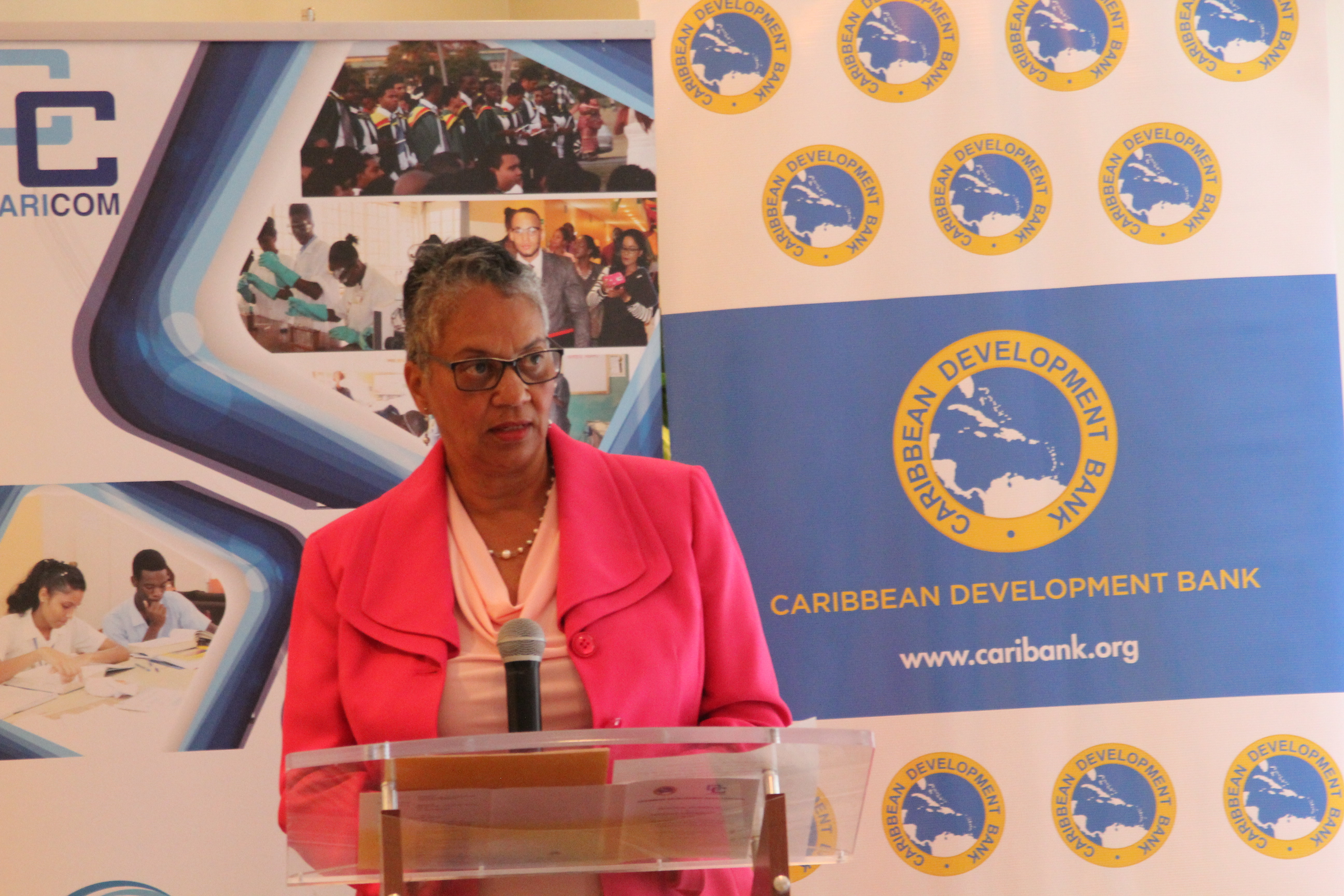 "It is for this reason that the Bank included financing of this workshop and the associated activities to ensure HRD Strategy does not remain simply as one of the many policy documents we have developed in the Region.  We must move from policy to action, from strategy to results."
The Strategy is intended to address HRD at all stages of life, and views early stimulation and quality universal early childhood development services as critical building blocks for success at school and beyond.  A key element of the competency-based strategy will be to realign education and training with 21st century labour market needs, which are defined by technology, innovation and creativity.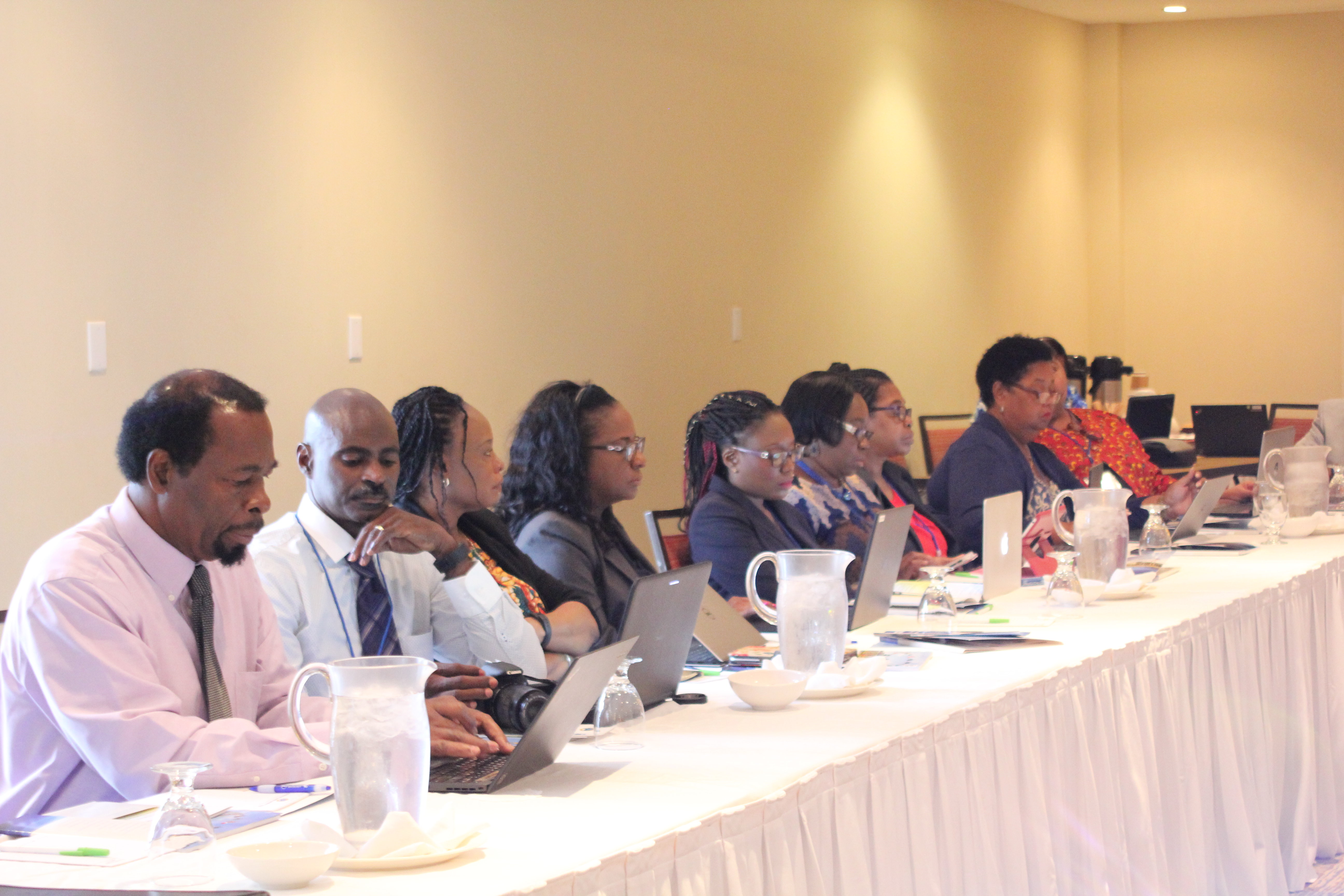 Since its inception almost 50 years ago, CDB has invested almost USD1 billion in human capital formation.  The Bank's support for the CARICOM HRD 2030 Strategy represents another step in the ongoing Caribbean-wide effort to develop the Region through its people, and ensuring its ability to succeed in today's globally competitive environment.