News
CDB disbursements rose in 2019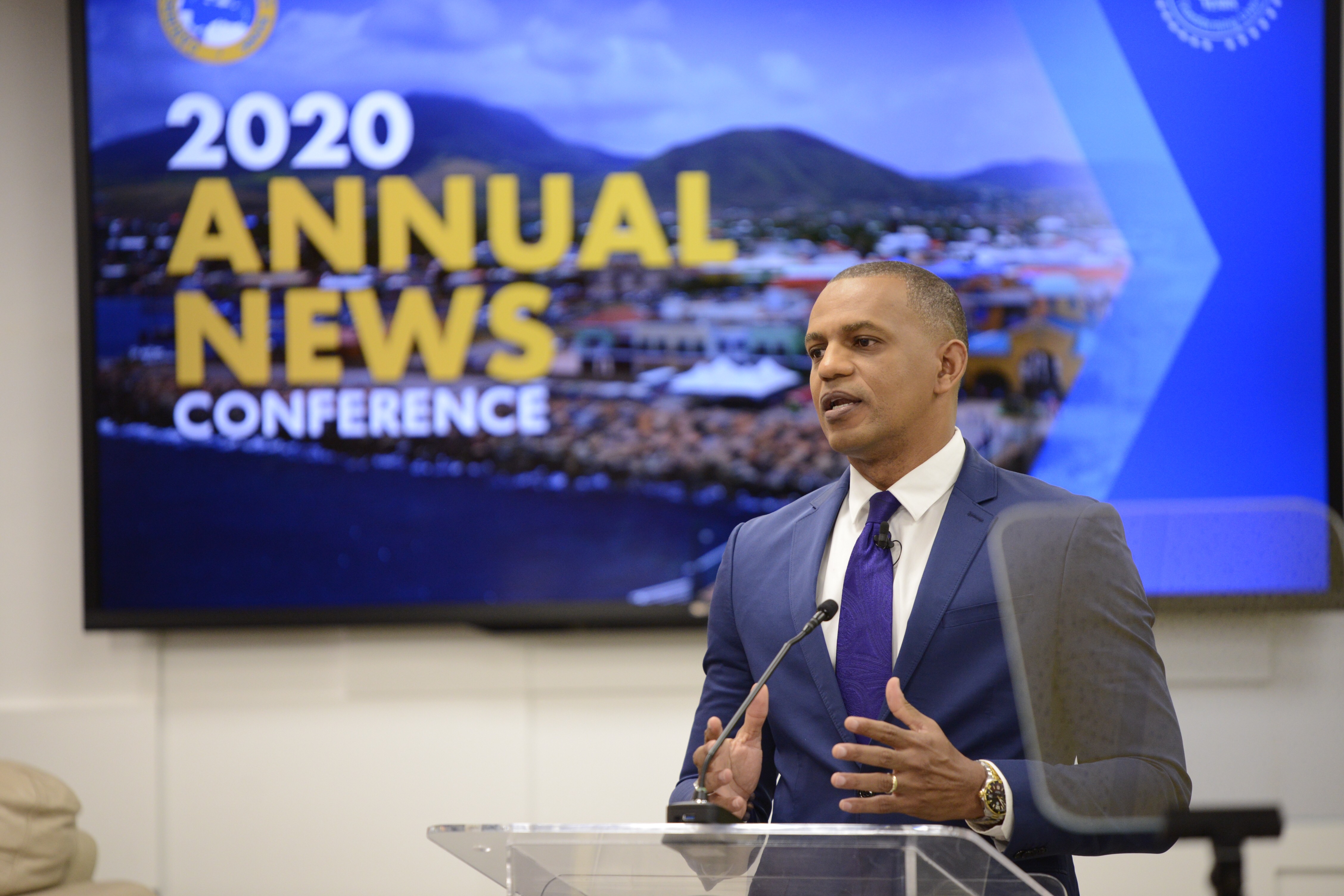 The Caribbean Development Bank (CDB) has prioritised improving its disbursements so its Borrowing Member Countries (BMCs) can press forward with implementing critical projects and programmes funded by the Bank.
CDB's disbursements rose 8% in 2019, disclosed Director of the Projects Department Daniel Best on Tuesday. The Bank disbursed USD305 million in 2019.
Speaking at the Bank's Annual News Conference in Wildey, Barbados, Best emphasised the work the Bank has done to ensure approved project funding can be accessed efficiently.
"Development does not happen without implementation; and the 8% increase in disbursements over 2018, is again the result of our renewed emphasis on supervision and providing much needed technical support to our BMCs to implement projects approved," he stated.
Several major projects funded by the Bank were completed or under implementation in 2019.
Highlights included:
The construction of four schools serving over 1,200 students in rural Haiti;
Expansion of an early flood warning system in Jamaica's Rio Cobre area and;
Installation of over 200,000 energy efficient LED streetlights in Antigua and Barbuda, the Bahamas, Jamaica, St. Vincent and the Grenadines, Suriname, and St. Kitts and Nevis.
On the approvals front, 2019 the Bank gave the greenlight for funding several major projects, including USD29.8 million to Barbados to rehabilitate its South Coast sewage system and USD6.8 million to Belize to connect the island of Caye Caulker to the mainland electric grid. The Bank also approved a USD10 million line of l credit mainly for small business financing in Trinidad and Tobago.
Looking ahead to 2020, Best signalled a major focus on building climate resilient infrastructure, stating that major road and bridge infrastructure projects were programmed for Saint Lucia, Belize, Dominica, and Guyana.
A USD10 million technical and vocational education and training project along with a USD7.5 million renewable energy project is also planned for Haiti.