News
CDB, Guyana boosting TVET to improve workforce
Developing a more skilled workforce to foster Regional growth and development is the focus of a new partnership between the Caribbean Development Bank (CDB) and the Government of Guyana. 
The Guyana Skills Development and Employability Project (SDEP), launched recently under the theme "From Skills to Prosperity – Skills Development and Technical Education for the 21st Century", seeks to make good on the Region's priorities of delivering sustainable jobs, inclusive growth and socioeconomic equity.
Recognising that education and training are key to reducing unemployment, under-employment and poverty, the Government of Guyana, as part of its development agenda, is partnering with the Bank to fund SDEP.  The Project aims to increase enrolment and promote participation of both men and women in non-traditional areas of Technical and Vocational Education and Training (TVET), and to facilitate more efficient matching of skills with job requirements. 
"Within the Region, and Guyana is no exception, despite the increasing investment in skills development and technical and vocational education, the skills gap and mismatch between what happens in the classroom and the demands of the economy, are striking. Too many graduates lack marketable skills and upwards of 40 percent of employers have difficulty finding employees with the right skills to satisfy the needs of the workplace," said Idamay Denny, Portfolio Manager, Social Sector Division, CDB.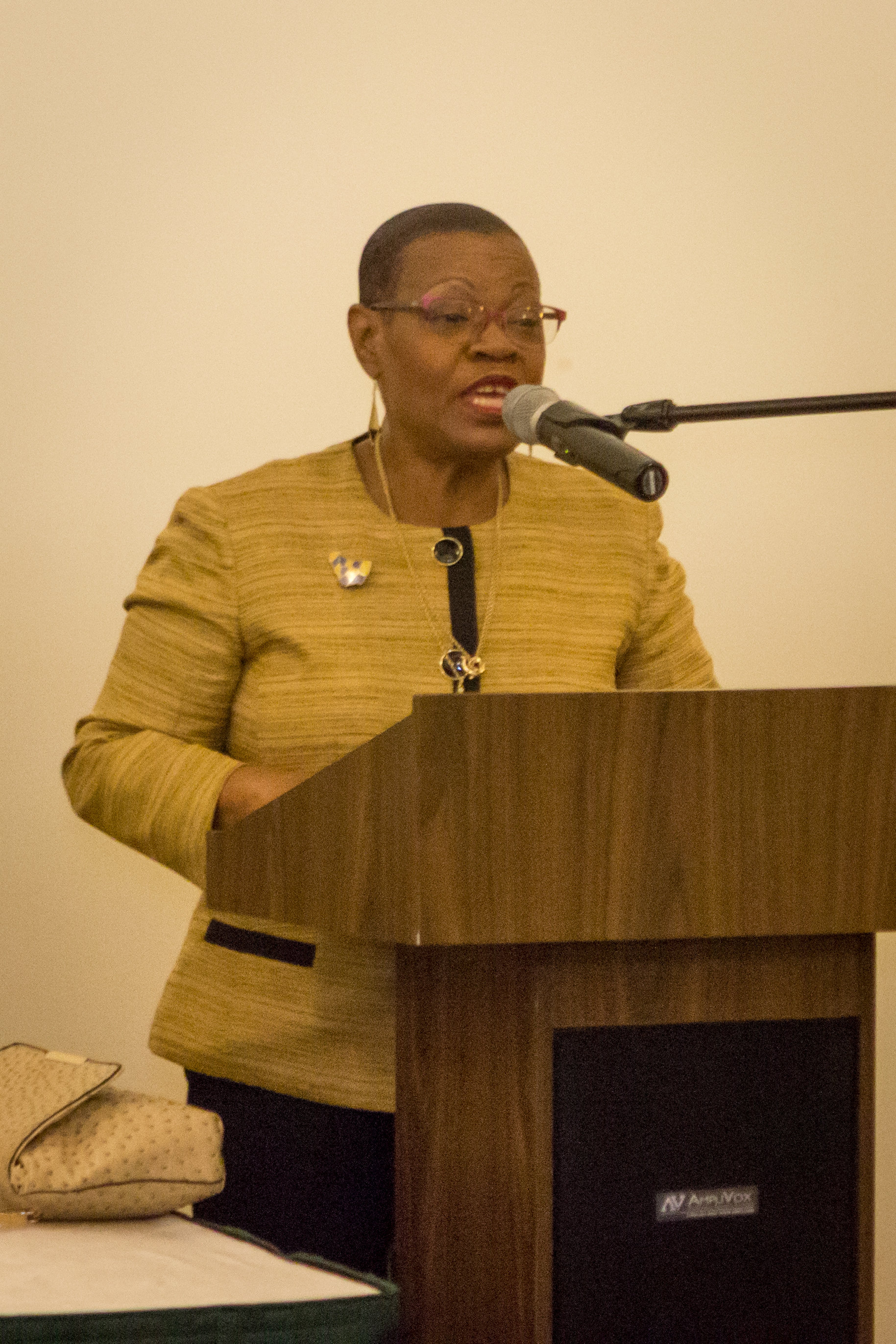 While Guyana experienced a period of steady growth and poverty reduction since the mid-2000s, it has been inconsistent and has decelerated since 2013.  As a result, the Government has been more focused on implementing its development strategy, which includes ensuring students leaving secondary school are better prepared for the world of work.
"We cannot over-emphasise the importance of TVET since it is considered as the driving engine of all economies," Marcel Hutson, Chief Education Officer, Ministry of Education, Guyana said. 
"This project will place Guyana's secondary sector on par with its counterparts in the Caribbean, thus fulfilling the CARICOM TVET Strategy of streamlining TVET in the Secondary School system that will see students leaving secondary school with a skill certificate in addition to the CSEC," he said.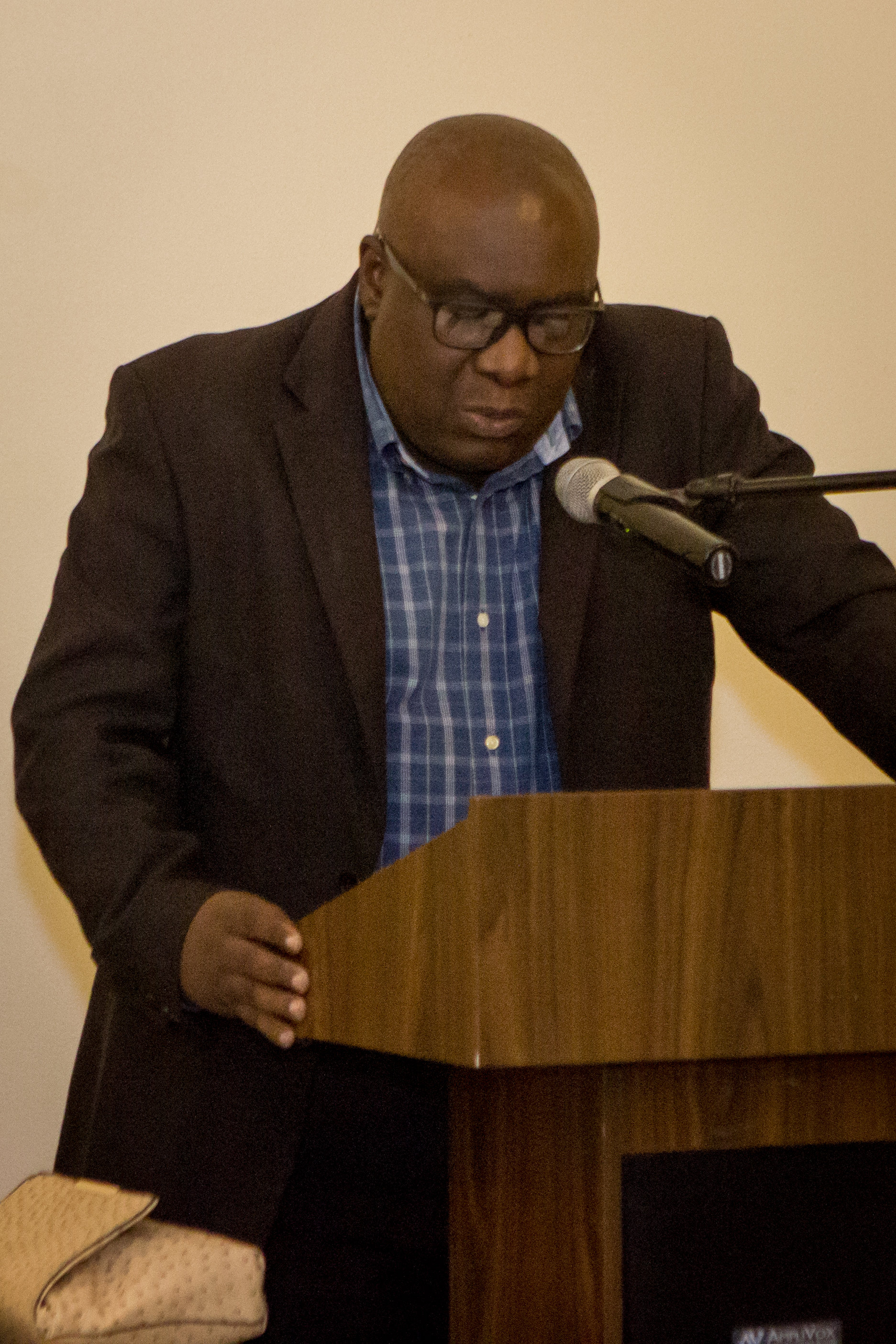 CDB is supporting SDEP through a USD11.7 million (mn) loan as well as a USD552,000 grant.  Over 27,300 students and 720 principals, teachers and education officers are expected to benefit from SDEP, which will run until 2021.  Under the Project, 41 classrooms and laboratories will also be built or upgraded.