News
CDB training programme supports St. Kitts and Nevis with shaping policies for development gains
The Government of St. Kitts and Nevis believes a CDB-funded training programme currently underway in the country, will enable public sector workers to more effectively tackle environmental concerns, climate change and other cross-cutting issues impacting the lives and livelihoods of Kittitians and Nevisians.
Eighty-four civil servants have been nominated to participate in the five-week Public Policy Analysis and Management (PPAM), and Project Cycle Management (PCM) training programme, intended to improve policy formulation and implementation, and project management techniques.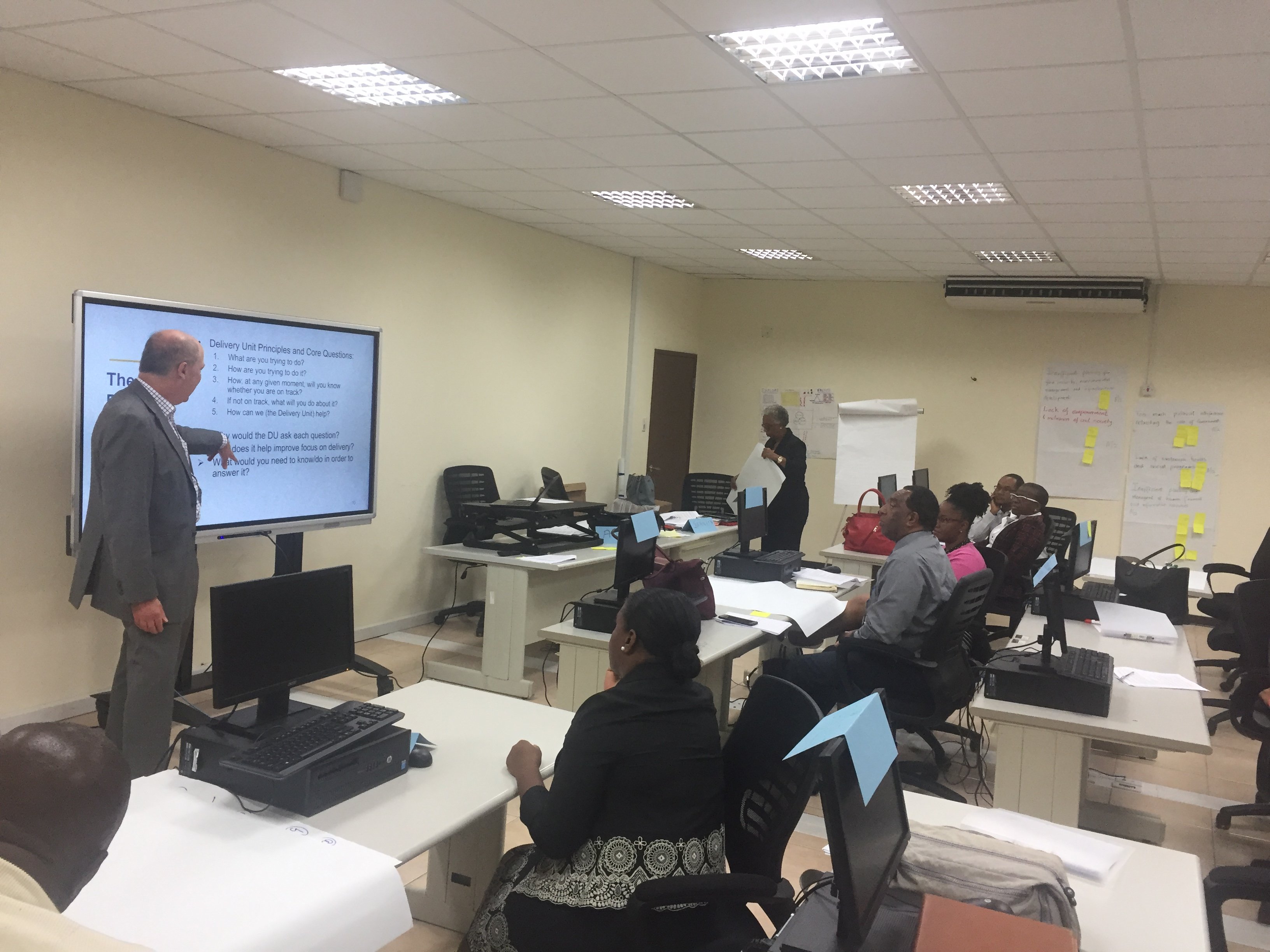 While delivering remarks during the opening of the programme on May 14, Beverly Harris, Permanent Secretary, Ministry of Sustainable Development, underscored the importance of the sessions in fostering greater proficiency among contributors to the country's development process.
"It is the hope of the Ministry of Sustainable Development and the Ministry of Finance that having completed this course, participants will be proactive change agents and partners in utilizing the project management techniques in particular, to formulate projects and programs that will withstand the appraisal process for funding, whether it is from the use of Government revenue or official development assistance," she said.
Harris encouraged participants to analyse the material presented during training in a holistic manner, and with awareness that no policy, programme or project exists in isolation, but together, constitute key elements of nation-building. 
While reinforcing CDB's commitment to supporting Regional development, Darran Newman, Division Chief (Ag.), Technical Cooperation Division, CDB, noted that developing and implementing effective policies is critical to achieving targeted sustainable development goals, while highlighting the value of PPAM/PCM Training.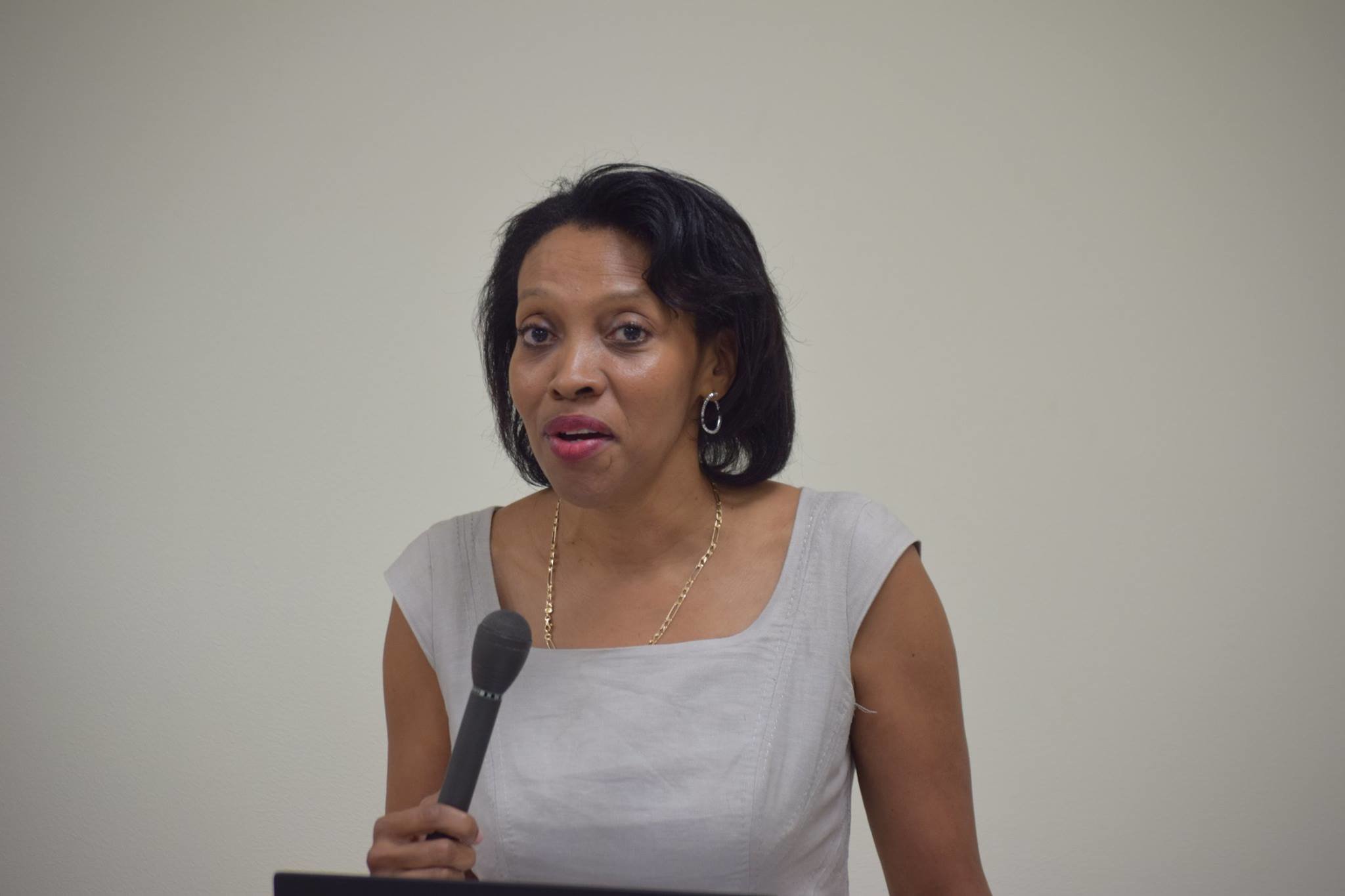 "Whether it's reducing poverty; ensuring quality education for all; securing access to affordable and clean energy; or promoting industry, innovation and infrastructure, effective policy formulation and implementation remain critical to attaining all of the Region's SDGs targets," she said.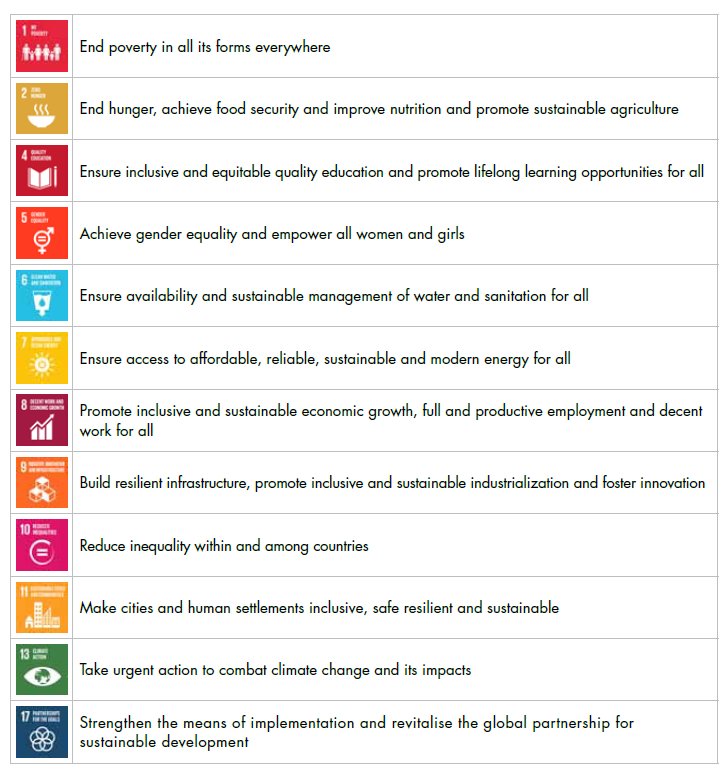 The PPAM/PCM face-to-face training follows online courses, for which 178 public servants in St. Kitts and Nevis registered.
CDB has been offering PPAM and PCM training to its Borrowing Member Countries (BMCs) since 1980, and to date, over 1,500 public sector workers have participated. The current iteration of training commenced in October 2017, and is in direct response to needs outlined by the Bank's BMCs.
The Bahamas, Barbados, Grenada, Guyana, The Turks and Caicos Islands and Trinidad and Tobago have taken part in training in the current phase, and sessions are being conducted in Belize, Saint Lucia and St. Kitts and Nevis.