News
CDB, with a view to boosting Regional economic growth, supports MSME entrepreneurs
Forty-six representatives from regional business support organisations (BSOs) are now better placed to assist the Caribbean Development Bank (CDB) with improving the competitiveness of 7,000 micro, small and medium-sized enterprise (MSME) in the Bank's 19 Borrowing Member Countries (BMCs).
In keeping with the target set out in CDB's 2015-2019 Strategic Plan, and the mandate of its Caribbean Technological Consultancy Services (CTCS) Network, the Bank hosted a regional stakeholders' meeting, and proposal-writing workshop from April 23 to 27, 2018.  Its aim was to facilitate discussion and the exchange of ideas that will help to build a more integrated and collaborative support framework for developing the Region's MSME's.
"There is a positive relationship between the level of entrepreneurship in countries and the rate of economic growth, especially when entrepreneurship is driven by innovation.  There is also no question that MSMEs can play a key role in combating poverty," Monica La Bennett, Vice-president (Operations), CDB, told attendees while delivering opening remarks.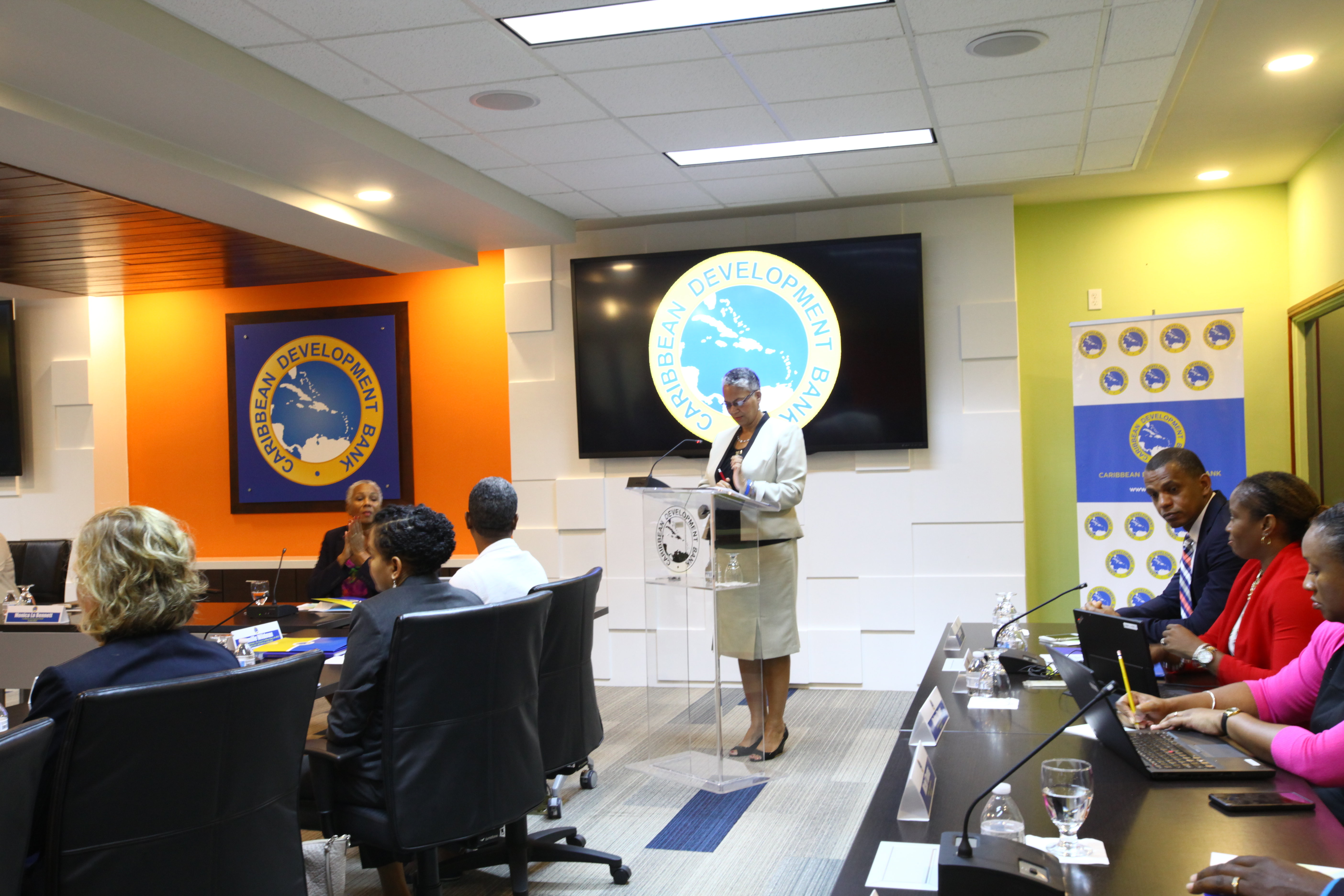 "In the Caribbean, job creation through MSME development can directly support poverty reduction, increase opportunities for the poor and vulnerable, and help our Governments address some of the grave social challenges we face today, including crime and violence," she said.
MSMEs account for more than 50 percent of Regional enterprises, and over 50 percent of gross domestic product, but critical challenges impeding their development could be stunting Caribbean economic growth.
A 2016 CDB-commissioned study on the MSME sector in the Region pointed to several developmental challenges including inadequate technical support, whether offered by public or private sector institutions, and weaknesses in regional innovation systems that help MSMEs become competitive.
"If the Region is to become more effective in developing and sustaining MSME sector growth, these challenges must be addressed.  This CTCS Network event, and especially what unfolds hereafter, are important parts of our response, Darran Newman, Division Chief (Ag.), Technical Cooperation, CDB remarked.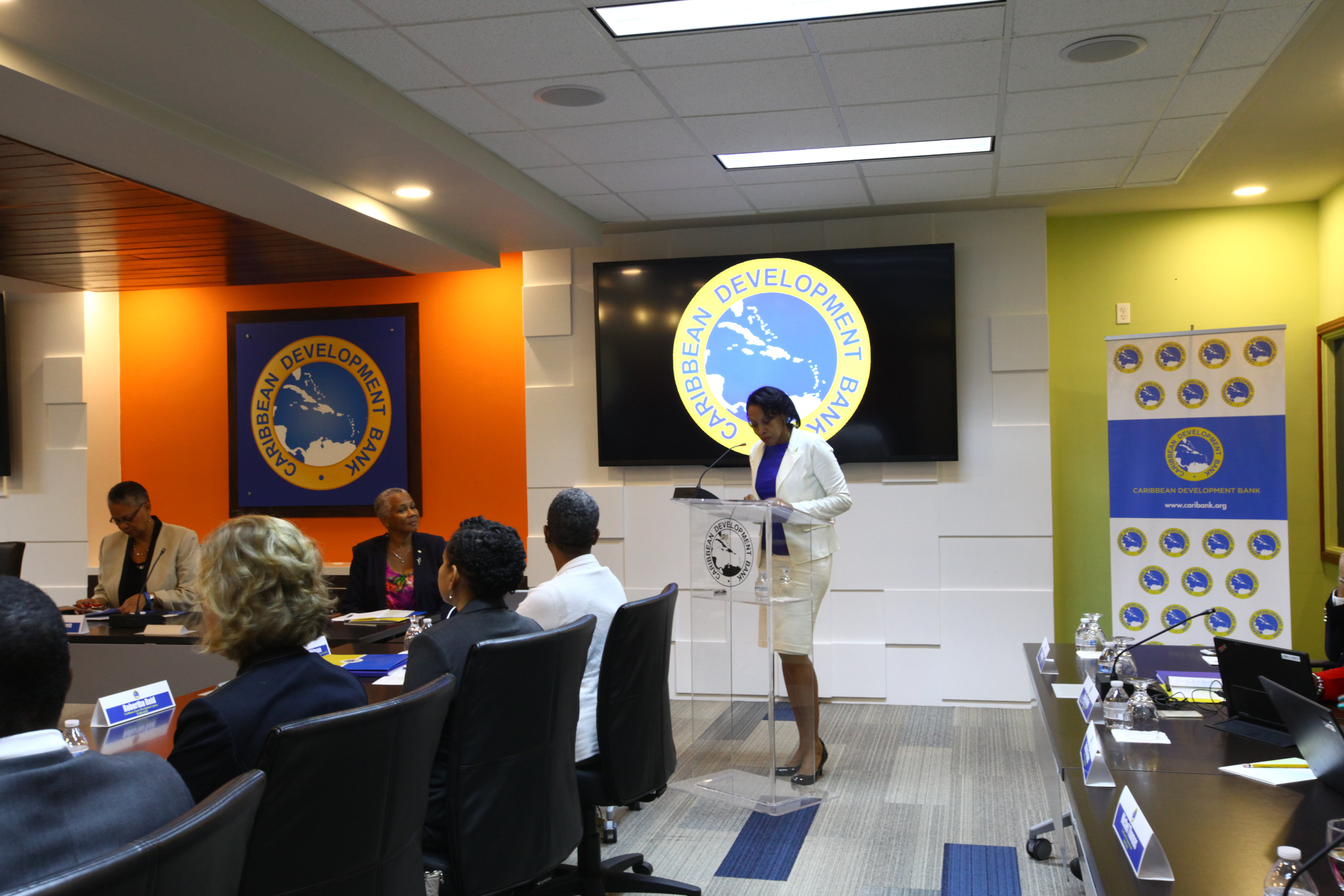 "A key priority for us is to be a more ambitious Network, one that goes even further to connect more organisations, teams and programmes with other like-minded ones, to enhance mutually beneficial relationships and increase potential prospects," she said.
Key workshop sessions geared toward enhancing CTCS and BSO support included the new strategic approach of CTCS, identifying and prioritising regional MSME needs; procurement guidelines related to CTCS projects; strategic risk analysis and mitigation in technical assistance; monitoring and evaluation; and gender mainstreaming, to ensure equal access to support for, and participation by women entrepreneurs.
"The challenges regional MSMEs face are similar, so it is imperative that stakeholders network, learn from each other and chart a better way forward.  The CTCS Regional Workshop provided exactly that opportunity," said Shermaine Rodgers, Enterprise Development Officer, Antigua and Barbuda Investment Authority.
"My attendance has strengthened our in-house ability to successfully access grants, thereby increasing the chances of entrepreneurs in Antigua benefiting from the wide scope of technical assistance available via the CTCS network."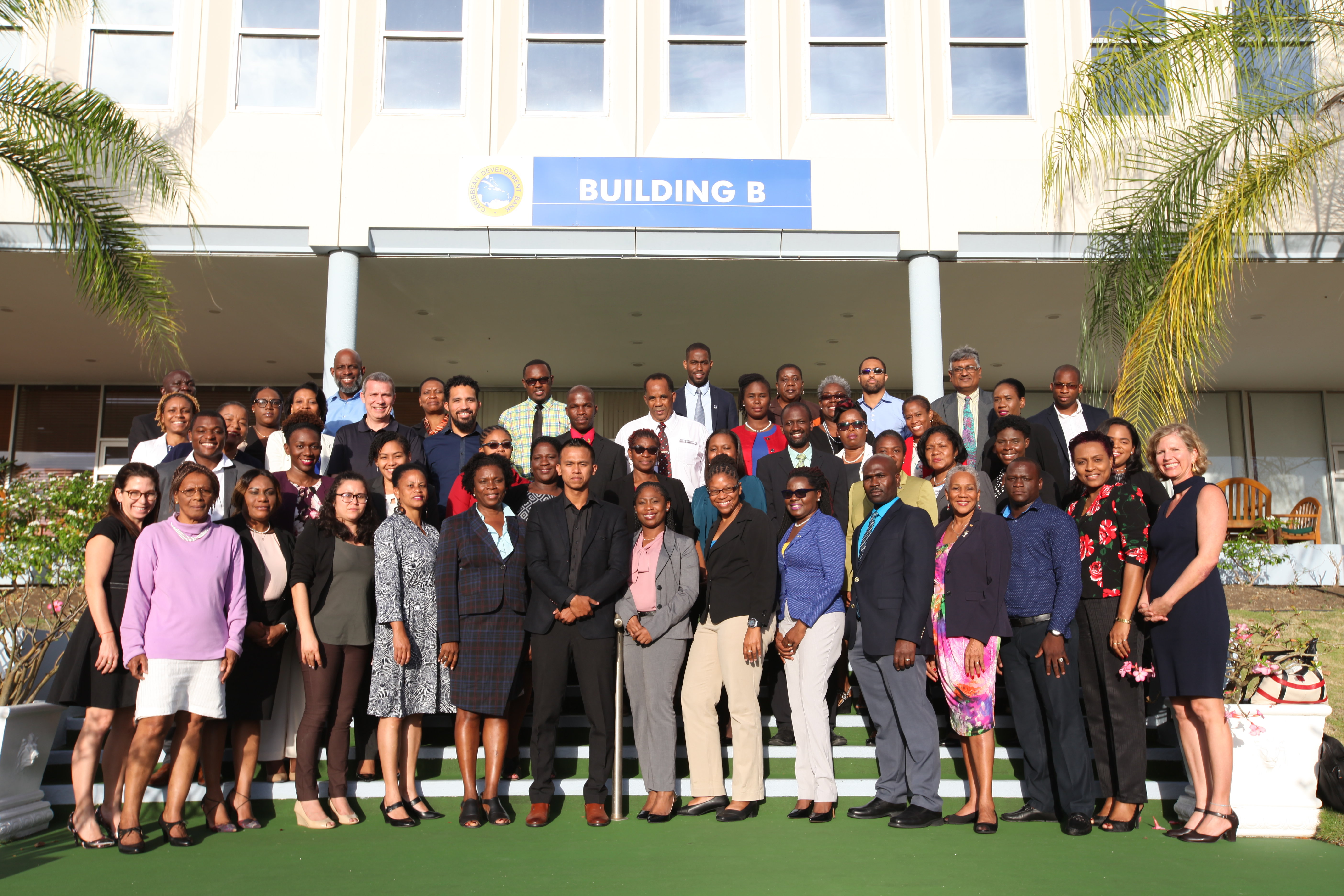 CTCS, in 2017, celebrated 35 years of contribution to the economic and social development of CDB's BMCs in the areas of capacity-building, technology adoption and adaptation, productivity improvement and competitiveness. 
Since its inception, the Network has successfully implemented thousands of training workshops and short term Technical Assistance interventions, benefitting over 10,000 MSME entrepreneurs.