News Release
Energy Sector Stakeholders Sharpen Skills in Sustainable Energy Management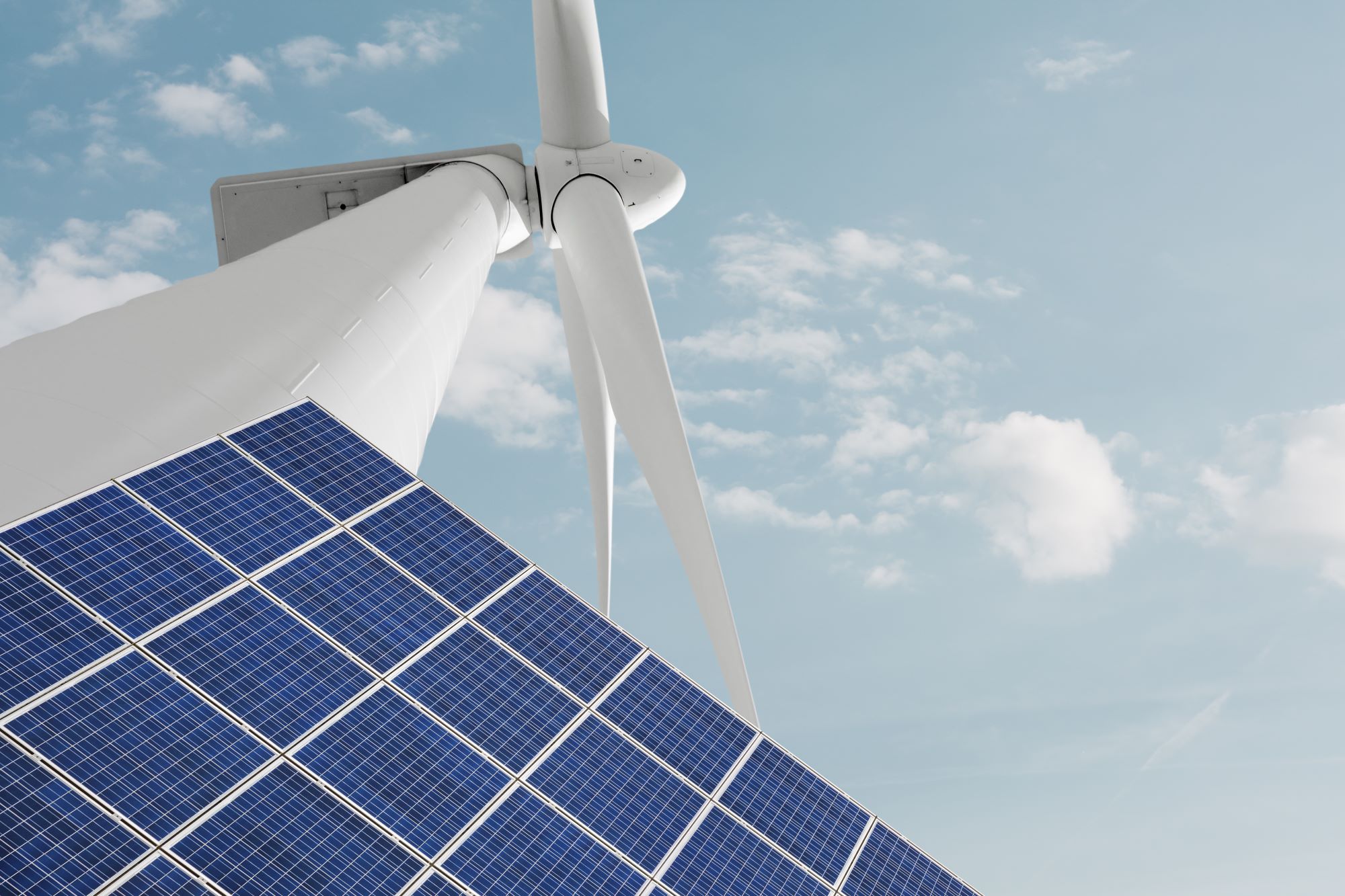 Energy sector stakeholders from five Eastern Caribbean countries are receiving the training support that will allow them to put their nations' sustainable energy policies into practice.
Twenty-four officials, drawn from government ministries and agencies responsible for managing the energy sector in Antigua and Barbuda, Dominica, Grenada, St Kitts and Nevis and Saint Lucia recently completed a training workshop on Renewable Energy Technologies and Project Evaluation.
The training was supported by the Caribbean Development Bank's (CDB) Sustainable Energy for the Eastern Caribbean (SEEC) programme which is funded by the European Union and the government of the United Kingdom.
The workshop held between November 24 to 26, covered a range of renewable energy (RE) technologies including solar photovoltaic, wind and geothermal.
Over the course of the three-day workshop participants explored and fine-tuned their skills in the various aspects of renewable energy project management, including financial analysis and environmental and social impact analysis.
They also gained hands on training in the use of RETScreen Expert Software, a critical analytical tool for project evaluation.
Sustainable Energy Specialist responsible for the SEEC Programme at CDB, Leighton Waterman highlighted the long-term benefits of the capacity building exercise.
"Our Borrowing Member Countries rightly have very ambitious goals when it comes to transitioning to more sustainable energy. Training such as this helps them get closer to these goals by equipping the professionals who oversee the sector from day to day, with both the knowledge and the skillsets to drive progress towards these goals," he stated.