News
Enhancing the Competitiveness and Sustainability of Agro-processors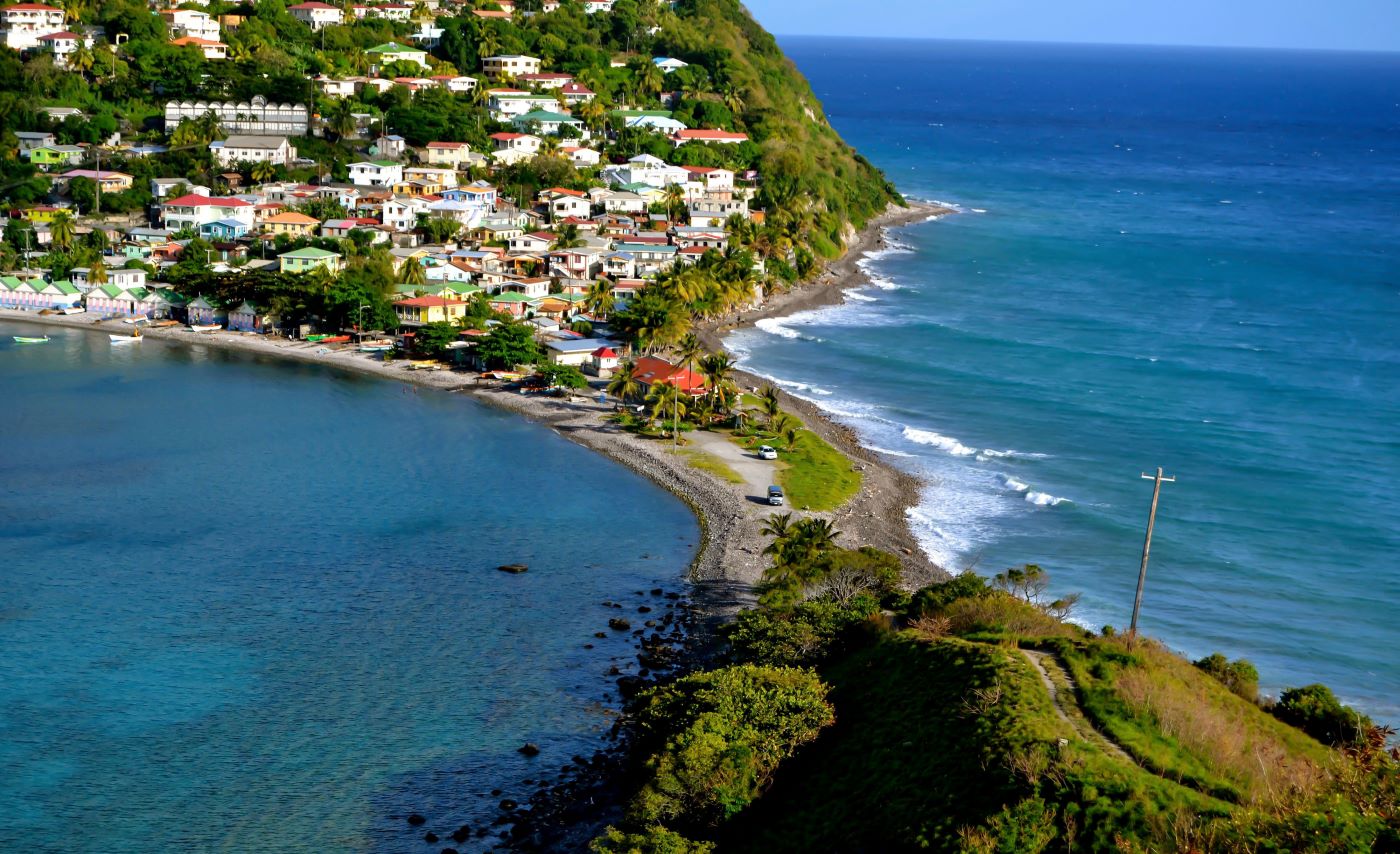 Across the Caribbean, many young people have regenerated cottage industries, both as a direct response to the economic challenges, and as their initial step into the world of entrepreneurship.
On the island of Dominica in the Eastern Caribbean, where fresh fruits and vegetables are grown in abundance, approximately 40 micro and small businesses are receiving an important helping hand from the region's lead development financing institution, the Caribbean Development Bank (CDB).
Through a CDB grant of US$139 850, managed by the Organisation of Eastern Caribbean States' (OECS) Competitiveness Business Unit, this group of agro-processors is being equipped to produce higher quality products that are manufactured under improved sanitary conditions, and that are market-ready through upgraded labelling.
Ricardo James, Technical Specialist, Export Development with the OECS, explained some of the key aspects of the project, meant to enhance the competitiveness and sustainability of agro-processors on the Nature Isle.
"We want to ensure that these micro businesses are positioned to improve the standard of the products they produce. We want to make them more attractive through the labelling and ensure they have a marketable and much safer product for the public.
"It is about increasing the production capacity of these micro agro-processors, improving their processing regime and ensuring that they are doing things consistently with standard operating procedures," James noted.
James disclosed that many of the agro-processors were operating out of their kitchens, a situation he described as sustainable.
"Now that we are in a COVID environment, we want them to incorporate good manufacturing and sanitation practices.
"We're also providing some support in identifying the nutritional content of their products and giving them the tools required for costing their inputs and production expenditure, so that they come up with competitive prices in order to make a profit."
While these young entrepreneurs are enthusiastic about their products, their processes are not always systematic. In this regard, James explained that a critical component of the project has been the provision of a shared production space with modern equipment that the small processors can utilise on rotation.
Asked what was driving so many micro businesses to this sector, James assessed: "The current state of the economy and the structure of the economy often do not offer the number of job opportunities required, particularly in the private sector. Many young people have, therefore, turned to agro-processing. It is also an area of economic activity that is being pushed by the Government - getting young people more into business and entrepreneurship.
"We produce quite a range of fresh products in Dominica. And there are many young people on the island who want to get into business of their own and to make money for themselves. We want to encourage this," James noted.