News
Grenada, CDB tackling poverty through climate-smart agriculture
The Government of Grenada has set its focus on increasing food security and reducing poverty through climate-smart agriculture (CSA), and they are doing it with support from the Caribbean Development Bank (CDB).  The Bank and Grenada's Ministry of Education have handed over a newly refurbished building at TA Marryshow Community College (TAMCC) to the institution's Principal, Chairman and Dean.
The building at the Mirabeau Campus, which will house the College's Environmental Sustainability Programme (ESP), was fully remodeled at a cost of USD144,000, through CDB's Basic Needs Trust Fund (BNTF).
Upgrades have transformed the campus into a modern, technical, agricultural training centre, where students now have the ability to engage in scientific testing and research—key elements of CSA.
"Climate-smart agriculture (CSA) is not a new buzzword, but rather a very practical approach to strengthening the resilience of Small Island Developing States' (SIDS) agricultural or food production systems to climate change pressures," said Dr. Telesford, Associate Dean, School of Continuing Education, TAMCC.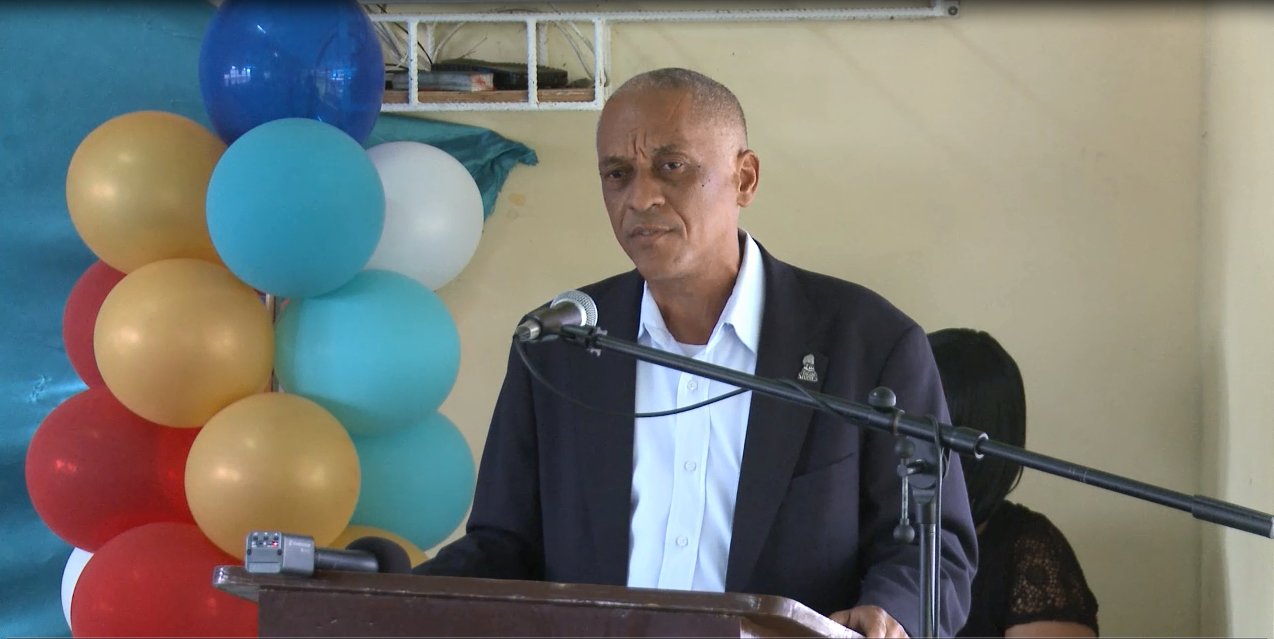 "However, in SIDS, research, development and dissemination (RDD), or more specifically, applied research, is required. In this way, evidence of the practicality of CSA will be demonstrated, making it easier to scale up, or implement practices proven to be successful on small projects to larger farms.  With our new ESP building and equipment, TAMCC is now very well poised to provide this applied research support," he said.
Speaking during last Thursday's TAMCC handing over ceremony, George Yearwood, Acting Portfolio Manager, BNTF, reaffirmed CDB's commitment to supporting projects that uplift the Region, its people, and provide recurring benefits to the community for years to come.  He commended the Government of Grenada for having the vision to invest in its youth.
"High levels of youth disengagement and unemployment constrain economic development and have negative social repercussions.  These adverse impacts contribute to the creation and perpetuation of the cycle of poverty, increased crime and violence and risky behaviours," said Yearwood.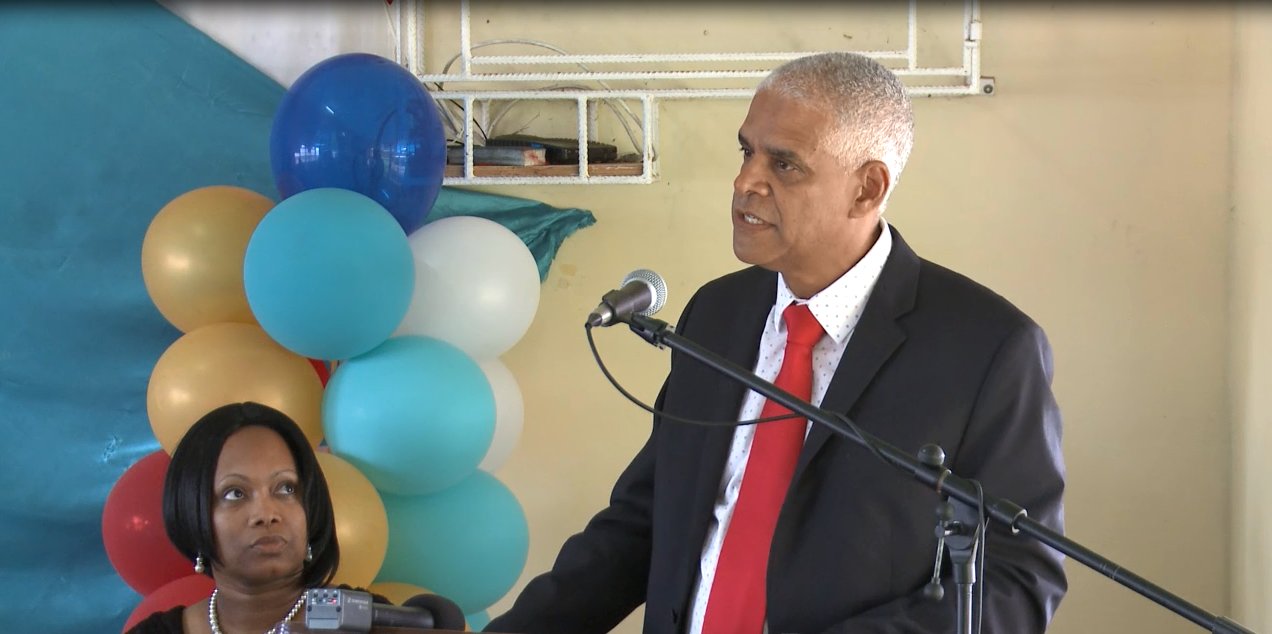 "This project will provide individuals from lower socio-economic backgrounds with the skills to fill jobs in growing environmental sectors.  You now have a modern and well-appointed facility, and the opportunity to mould young minds to be future leaders," he said.
TAMCC's Mirabeau Campus was rendered unusable after sustaining severe damages during the 2004 passing of Hurricane Ivan.  Infrastructural works on the building commenced in February 2017 and were completed in June.  Upgrades include a laboratory and classroom, along with toilet facilities and office space.
Since its inception in 1979, BNTF has contributed to poverty reduction in targeted communities by providing infrastructure and enhancing the livelihoods of the poor and vulnerable in participating countries. The ninth cycle of BNTF launched officially in Grenada on November 7, and will support improved access to quality education, water and sanitation, basic community access to drainage, livelihoods enhancement and human resource development services in low-income and vulnerable communities.