Overview
CDB takes action to protect the environment, by supporting capacity-building and projects that mitigate the impact of climate change and reduce the likelihood of flooding.
 
The Bank helps its Borrowing Member Countries design and implement policies, strategies and investment programmes to address climate resilience and deliver on their sustainable development objectives.  
 
CDB's has prioritised improving resilience in core climate-sensitive sectors such as water, agriculture and infrastructure. In addition, the Bank integrates climate resilience into projects and supports gender-sensitive community-based climate adaptation programmes and projects.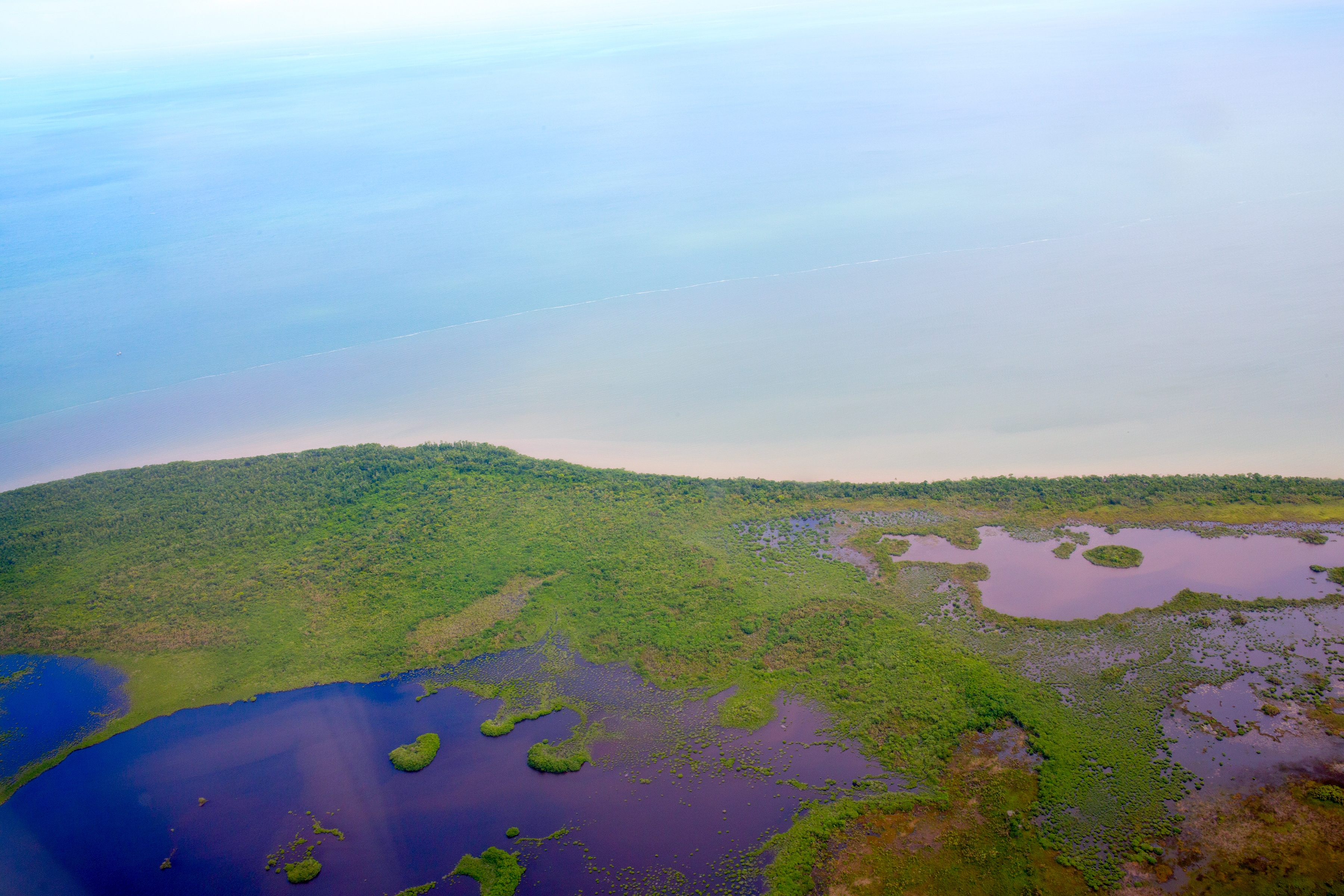 Focus Areas
Environmental policy and administrative management
Flood prevention / control
Environmental education / training