Roadmap for Principals: CDB/CARICOM/OECS Learning Recovery and Enhancement Programme for Caribbean Schools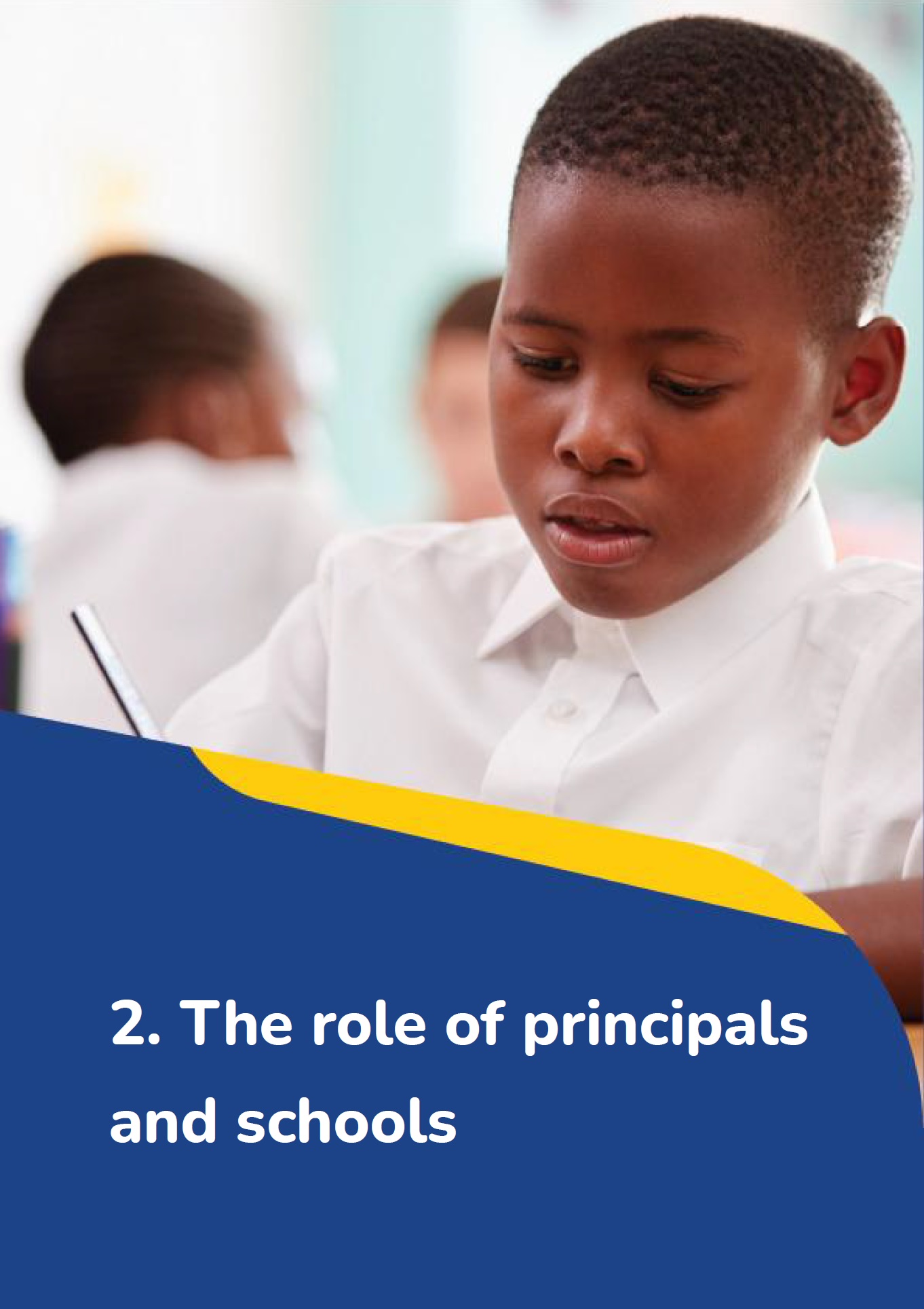 Summary
The COVID-19 pandemic brought significant disruption to the education systems of the Caribbean, exacerbating existing stresses on the education system.
To address the learning loss from unprecedented disruptions in education, CDB, CARICOM and the OECS commissioned a Learning Recovery and Enhancement Programme, known as Let's REAP!
The implementation of Let's REAP! will be driven by principals across OECS and CARICOM. Therefore, this document gives specific guidance on how to successfully execute the recovery programme. This document is primarily aimed at principals, but it is also relevant for other school staff.