Call for Applications: Digitisation of Music Accelerator Programme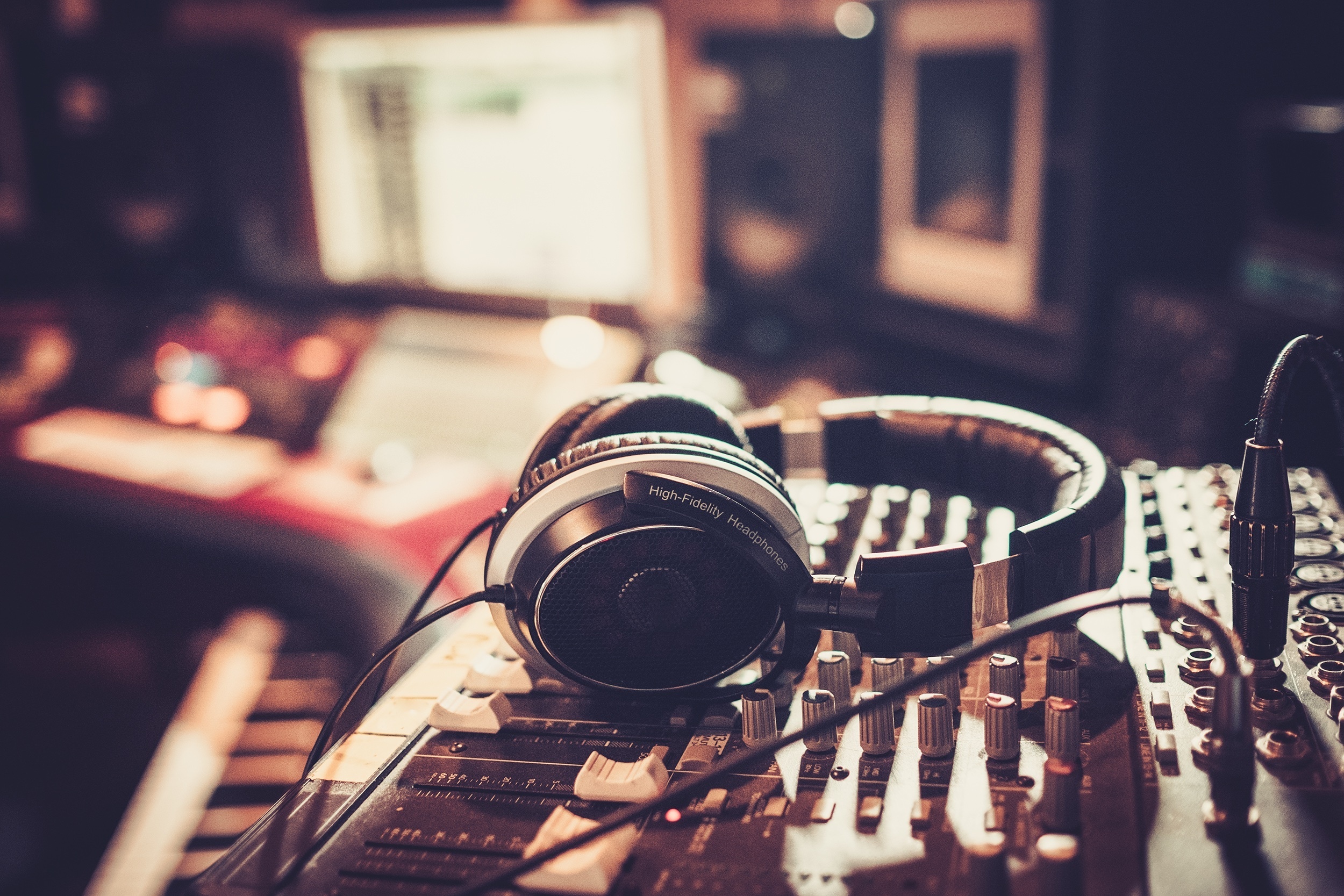 Summary
CDB's Cultural and Creative Industries Innovation Fund (CIIF) is seeking applications to the accelerator programme from entrepreneurs in the music industry who possess or are managing a catalogue of Caribbean music and are looking to enhance their revenue streams via IP protection, digital download and streaming.
The CIIF Music Accelerator is a 21-day training session packaged as three (3) modules and open to artists, performers, labels, publishers, producers and aggregators in any genre of the Caribbean music industry whose business is registered in any of the CARICOM member states.
Module 1 will be delivered by the Caribbean Export Development Agency (CEDA), covering the Business of Music through an online training course and select business coaching opportunities at the end of the Accelerator.
Module 2 is supported by Compete Caribbean and will include learning content that covers Copyright, Licensing, Revenue Streams in the Music Business and the ACCS Database
Module 3 will be delivered by CIIF in collaboration with the Barbados Investment and Development Corporation (BIDC), covering current industry topics including the following:
Historic Overview (The Evolution of Caribbean Music – "From Vinyl to Digital")
Digital Download and Streaming (The Right Partners, Techniques to Improve Digital Sales, Meta data Creation)
Business development (Legal Perspectives, e-Commerce, Merchandising)
Marketing and Promotion (Reach, Engagement, Monetization and Audience)
To participate in this programme, applicants are asked to read the call document and complete the online application form by September 3, 2021.