Call for Applications: Saint Lucia Fashion Accelerator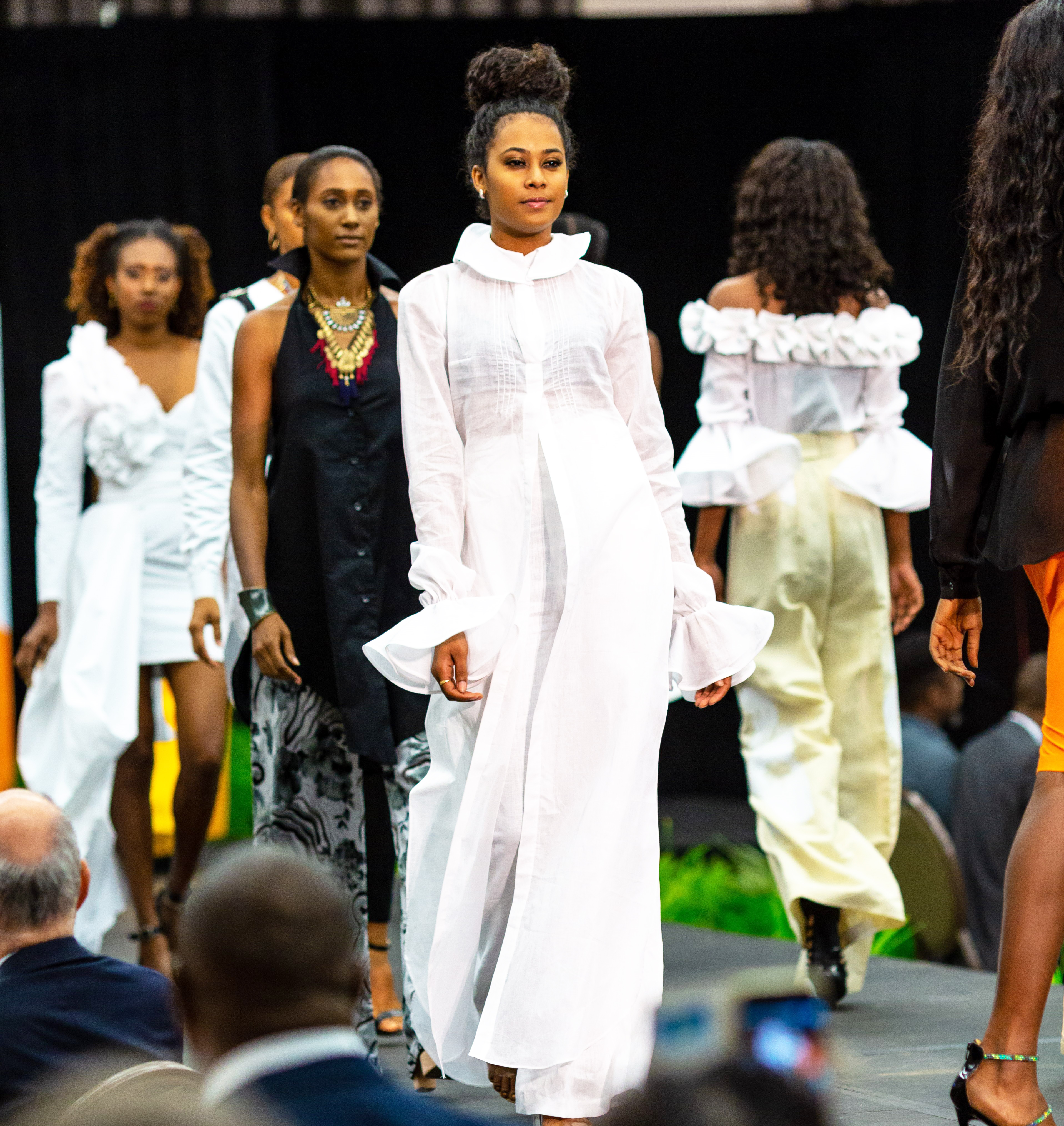 Summary
CDB's Cultural and Creative Industries Innovation Fund (CIIF) and Basic Needs Trust Fund (BNTF) are seeking applications to the Accelerator programme from Saint Lucian entrepreneurs practicing in the fashion industry.
CDB's CIIF/BNTF Fashion Accelerator includes three modules: a six-week intensive training programme; a three-month mentorship programme; and two months of enterprise life skills and business coaching.
The Fashion and Contemporary Design Programme is open to persons involved in Fashion design from Saint Lucia, including persons trained under BNTF 7 and 8. Participants will become eligible to apply for a CDB's CIIF/BNTF micro, small and medium-sized enterprises grant to develop their business at the close of the Accelerator.
Module 1 – Fashion & contemporary design training (six weeks) will be lead and delivered by a fashion & contemporary design consultant in collaboration with members of the Saint Lucia Fashion Council. The programme will include the following topics focused on design of women's wear:
Product packaging and pricing;
Garment construction;
Pattern drafting;
Colour and design elements; and
Textile design.
Module 2 – Mentorship (three months) will be delivered by qualified and experienced fashion and contemporary design practitioners for participants and to support access to grants for top performing participants.
Module 3 – Enterprise life skills training and business support coaching (two months) will be delivered by the Centre for Adolescent Renewal and Education. Specific focus will be on competencies, such as creativity, innovative thinking, problem solving, communication and teamwork. A business development coach will guide participants in initiating and running a business and managing financial resources. Coaching will especially support participants who wish to access grants through the programme.
To participate in this programme, applicants are asked to read the call document and complete the online application form by September 8, 2021 (extended).