Improving Competitiveness of Creative MSMEs Grant Call - Music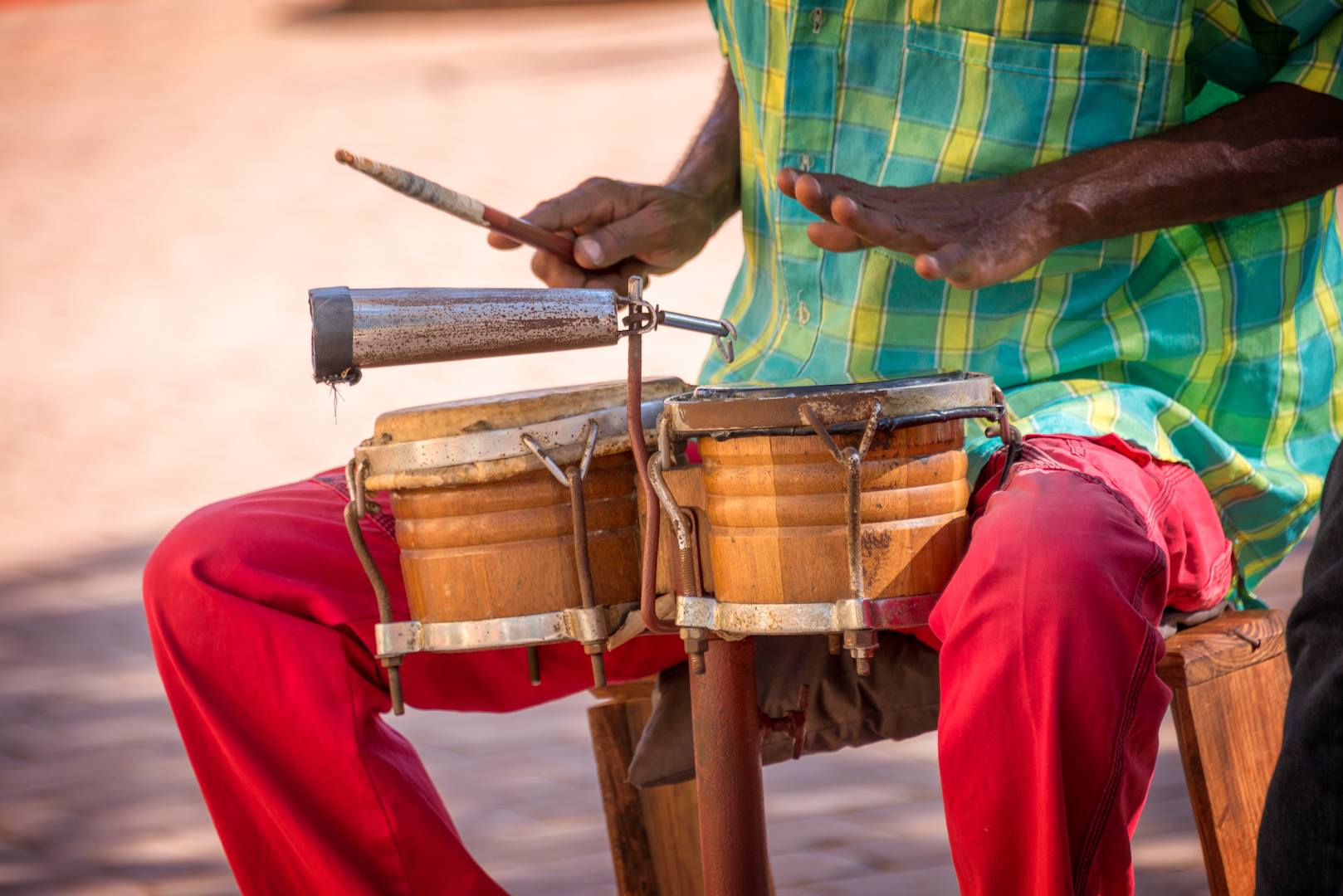 Summary
CIIF is seeking proposals within the music industry to increase market access and international promotion of Caribbean music. Proposals are invited for groups of ten to fifteen persons wishing to host a pavilion/attend music festivals or trade shows. Projects should be collaborative, with at least two invited music professionals from another CDB Borrowing Member Country.
Proposals are expected to:
• positively impact the local music community
• projects should be spearheaded by Established or Export Ready practitioners but can include Emerging artists within the group.
Creative enterprises are encouraged to partner with national, regional or international agencies where relevant, to submit proposals.
To participate in this programme, practitioners are asked to read the call document and complete the online application form by May 30, 2020.