News
In Grenada, Bootcamp kicks off for future leaders in agriculture
Thirty young people from Grenada, Carriacou and Petite Martinique are participating in a three-day bootcamp, designed to position them to be pioneers in climate-smart agriculture. The youth participants, who are between the ages of 18 and 35 years old, are the newest cohort in the Caribbean Development Bank's Vybzing Youth Outreach Programme, which is being held under the theme, "Climate Action Today = Food for Tomorrow." It began on May 23 and will run until May 25 at the Kalinago Beach Resort in St. George's, Grenada.
"We need to adopt climate-smart agriculture practices and technologies. This is globally regarded as being essential to efforts aimed at supporting vulnerable communities and youth in mitigating and adapting to climate change," said Yvette Lemonias Seale, Vice-President (Corporate Services) and Bank Secretary's Unit, Caribbean Development Bank (CDB), while addressing attendees at the Opening Ceremony.
"I am extremely pleased with this Vybzing Grenada Bootcamp. It is timely, relevant, commercially useful, extremely practical and most of all—exciting," she added.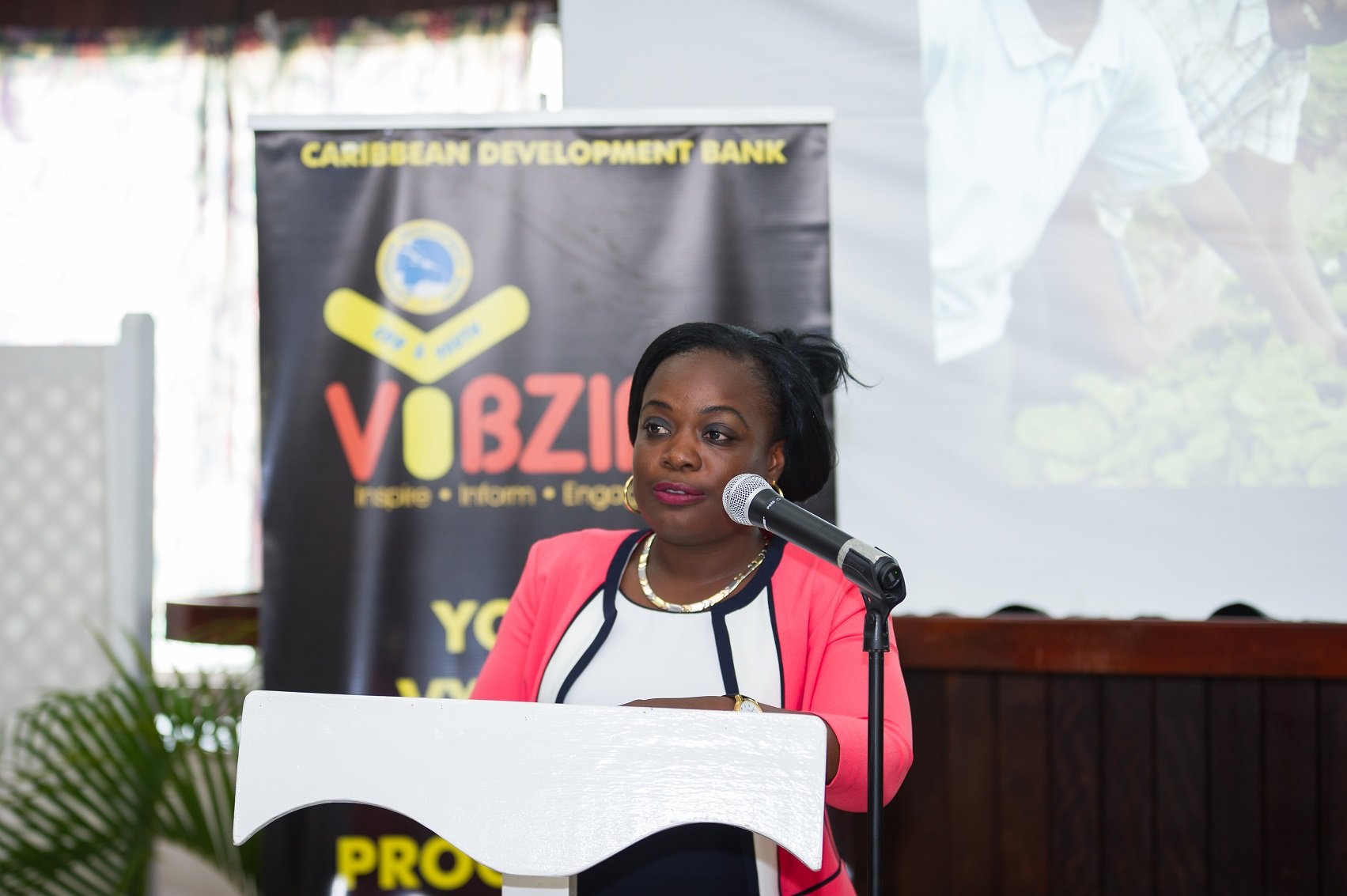 The Hon. Kate Lewis, Minister within the Ministry of Youth Development, Sports, Culture and the Arts, Grenada, also delivered remarks at the event.
"I take this opportunity to express my deepest gratitude to the Caribbean Development Bank for giving our young people the opportunity to have their say as we build a more climate-smart agricultural sector. [A] special thank you also to you the participants for accepting this challenge, accepting this opportunity to discuss the issues and challenges facing you in the agricultural sector," she told the youth.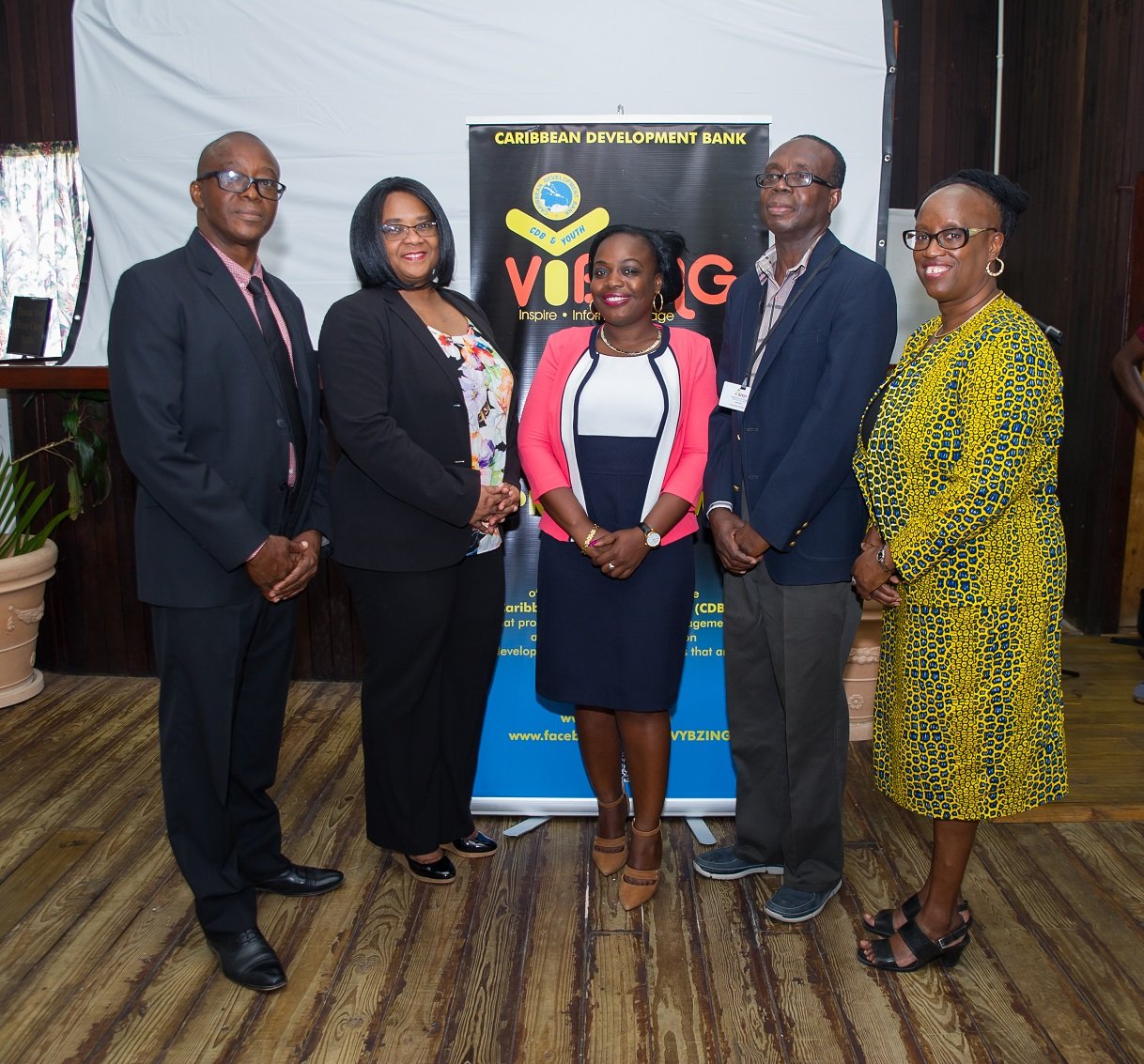 Dr. Malachy Dottin, Director of Research, Ministry of Agriculture and Lands, encouraged participants to take responsibility for climate action in their daily lives.
"Tell us about your actions to combat climate change by using your social networks. Buy only what you need. It is crucial," he said. "Limit plastic, recycle paper, glass and aluminium […] Love your leftovers," the professor told participants in an interactive address.
A team from the University of the West Indies' Centre for Food Security and Entrepreneurship is facilitating the Bootcamp.
Since 2002, more than 800 young people from across the Bank's Borrowing Member Countries have participated in the Vybzing Youth Outreach Programme. Themes addressed in the fora include information communication technologies for development, citizen security, creative entrepreneurship, regional economic development, and road safety.
The Programme, part of the agenda for the Annual Meeting of the Bank's Board of Governors, aims to inspire participants to take action to build a better Caribbean.